UAE Public Holidays 2018
Guide to the public holidays in UAE this 2018
The public holidays in the UAE have been announced for 2018 and here we share with you the dates so you can make plans for travel or a vacation. It's good to be aware of the holidays so you can prepare the year with whatever activities you may have.
The list of UAE holidays below are based on a recent circular released by the Islamic Affairs and Charitable Activities Department of the Government of Dubai. Be advised that some dates are not yet final as with the Islamic calendar, some holidays will depend on the sighting of the moon.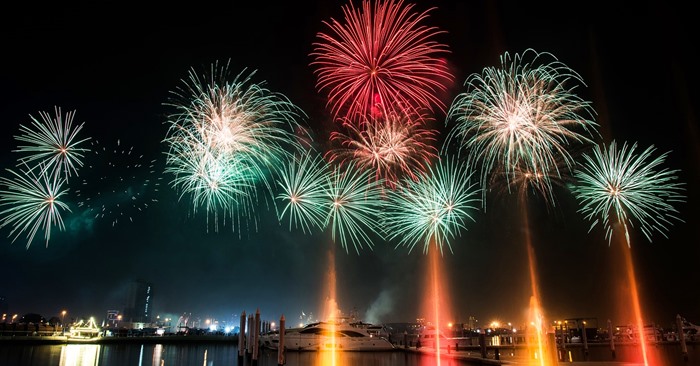 2018 Public Holidays Guide in UAE
Here is a list of the UAE public holidays in the coming year. Remember that the dates are not yet final in most dates.
New Year's Day – Monday, 1st January
As Isra'a Wal Mi'raj (Ascension Day) – Saturday, 14th April
Beginning of Ramadan – Thursday, 17th May*
Eid Al Fitr – Friday, 15th June*
Hajj Season – Sunday 12 August*
Arafat (Haj) Day – Tuesday, 21st August*
Eid Al Adha (Feast of Sacrifice) – Wednesday, 22nd August*
Al Hijri (Islamic New Year) – Tuesday, 11th September*
Birthday of Prophet Mohammad (PBUH) – Tuesday, 20th November*
Commemoration Day – Friday, 30th November
UAE National Day – Sunday, 2nd December
NOTE: Dates with an asterisk (*) are still subject to change, depending on the sighting of the moon.
We hope you find the information here will helpful as you plot your vacation leaves and holidays. Stay tuned as we keep informing you of any changes as well as updates on the next official holiday that may be announced.