Visa-Free & Visa on Arrival Countries for Indian Passport Holders
List of countries where Indian passport holders can travel visa free or have visa on arrival.
In case you're wondering how many countries you can travel and explore without the need to apply for a visa beforehand, here's a list of countries for Indian passport holders. This is good to know so that you are aware if you may need to apply for a specific tourist visa before travelling to the country.
Please note that there are certain countries that allow you to enter easily if you have a valid UAE residence visa. However, for this post, we are only listing the countries that are applicable to all Indian passport holders wherever they may reside. Please review the details below and check out the list.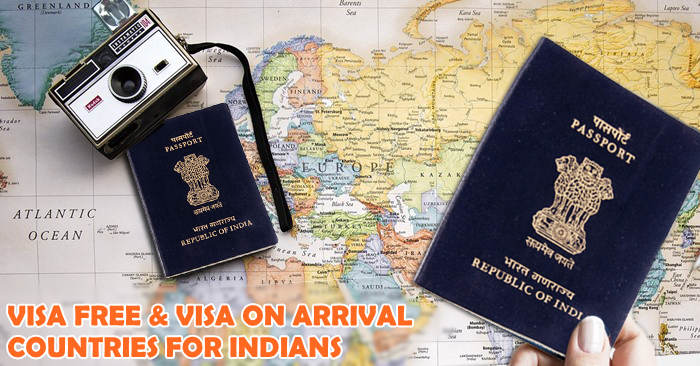 List of Visa-Free and Visa on Arrival Countries for Indians
Note: Be advised that this list may change without prior notice. Let this act as a guide, and it's always best to refer to the embassy or consulate of the country where you are planning to travel for tourism purpose. You can also consult a reputable travel agency to inquire about your plans.
Free Visa Entry Countries for Indian Passports
Below is a list of places where we can travel without the need to apply as we get free entry.
Bhutan
Dominica
Ecuador
El Salvador
Fiji
Grenada
Haiti
Indonesia
Jamaica
Macao
Macedonia (FYROM)
Mauritius
Micronesia
Nepal
Palestinian Territories
Saint Kitts and Nevis
Senegal
St. Vincent and the Grenadines
Trinidad and Tobago
Vanuatu
Visa on Arrival Countries for Indian Passports
Below is a list of places that are Visa on Arrival upon arriving for Indians
Bolivia
Cambodia
Cape Verde
Comoros
Cote d'Ivoire (Ivory Coast)
Ethiopia
Guinea-Bissau
Jordan
Kenya
Laos
Madagascar
Maldives
Marshall Islands
Mauritania
Mozambique
Palau
Saint Lucia
Samoa
Suriname
Tanzania
Thailand
Timor-Leste
Togo
Tuvalu
Uganda
Ukraine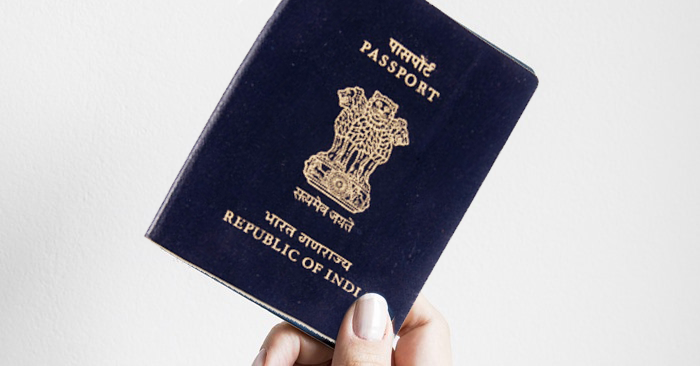 We hope that the list above will guide you as you plan your travels when going to these countries. While we still have to wait for updates on new country ties and amendments, it's good to know that there are already a number of places that accept our Indian passports without much hassle.