Online Livestream: Burj Khalifa New Year Fireworks and Laser Show
Catch the live stream video of the Burj Khalifa fireworks and laser display show to welcome the New Year!
The team from Emaar Dubai and Burj Khalifa have set up a livestream video feed of the New Year's Eve fireworks this year and you can simply check it online.
Also Read: 25 Places to Watch the New Year Fireworks in Dubai!
The New Year fireworks and laser show of the tallest building in the world has always been a much-anticipated event that residents and tourists expect when they are in Dubai.
Play Video Online: Burj Khalifa and Downtown Dubai New Year's Eve Fireworks Display
People flock and head to Downtown Dubai to catch the fireworks up close. A lot of these people book reservations in restaurants and establishments so they can sit comfortably, have dinner with family and friends, and enjoy the evening as we all celebrate and welcome the new year.
In case you are wondering where to search for the livestream video, we have shared the link to watch it online.
After all, if you cannot make it to the site due to traffic or time-constraints, or you would much prefer to see the fireworks display from the safety of your home, you can simply view the video we've shared here.
We hope you enjoy the celebrations! Continue to stay safe and let's all welcome the New Year!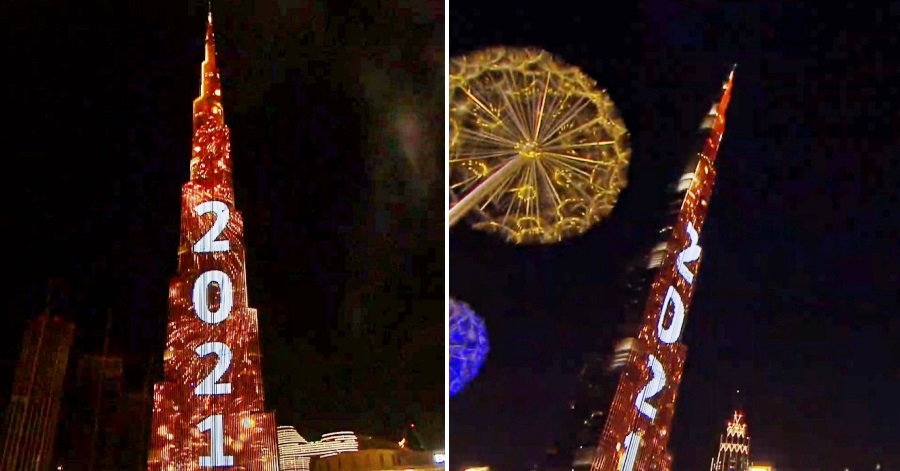 style="display:block" data-ad-client="ca-pub-0906846014121679" data-ad-slot="5860515162" data-ad-format="auto">