4 Reasons to Visit Al Bastakiya in Al Fahidi
Visiting the oldest neighborhood of Dubai in Al Fahidi
Foreign travelers, for the most part, visit the city of Dubai to get a taste of its modern wonders, take snapshots of its magnificent mega-structures, as well as enjoy a lavish tax-free shopping spree.  But little do they know, there is more to this dynamic destination than a luxurious urban getaway.
In my book, the best way to see the city's historic attractions and experience the old Dubai's nostalgia is to take a walking tour in Bastakiya. One of the most important old districts in Dubai, the Bastakiya is a historic neighborhood that was established in the later parts of the 19th century, when wealthy pearl and textile traders from Iran's Bastak built their dwellings here. As you take a leisurely tour around this neighborhood, you will definitely feel the city's amazing old-world charm.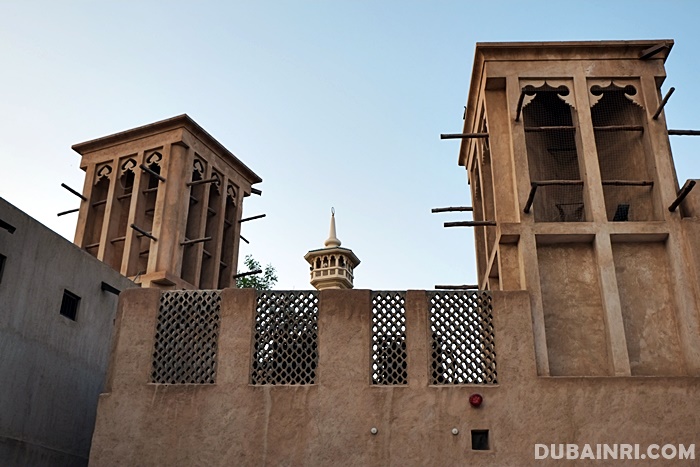 Dubai Heritage Tour: Al Bastakiya in Al Fahidi Neighborhood
A sneak peek of the city's colorful past 
If you are looking for a way to get a glimpse of the Old Dubai, then make it a point to visit the Bastakiya. Here, you get to see what the city look liked in 1890 through its rustic homes, Persian-inspired buildings and narrow streets. What's more, the entire neighborhood is teeming with notable architectural elements, such as beautiful columns, barajeels, (lofty wind towers that are used by the Emiratis as air conditioning), and eye-catching wooden ornaments, especially the gracious traditional courtyards and carved doors.
An art lover's fancy
Bastakiya is truly a haven for art lovers and creative minds, thanks to its intriguing kaleidoscopic art galleries. As a tourist in this old Emirate neighborhood, you get a chance to hone or develop your skills in art, as well as feast your eyes on a fascinating collection of art exhibits from galleries like the Mawaheb from Beautiful People and Majlis Gallery.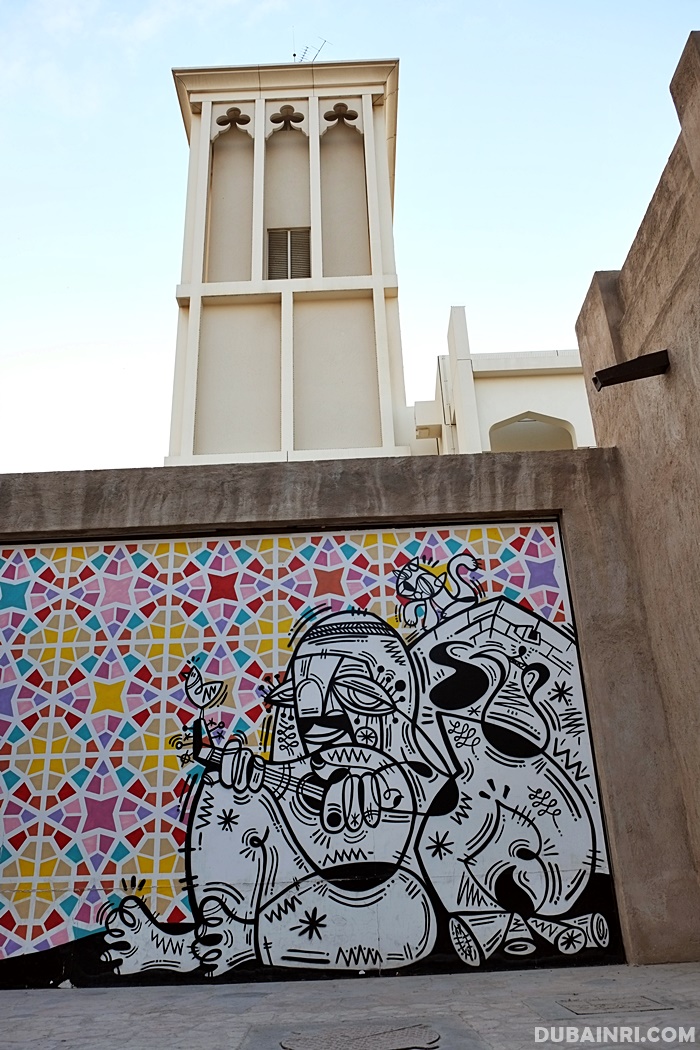 Intriguing museums 
The neighborhood is home to a couple of intriguing museums that can entertain you for a couple of hours, namely the Bait Al Wakeel and Coin Museum. Not to mention, it is just a few kilometers away from the Al Fahidi Fort, which houses the famous Dubai Museum.
A variety of shops and dining centers 
There is no shortage of souvenir and spice shops in this iconic Emirate neighborhood. In addition, it features a plethora of cafes and restaurants, including the Orient Guest House, Basta Art Café, and Local House Restaurant, which serves burger made from camel meat.
While the metropolis is well known for its chic attractions and soaring skyscrapers, Dubai also has a rich cultural heritage that will surely delight culture vultures and history buffs. Not to mention, this destination is home to a wide array of historical structures and sites, such as Sheikh Saeed Al-Maktoum's house and the Al Fahidi Fort.
Bastakiya in Old Dubai
Prev
1 of 6
Next