Updated Regulations Regarding the Availability & Usage of Antidotes in the UAE
New regulations regarding the usage & availability of different antidotes around the UAE.
Abu Dhabi: The Department of Health has released a new standard for antidotes on Monday. The standard aims to be implemented in emergency departments and urgent care centres that will deal with cases of poisoning. This is to ensure that they will be equipped with sufficient supplies of antidotes for emergencies.
The standards shall be implemented within six months. Included here is an update of the list of required antidotes along with their appropriate levels. New rules in stocking and using them are also included. Patients who suffer from poisoning are expected to be sent to the mentioned health care providers as the first point of contact.
Also Read: How to Handle an Emergency in Dubai, UAE
Using of Antidotes in the UAE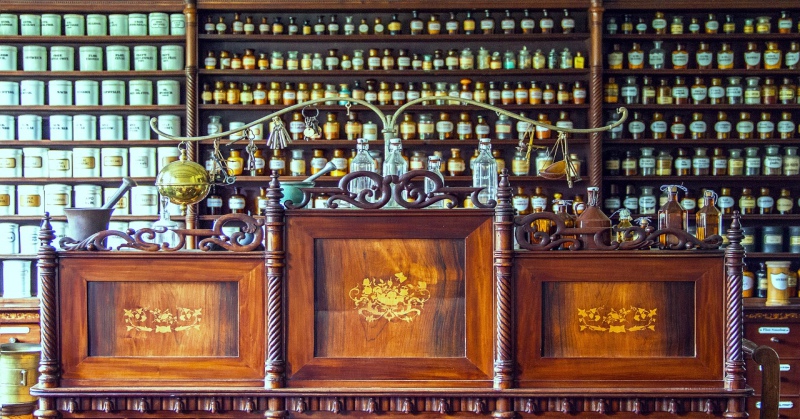 Dr Khaled Al Jaberi, a director of health care and medical education, said that antidotes would be crucial for a patient's recovery. "Antidotes are effective in reversing and neutralising the effects of poison when used appropriately and at the right time to save patients' lives. Thus, it is necessary for health care facilities and emergency divisions to have ample stock at all times,"
He also added that the stock levels, recommended dosages, and the antidote types are revised in the outline. Added in the list are newly approved antidotes that are in line with international guidelines. This is to strike a balance between the additional costs involved and the antidote stocks.
The new standards for health care facilities require the submission of reports of antidote stocks periodically. Only licensed health professionals that are competent and skilled for administering and prescribing antidotes will be allowed to do so.
Healthcare professionals stressed the importance of time in treating poisoning cases. This is because the rates of survival for the said emergency gradually decreases as time passes. The department also encourages medical providers to establish hotline centres dedicated to poisoning that is available round-the-clock. The most common substances related to chemical poisoning include household cleaning chemicals and medications.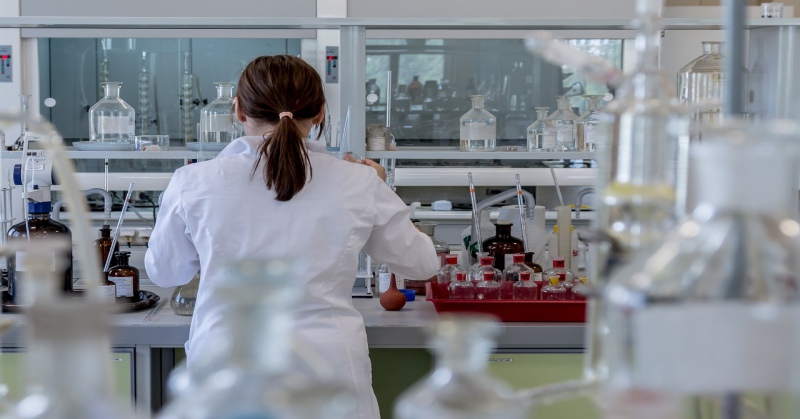 The emergency hotline of Abu Dhabi Poison and Drug Information Centre for emergency cases concerning poisoning is 800424, available from 7 a.m. to 3 p.m. from Sunday to Thursday. Nine hundred ninety-eight (998) can also be called for an ambulance.