The UAE government is serious when it comes to its traffic and road regulations for the safety of everyone. If you've visited or lived on any of the Gulf countries, then learning the country's rules & regulations when it comes to road safety and driving is essential for you.
If you ever failed to follow one of the set rules and regulations, then you would be on trouble with the law that might result in hefty fines, imprisonment, and worse deportation. In this article, we would discuss more the new traffic rules & regulations in the United Arab Emirates.
Also Read: Social Media Rules in the UAE
New Traffic Regulations in the UAE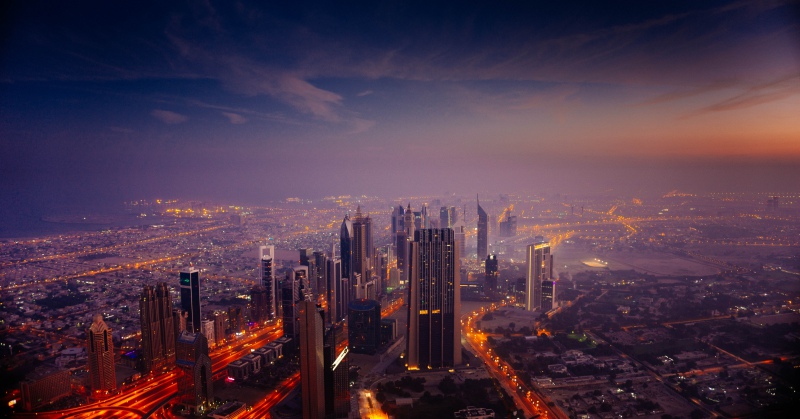 An article published by the Khaleej Times indicated that speeding on crossing and not giving way to pedestrians might lead to a fine of AED 500 and an additional six black points on your drivers' license.
Also, the Abu Dhabi Police would be soon active; it's innovative warning radar devices that would be installed on several pedestrian lanes & school areas throughout the whole emirate.
An additional three fines would also be implemented:
Stopping or idling a vehicle in the middle of a pedestrian lane would result in an AED 500 fine.
Parking or idling a vehicle on a pavement would result in an AED 400 fine.
Stopping a vehicle that ignores the safety of the pedestrians or put pedestrians on the risk of encountering accidents would result in an AED 400 fine.
The warning radar devices would also have an Artificial Intelligence technology feature on it that would help the police to track or locate violators easily.
This project also aims to construct several pedestrian footbridges, and close several holes to maintain and improve its safety for the citizens and tourists.
A previous study by the local government also indicated that most of the traffic accidents that happened around Abu Dhabi are because of motorists not giving way or priority to pedestrians.
The Abu Dhabi police also made a reminder for motorists to be more careful when driving near pedestrian lanes, sidewalks, crossings, and give way for pedestrians around schools, malls, and more. Moreover, they also reminded pedestrians only to walk and cross on proper areas to avoid such accidents.