10 Favourite Places for Expats to Live in Dubai, UAE
If you're currently working or even planning to work around Dubai, looking for a new home could be a tough task. There are several factors you should always consider when choosing the best area to live in especially if you're an expat. Factors such as the location of your work, your child's education and the average cost of living are some essential things you should always take note.
That's why we provided you with a list of both affordable and best spots for you to live in Dubai when working.
Also Read: Living in Dubai: Guide to Moving Houses
10 Favourite Places for Expats to Live in Dubai, UAE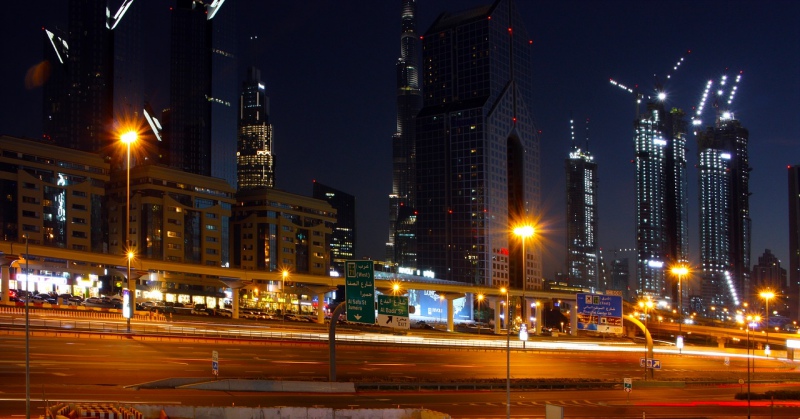 1. Mirdif
Mirdif is located just behind the airport of Dubai and one of the most popular areas for foreign workers to live on. There are several options you can choose from renting apartments and even owning your very own villa. If you have a family or your spouse living with you, then Mirdif is the best place for you, since it has access to several schools, shopping malls, markets, and more.
2. Dubai Marina
Dubai Marina is located in the centre of New Dubai. This area consists of several cuisines, shopping malls around its human-made port. Living in this area is best for couples and individuals.
3. Arabian Ranches
The Arabian Ranches is a quiet area located on the Emirates Road. The streets of this suburb are filled with trees, clean and beautiful houses making it ideal for families who are looking for a place to reside. This suburb also offers schools, medical facilities, shopping district, and more. However, the average price of living here can be expensive for some since this area is mostly filled with houses that have 2 to 5 bedrooms.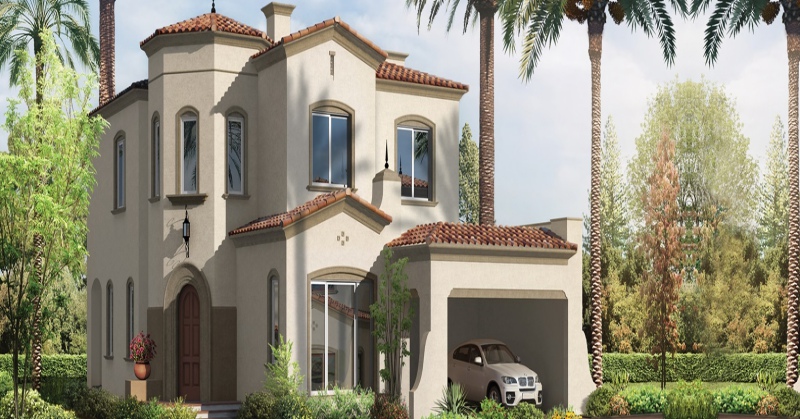 4. Motor City
The Motor City is just located near the fantastic Arabian Ranches, yet living here is more reasonable and cheaper. This area can be exciting and noisy at some time since it's located near a race track that frequently hosts racing events. But, Motor City is filled with quality services, shopping districts, and more. Everyone can live here since it offers a variety of options.
5. Jumeirah Lake Towers
Despite being located at a famous business district in Dubai, the Jumeirah Lake Towers offers quality living for its residents. This residential area is filled with human-made lakes and nature, that makes living here both fantastic and relaxing. There are also restaurants, and even a park located around the vicinity.
6. Al Barsha
Al Barsha is one among many of the places that are mostly filled with foreign workers. Residents can enjoy all the facilities needed for living available such as schools, restaurants, stores, and more.
7. Dubai Sports City
True to its name, Dubai Sports City is the best place to live in Dubai if you're a sports fanatic. There are several gymnasiums, tracks, and sports facilities that are available for residents to use anytime. Furthermore, living here is one of the most affordable places to live in Dubai.
8. Al Sufouh
One of the most visited attractions in Dubai, the Palm Jumeirah, is located at Al Sufouh. There are several apartments and villas in the area, and it also has several restaurants, shopping hubs, and more. However, if you're planning to rent an apartment or flat in the Palm Jumeirah, we recommend that you don't since the costs of living there is quite expensive.
9. Al Garhoud
Al Garhoud is filled with historical landmarks of Dubai, making it a favourite spots for expats to live in since you can experience and feel the culture of the city. However, Al Garhoud is quite far from the busy town, and buying a car can help you save some time and money.
10. International City
The International City is starting to be filled with stores and cuisines, and yet affordable. You can easily rent a studio apartment for an average price of 25,000 per year. Living here is practical, and ideally best for couples and individuals.
These are some among many of the several options to choose from in terms of living in Dubai. Having the right knowledge of where to live, would help you cut some slack and help you find the best place for you that is both relaxing and affordable.