Living in the UAE: How to Choose the Right Area
Choosing a place to stay can be hard, especially if you're in another country. Wrong decisions on choosing can cause you some problems in the future, and can even destroy your experience in Dubai.
In this article, we listed you some factors you should look for when choosing an area to live on. Make sure you have your pens out and write down some notes that you think are useful and can help you decide in the future.
Also Read: How to Rent a Property in Dubai, UAE
Living in the UAE: How to Choose the Right Area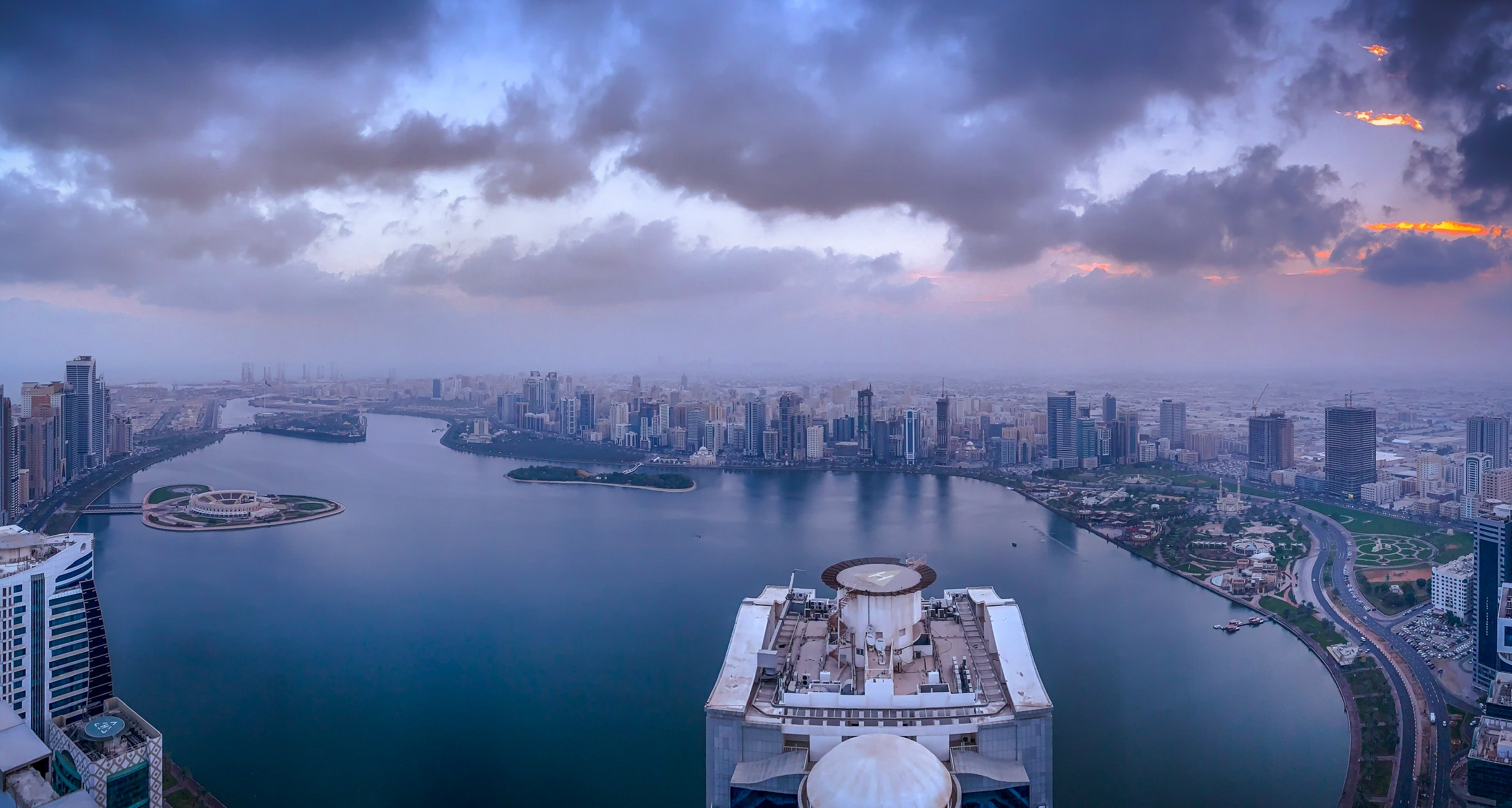 1. Know your budget
Of course, you should always consider what you can and can't afford. Dubai is an expensive city to live in, and being smart on choosing the right area can help you save some cash. Dubai Sports City and Al Sufouh are some of the areas where rent is affordable.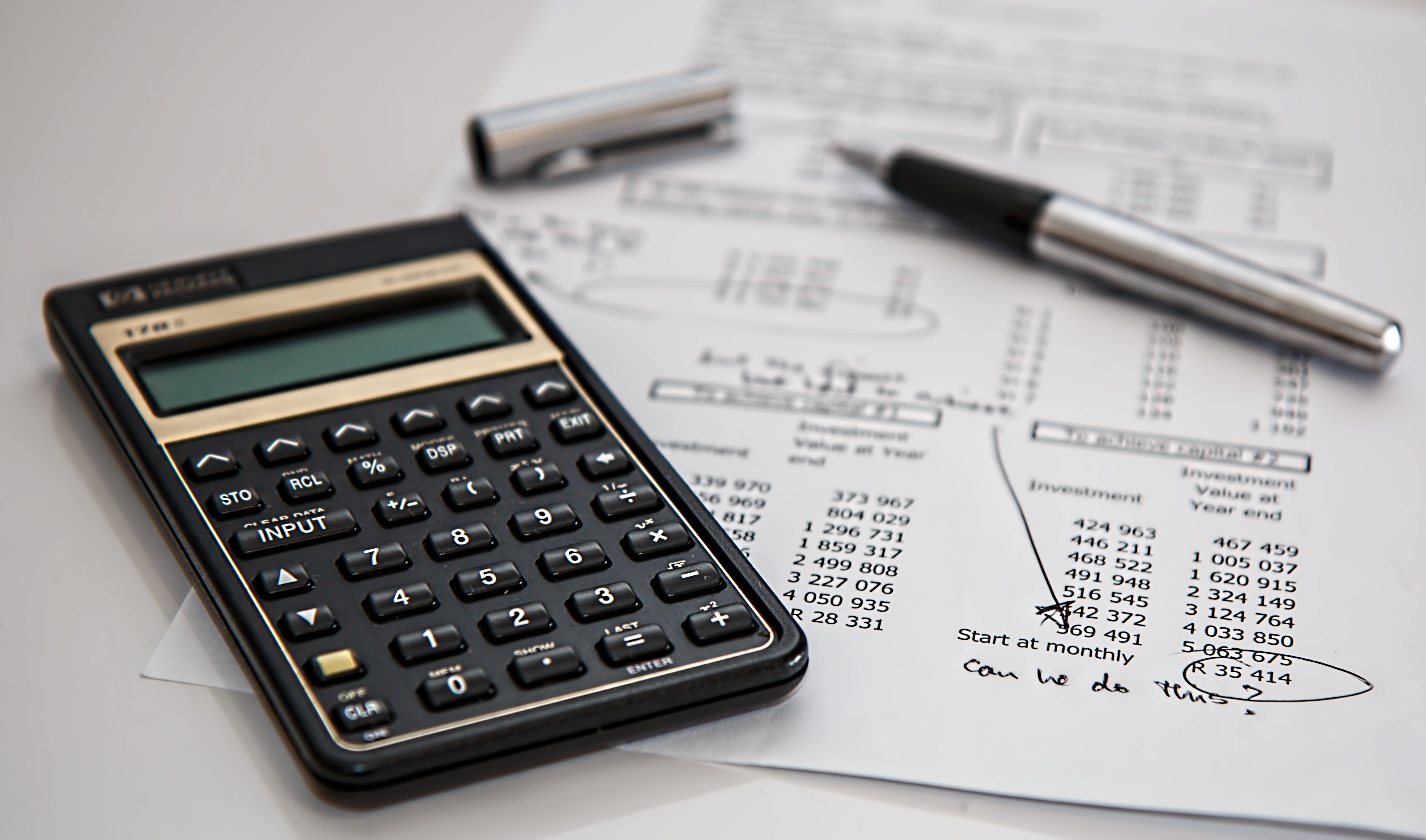 2. Do your research
Having no knowledge at all frequently leads to bad decisions. If you're armed with the right knowledge, then choosing the right area is an easy task. Before deciding, you should always search the following:
Traffic level
Average rent/prices
Location
Nearby facilities
Payment options
3. Know what you want
You should know what type of house you'd like to rent or own. Having a villa can make you feel like you're in a standard home. However, a villa can lead to hefty bills such as utility and maintenance. While a flat can be easily furnished, and you can control your utility bills. However, a flat can cause you some anxiety especially if you don't like people living near you. That's why you should decide what you should rent that can fit your lifestyle.
4. Location from work, schools, and more
When choosing an area, you should always consider if it's near or far from your work, if the district offers schools and institutions, and more. It's ideal and practical if the area you'll choose is near to all your daily needs and facilities since it can both save you time and money from taking metros, buses, etc.
Knowledge is power and researching can help you save time from physically searching and visiting areas. We hope that this article would help you find the right home in the future.