5 Tips: How to Rent a Property in Dubai, UAE
Step-by-step guide on how to successfully rent a property in Dubai, UAE
Renting a house can be a tedious and stressful procedure if you have made no preparations beforehand. There could be different reasons for you to move into a rented apartment be it moving close to your new job, wanting a bigger house or desiring a good community. The idea doesn't matter as long as you know the process of finding the right property for yourself.
Also Read: Affordable Places to Live in Dubai
This article mentions things you can take into consideration while renting property to make this a hassle-free experience for you. We hope you get some good ideas and tips on how you can find an apartment/flat when you come to Dubai and work.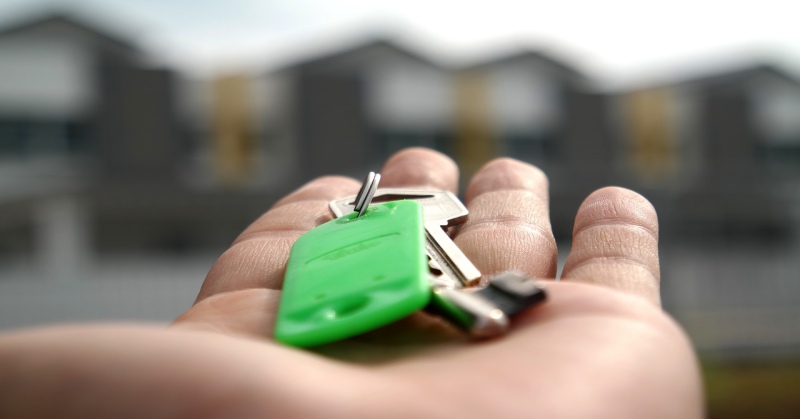 Guide to Renting a House/Flat/Room in Dubai
It's very important to take time and scout a property that suits your needs. Whether it's a villa (house), a 3 BR, 2 BR, 1 BR, or Studio apartment or flat, or a Partition/Bedpsace for rent. Try to check what you actually need for yourself when you live in Dubai. Here are some important points for added information:
1. Know what to expect of the new property
If you are not clear about your requirements and you straightaway consult a broker, then you might end up with something you don't like because you don't know what exactly you would like to have. So always know mentally or make a list of things you are looking for in the property like space, interiors, parking facility, etc. If you already know what kind of property you would want and how much you would like to pay for it, then it will save a lot of time and confusion by the agent, and you will be able to which property you want to rent easily.
2. Choose the agent and location carefully
Once you have planned what kind of property would suit you best, next, you also need to think about the suitable location of the property. Whether you want it near downtown or far away, should it be pet-friendly or not, which community you desire to live with etc. things are essential to be discussed with the agent before you look at the properties.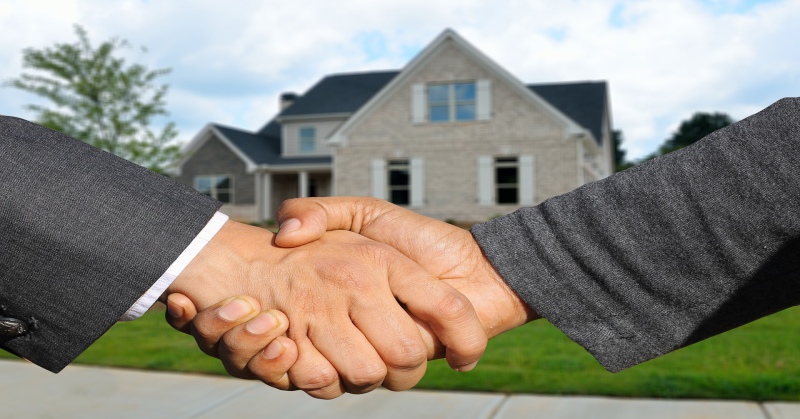 When you are choosing an agent to work with, you can make sure he is a trustworthy person who is registered with the Real Estate Regulation Authority (RERA). If the agent is not registered with RERA, then find a different agent for yourself.
3. Negotiation is important
If you have rented a property in Dubai in the past, you may know negotiation is a standard part of the final deal. You can negotiate with the house owner regarding the rent and terms and conditions of the agreement. Once you have decided on the apartment you want to buy, put an offer regarding the rent. Most probably, you'll be able to negotiate and would get the property of your choice at your desired lease. Just deposited the security and reserve the property in your name.
4. Complete all official formalities
It is essential to sign the contract and make the renting of property legal. Whenever the deal is ready, make sure you read it thoroughly and understand all the regulations mentioned in it.
Also, check that there shouldn't be any hidden charges regarding anything in the property. Once you have signed the contract, ensure that you have registered it with Ejari by paying a nominal fee. Keep the contract and all the receipts safe with you. As you are looking for a property for rent, you can also read through the legislative rules which favour the tenants. If you understand all the rules about renting, then the things would be more apparent to you, and you could use your rights anytime.
5. Go to Online Property Websites 
Given that majority of the residents in the UAE (or anywhere) rely on the internet for information, you can easily find details of properties being rented out on various websites. The top websites to visit when you want to search for houses/apartments/rooms for rent are dubizzle.com, bayut.com, and propertyfinder.ae.
Finding a property in Dubai is not a difficult task but finding a property of your choice can get quite exhausing if you are not sure what you are looking for. If you are in search of a property to rent, then read the above-given points and work on them to make renting an enjoyable experience for yourself.