7 Shopping Hacks in Dubai
Tips to help you have a better shopping experience in Dubai.
Dubai is considered as a shopper's paradise. This city offers tons of exclusive retail shops, enormous malls and endless merchants. Malls in Dubai has everything – from expensive items like gold to fashion labels.
If you are planning to visit or live in Dubai, it is not difficult to access the discounts of different stores which lasts for the whole year! In this article we would share you how to make the most of your stay and shopping experience in Dubai.
7 Shopping Hacks in Dubai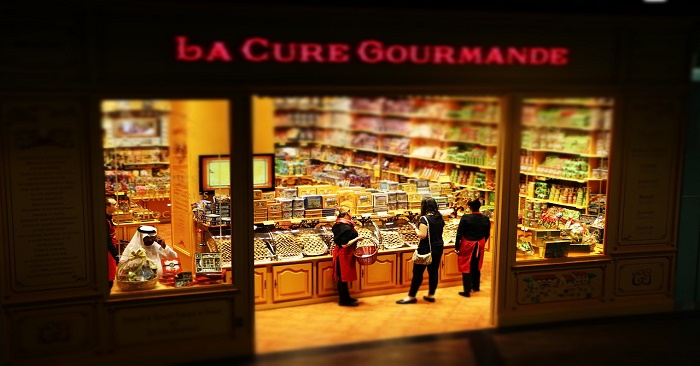 1. Loyalty Cards
Every time you make a purchase, the sales lady at the cashier would ask for your customer loyalty programme card. A sales manager at a coffee outlet stated that through the use of this card helps them track all your purchases and communicate with it when they have new offers that a you can avail.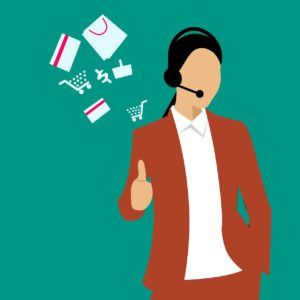 2. Big Baskets, Better Shopping
Having big baskets while browsing through shops helps you to have a good shopping experience. You will notice from different shops in Dubai that a salesperson is sometimes positioned at the front or entrance of the shop to hand you a shopping basket.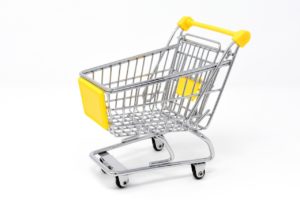 3. More Crowd, Better Items
This is a normal experience for everyone. When a crowd of people is in a particular store, we are tempted to look for ourselves on whats happening in that area. Crowds are normally found in the 'Clearance Sale' part of the store.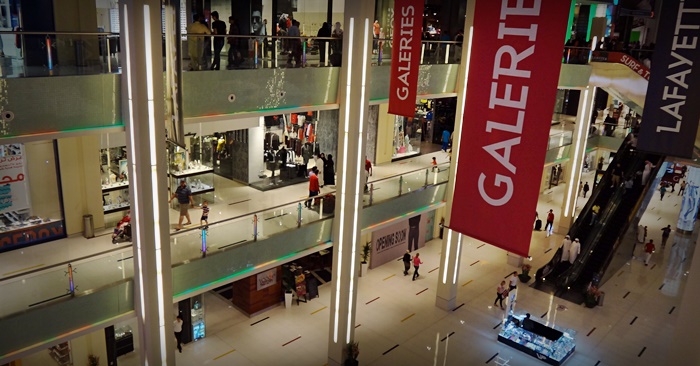 4. Clearance Sales doesn't offer the best prices
For some people, clearance sales are tempting. This sign is enough reason for shoppers to fill more items in their shopping bags. But, not all the time clearance sales aren't really the best offers for you. Many people ends up buying things they really don't need, but because of the discount and cheap prices they still purchase it.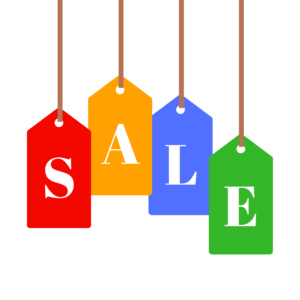 5. Signs that Attracts Shoppers
Businesses and outlets often use the classic formula to sell their items to you. A salesman from a clothing line stated that signs like 'Up to 80% off' could sometimes be applied on one clothing line and the rest of their items are 50% off. Retailers also use the power of social media to advertise their items with signs like 'Limited Time' and 'Limited Stocks' to display urgency of their sale.

6. Quick Shopping
Most businesses and outlets make at least 10 percent of their sales from small items that are placed near the billing counter. Socks, jewellery and cosmetic products are some of the items that are placed near the counter.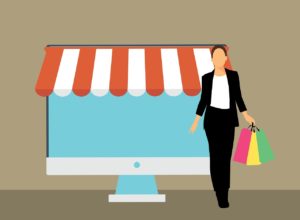 7. Combo Offers aren't really the best prices
This so-called 'combo offers' usually tempts customers to buy more on what they really need. This a trick normally works on all categories of items. From food to clothing to shoes, customers would buy anything that is a 'Buy One, Take One Free'. This lure customers to spend more than your budget.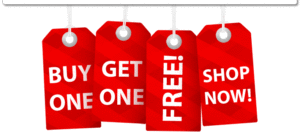 Now you know some shopping hacks that you can use in Dubai to save more money and time. We hope this tricks will help you to become a smart shopper and be conscious of your budget. Share this with your friends to help them with their shopping experience in Dubai.
Image Credit: Pixabay