Transportation in Dubai
Modes of transport available in Dubai, UAE.
There are several ways of transportation available in Dubai. The city has many places to offer and getting around the city is easy. You can choose modes of transportation like an air-conditioned bus, a private taxi or even rent a helicopter.
Read: 12 Places to Visit in Dubai
If you're on a budget and needs to commute regularly, then you must have a Nol card, this card is used in public transportation at Dubai. You can get this card in bus stations, airports and malls located around the city. There is also a new program being developed that gives 'loyalty points' to Nol card users.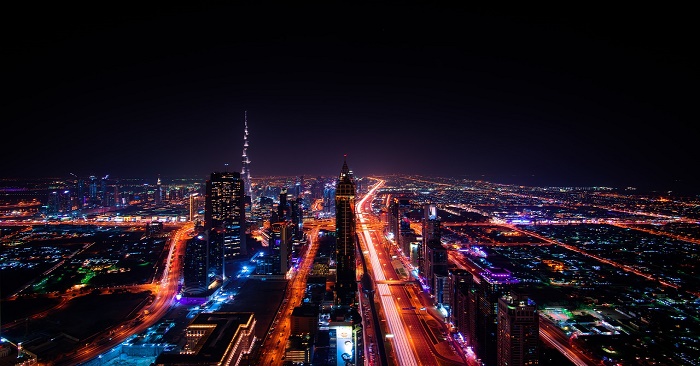 Mode of Transport in Dubai
There are several options to choose from when you're planning to travel the city. In this article we would share you the modes of transportation available in Dubai.
Also Read: Tourist Attractions in Al Ain
1. Taxi
Taxis are used in Dubai by tourists and residents. Taxis here are very affordable and offers relaxation and relief from the boiling sun outside. If you're a tourist or an expat in Dubai, bringing a piece of paper that indicates your destination in both Arabic and English would help you communicate easily with your driver.
2. Metro Train
Dubai has several stations available at different locations – Dubai International Airport, city centre and shopping malls. The station was first opened in 2009, and thousands of passengers use this everyday to travel around the city.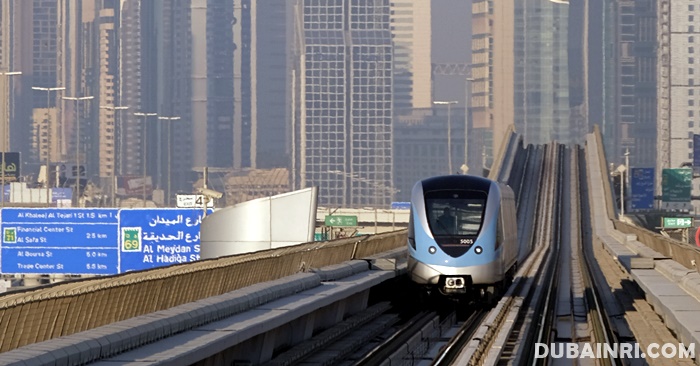 3. Bus
Public buses in Dubai are air-conditioned, making your travel more comfortable and is the cheapest way to travel around the city for just AED 3. But, please be reminded that traffic could easily build up during the rush hours.

4. Boat
If you're visiting Dubai then you should visit the Dubai Creek. You can board an "abra", a traditional boat in Dubai, which offers a relaxing ride for only 1 AED.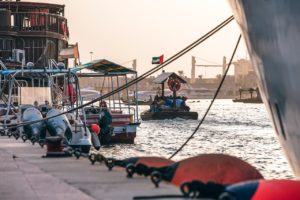 5. Car
If you want to drive yourself in Dubai, then you can hire a car in the city. By choosing this method, you will have control and freedom of your travel experience in your own terms.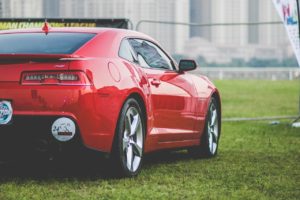 6. Helicopters
Yes you red that right! You can rent a helicopter to pick you up anywhere and fly to the Burj Al Arab. There several companies that offers helicopter tours to tourists and residents, that will take them anywhere in the city – from the sky.
This are some of the most popular and widely used modes of transportation in Dubai. Who knows in the near-future, that flying taxis would be available in Dubai! We hope this article helped you gain new information about the city of Dubai. Share this new knowledge to your friends.