15 Tourist Attractions to Visit in Al Ain
Famous tourist attractions and must-see places in Al Ain City. The 2nd biggest city in Abu Dhabi.
A two hours drive in the east of Abu Dhabi, you can explore many attractions in Al Ain which is considered as the 'Oasis City' is full of natural springs. Al Ain was also nicknamed as the Garden City due to the oasis and plantations that could be found here. Al Ain is also the only city in the UAE to be included in the UNESCO's World Heritage List. This city is also considered one of the oldest inhabited settlements in the world.
This city is a must-go for every tourists who loves to learn knowledge about local cultures. Camel market and Al Ain oasis are some of the popular attractions in this city. Tourists who likes adventurous attractions would surely enjoy in Al Ain. In this article, we would share you the top 15 attractions you could enjoy while visiting Al Ain.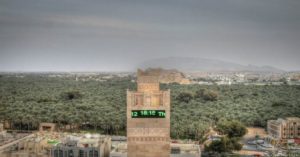 Top 15 Attractions in Al Ain
1. Al Ain Zoo
This zoo is one of the largest zoo available in the United Arab Emirates. This 400-hectare zoo has different kinds of animals in its vicinity. Animals like the Oryx and giraffes are one of the Endemic mammals available for public viewing inside of the zoo. This zoo has also big cats like tigers and jaguars. Al Ain Zoo also boasts its 217-hectare Al Ain Safari, wherein Arabian and African Gulf animals could roam freely in a natural environment.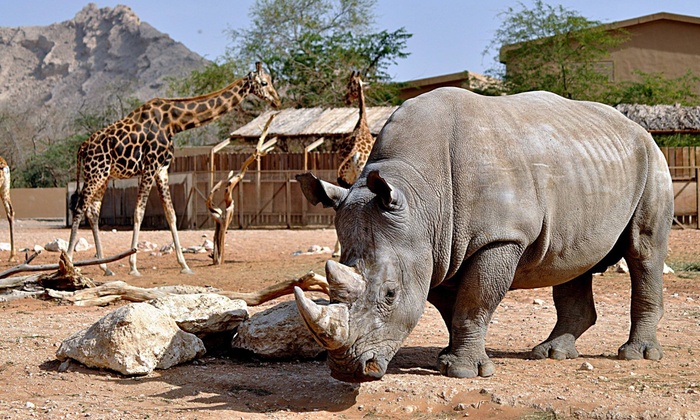 2. Jabel Hafeet
At 1,240 meters high, this mountain is considered as one of the highest peak in the emirates. This craggy mountain acts like a guard over Al Ain and the borders of Oman. Thrillseekers could take amazing photos of the city below and the desert surrounding the mountain at the summit of this mountain.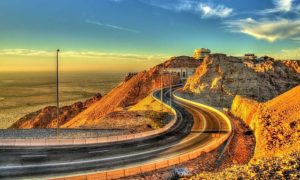 3. Al Ain Palace Museum
Sheikh Zayad bin Sultan, the first ruler of Abu Dhabi, is a former resident of this museum. The inside of this museum has been restored to replicate what it looked like when Sheikh was currently living in it.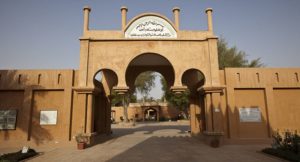 4. Al-Jahili Fort
This attraction is considered as one of the most historical buildings available in the UAE. Al-Jahili Fort was built in 1891 to defend the palm grove from palm farmers. This fort is Oman Trucial Scouts former headquarters, this scouts are the ones who protected the mountain passes and peace. The towers of this fort has been restored for tourists to climb and enjoy the view.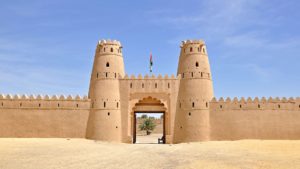 5.  Al Ain National Museum
This museum is considered as the oldest museum in the United Arab Emirates. This museum was built in 1969 under the command of Sheikh Zayed bin Sultan Al Nahyan. This museum brings the culture and history of the UAE to life. This museum also has an ethnographic section and archaeological section.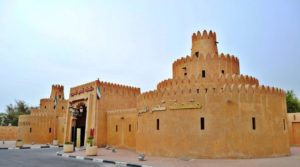 6. Wadi Adventure Park
This adventure park is UAE's first man-made kayaking, water rafting and surfing facility. This park also has the world's largest man-made surf wave that could rise up to 3.3 metres high and the world's longest kayaking channel network at 1.7 kilometers long.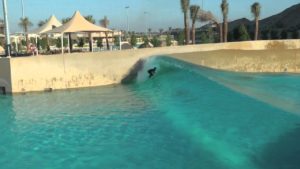 7. Al Ain Oasis
This oasis is a series of palm plantations wherein you can take a quiet and shaded walk through its footpaths. This oasis also has 150,000 date palm trees available for the public to see. This is a great attraction for nature lovers.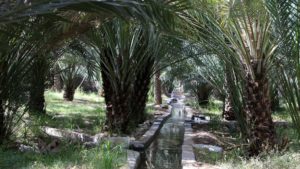 8.  Qasr al Muwaiji
This fort is restored to glorify and appreciate the Emirati architecture. This fort was built in early 20th century and was the former house of Sheikh Zayed bin Sultan from the years of 1946 and 1966. There is also a small museum wherein tourists can visit to see the history of the fort.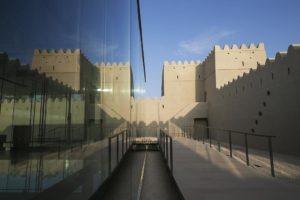 9. Public Gardens
Public Gardens is an area, wherein you'll find different kinds of colorful plants. Several public gardens also offers a shade during summer. This garden also has impressive fountains that lights up at night and playgrounds for the children to enjoy.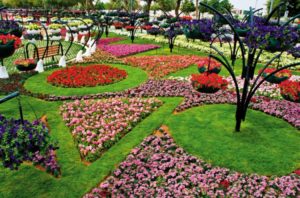 10. Hili Fun City
This theme park is one of the largest and popular available in the UAE. This park has over 40 rides and that includes roller coasters and many more. During a festival in the Emirates, thousands of tourists goes in this theme park.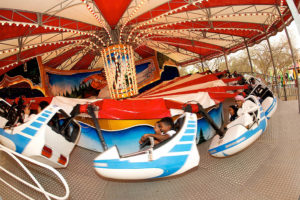 11. Hili Archaeological Park
Items from the Bronze and Iron ages has been excavated by archaeologists in this park. Most of the items excavated from this site is available for the public inside of the Al Ain National Museum.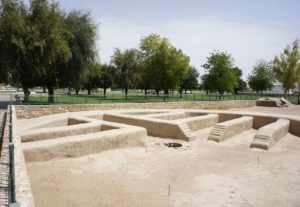 12. Camel Market
This market is a perfect experience for tourists who loves local culture. The Camel Market is the last market for camels available in the UAE. Tourists and locals across the UAE heads here to buy and even sell their camels.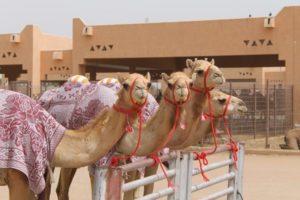 13. Mubazzarah Park
This park is a great place for tourists to relax especially during sunset. This park also has hot springs available for everyone to heal their aches and pains around the body.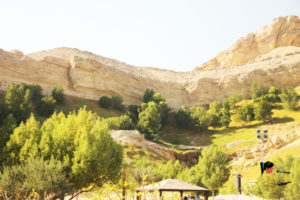 14. Camel Racing
Camel racing has been a tradition in the UAE for centuries now. Al Ain has a 10 kilomete track that hosts regular camel races. If you are a tourist, then this race is an opportunity to be a part of a traditional culture.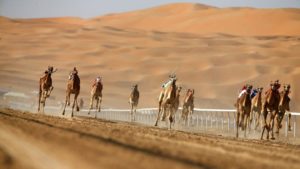 15. Al Ain Classic Car Museum
This museum houses vintage cars in its 2,000 square metre air-conditioned unit. This museum also features rare vehicles like Rolls-Royce and Mercedes Benz. For all the car lovers out there, this place is surely a must-go.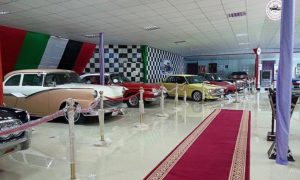 These are just some of the top attractions available in Al Ain. Once you visit this attractions you would surely not regret and forget this city.