Infinite SKI Opens in Al Quoz
Maxxtacks indoor ski slope opens in Dubai. Now you can ski in shorts!
One of the newest attractions in Dubai that is also a new concept especially for ski lovers is the Infinite Ski, an indoor ski where you can train and develop your skills in skiing. This is an exciting new addition to the indoor adventures in Dubai and a great attraction especially for the more adventurous ones who want to try some adrenaline-pumping activities in the emirate.
Infinite Ski is located in Al Quoz and the place has 2 indoor Maxxtracks slopes where you can train in various sessions. These Maxxtracks slopes are built and developed in the Netherlands and the technology behind hit is meant to replicate the texture of an actual snow. The technology is appraised by world-class athletes. It is well spread across many venues around the world.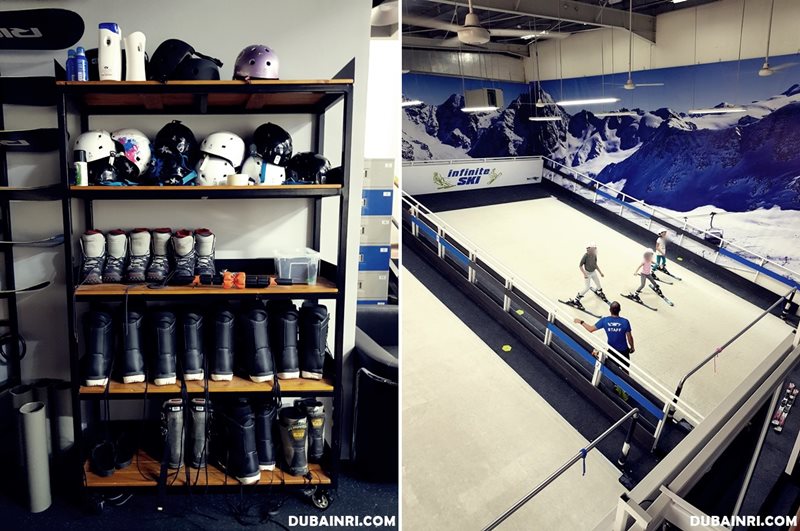 ski gear and view from the top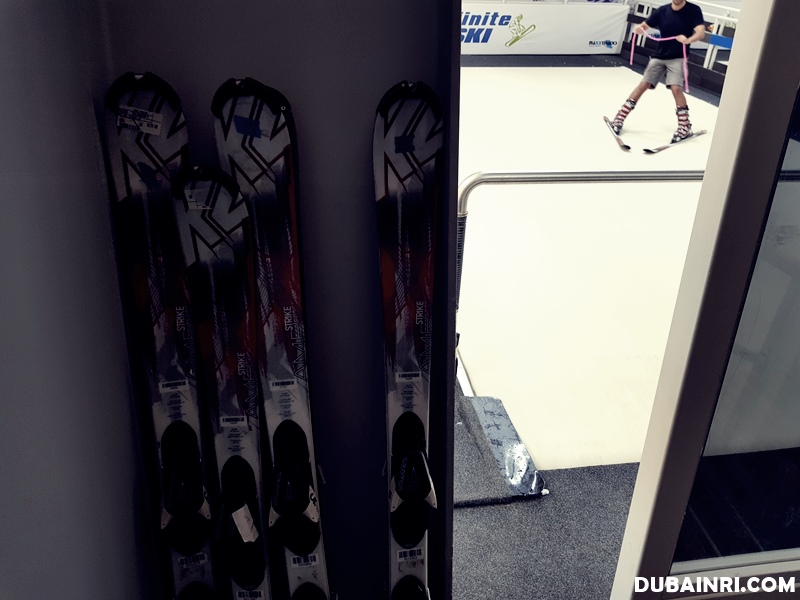 ski boards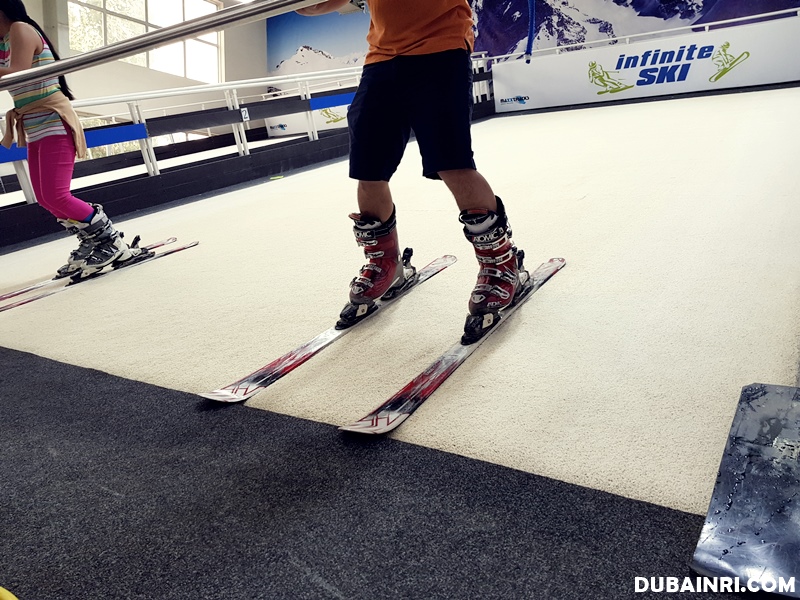 Maxxtracks slopes
Ski on Shorts at Infinite SKI Dubai
Highly professional trainers will also guide you as you learn to ski. They will adjust the training according to your level and experience.
For kids, it's a great option especially if you want to try skiing for the first time. There is lesser time to use up compared to an ski slope where you have to keep climbing snow. It's more convenient as well because you don't have to wear bulky clothes when all you want to do for now is to learn the basics.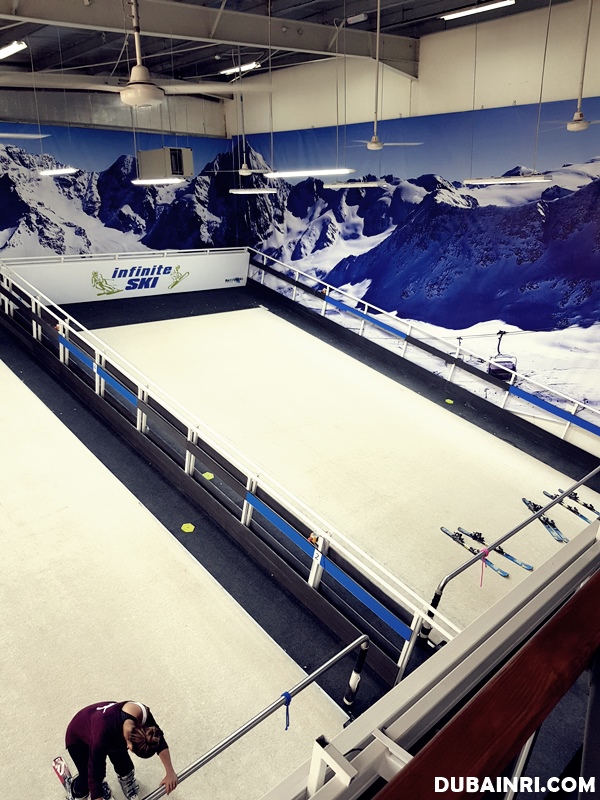 Infinite Ski Dubai
Children as young as 2 years old can learn to ski. Your skills are guaranteed to improve especially when you are guided by their highly qualified instructors. Open sessions can accommodate 1-3 persons. Book a session now!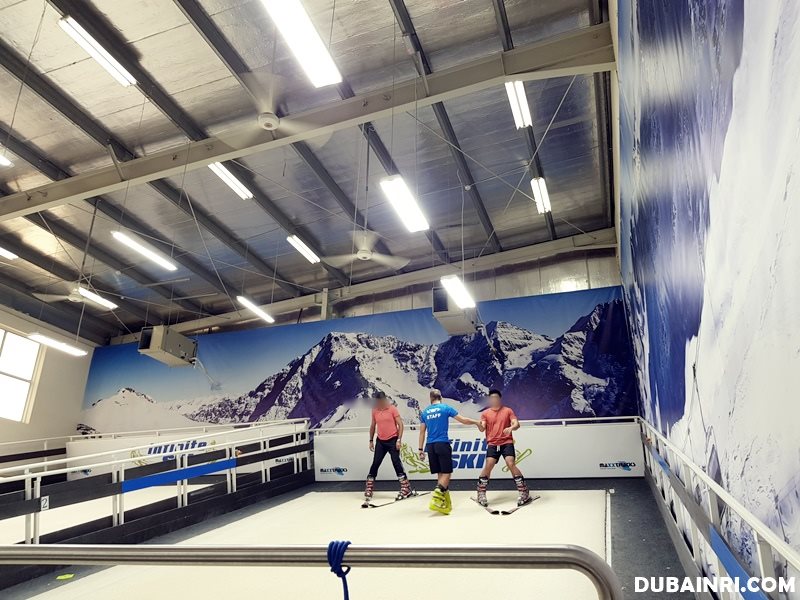 trainers will guide you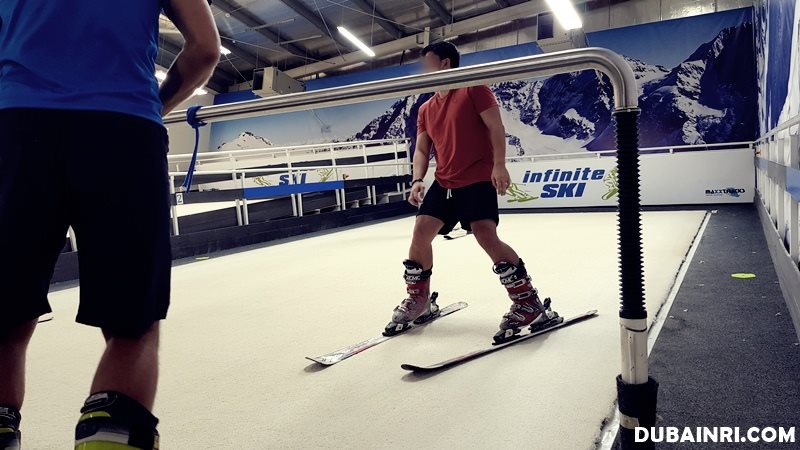 learning to ski indoors and while wearing shorts
Parents and companions can watch while others ski. A cafe is also strategically set up to cater to those who are on the benches so you can have some refreshments as you wait. The cafe is made to look like a snow cabin.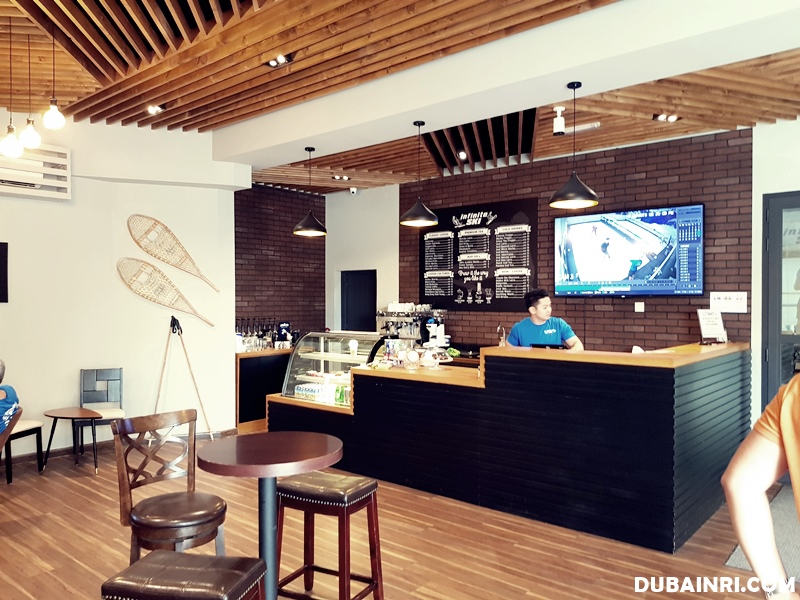 cafe inside Infinite SKI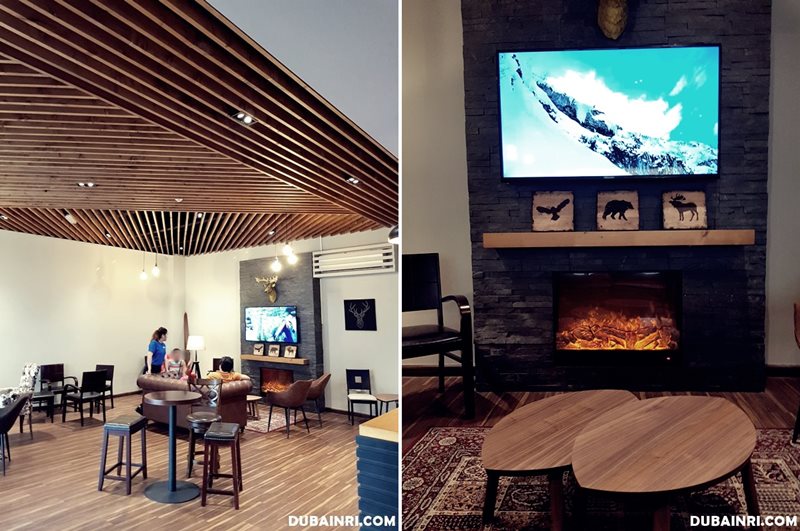 feel like you are inside a cabin!
Ever want to learn how to ski in Dubai minus the snow? Then head to Infinite SKI in Al Quoz to train and develop your skills!
Contact Details
Infinite SKI in Al Quoz
Address: 123 – 26th Street, Al Quoz Ind 4, Dubai, U.A.E.
Contact Number: +971 4 235 3408
Website: www.infiniteski.com
Email: info@infiniteski.com
Instagram: @infinite_ski
Facebook: @infiniteski
Google Map Location
Below is a map guide to Infinite SKI: