Choosing the Right Visa in the UAE
Every year, millions of visitors from around the world are arriving on several airports around the UAE, the said visitors have their reasons when visiting. Most people came to look for job opportunities, and some are just visiting some of their relatives.
Every purpose of visitation in the UAE has its requirements like specific visas and paperwork. In this article, we would present you a list of visas, and it's purposed when visiting the UAE, and we would also give you useful information about the mentioned visas below.
Also Read: UAE Announces 5-Year Visa to Retired Expats
Visiting the UAE: Choosing the Right Visa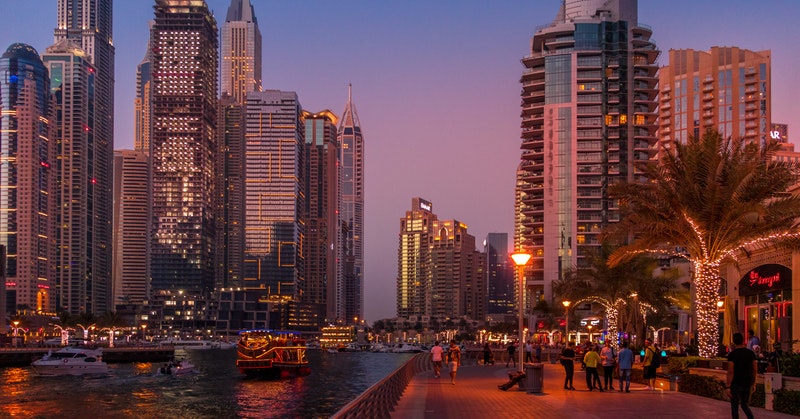 A. Tourist Visa
If you're planning to visit the wonders and attractions in the UAE, then it is necessary for you to apply for a tourist visa. A tourist visa would let you stay around the UAE for a maximum of thirty days, and that's enough for you to visit all the Emirates.
B. Transit Visa
If your aeroplane has a stop-over in an airport in the UAE, then having a transit visa will allow you to visit some attractions around the UAE when you're waiting for your next flight. An essential requirement for a transit visa is a copy of your valid airline ticket. A transit visa could also allow you to stay in the UAE for a maximum of 4 days, giving you enough time to visit some wonders.
C. Employment Visa
This visa is also known as a 'working permit', and true to its name. This visa would help you get jobs in the United Arab Emirates. Employment visas in the UAE are issued by the Ministry of Human Resources & Emiratisation (MoHRE). Furthermore, an employment visa can only be used for two months.
D. Visit Visa
If you're planning to visit family members or a close friend in the UAE, then they could be a great help when applying for a visit visa. To obtain a visit visa, your sponsor must visit the General Directorate of Residence & Foreigners Affairs (GDRFA) office. Once your visit visa has been released, your sponsor must send you an email containing a copy of your entry permit.
E. Residence Visa
If you already have an employment visa in the UAE, then the next step is to obtain a residence visa. To apply for a residence visa, you are required to undergo medical evaluation. You would also need to ask and get an Emirates ID. Having a resident visa has its benefits, and one of them is that you can sponsor your immediate family to visit or even live with you in the UAE.
Having this in mind can significantly help you correctly choose the right visa that serves your visit purpose. If you're planning to work in the UAE, then you should consider applying for a work permit.