UAE's Presidential Palace Open to Public
The UAE is world renowned for its culture, architecture, beliefs, and more; however, the United Arab Emirates also has bizarre traditions and values when it comes to politics, and the presidential palace is one clear example of what politics is like in the country.
The UAE has several religious and cultural attractions to offer for the millions of tourists they get each year; however, no political heritage accommodates tourists and residents in the UAE.
Also Read: Best Museums in Dubai
Presidential Palace is Now Open to the Public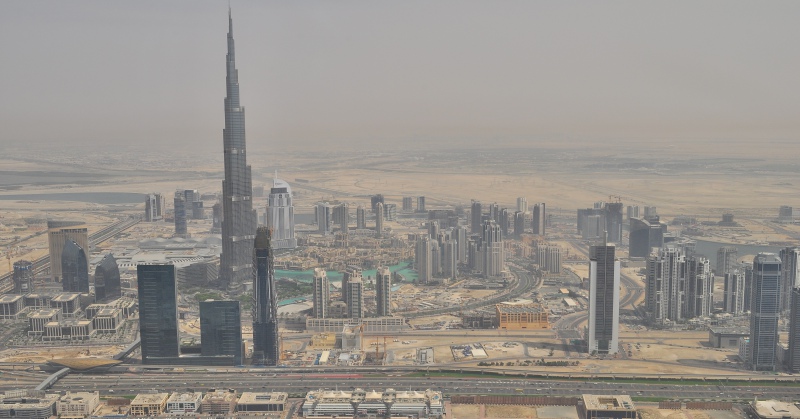 Starting on March 11, the palace would be open for visitors and locals to have more knowledge and understanding about the UAE's political beliefs, traditions, and alike. Furthermore, the Presidential Palace would also open the Qasr Al Watan Library, where tourists and students can scan and read several series of books & journals that is all about the country's history in terms of culture, politics, and more.
Qasr Al Watan Library was opened to the public because the government desires to have an economy that is knowledge-based to comply on the Vision 2021 National Agenda.
Tourists and locals can experience a spectacular journey when touring the Qasr Al Watan Library; they would have the chance to see and feel the importance of the country's heritage, skills, beliefs, values, and traditions. Visitors can also witness a light and sound show that would be displayed on the walls of the palace.
If you're living or planning to visit the UAE, don't miss the chance to visit the newly-open Presidential Palace located at Al Ras Al Akhdar – Abu Dhabi – United Arab Emirates, to experience an amazing and touching journey about the country's history.