Best Museums in Dubai
Cultural & modern museums you should visit in Dubai, UAE
Dubai is well-known for its architecture & modern facilities in its vicinity; however, Dubai is also rich in Art and Culture. If you are a lover of Art and History, then your visit to Dubai would surely meet your needs.
Dubai is famous for its museums along with other high-class architectures. In this article, we would mention some museums where you can visit and learn more about the past of Dubai, UAE.
Also Read: Best Souks in Dubai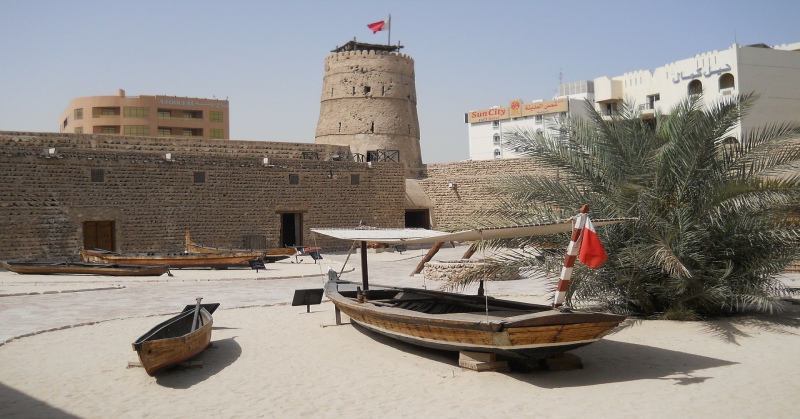 Top Museums to Visit in Dubai
1.       Etihad Museum
Etihad Museum is based on Jumeirah Street. This is relatively a new museum which means it uses interactive technology to describe the history of the country. Once you visit this museum, you will come to know it is based at the same location where the UAE was formed in the year 1971. You can learn all about the period when the seven Emirates of the Middle East created the UAE.
2.       Dubai Museum
This museum is based in Al Fahidi Fort which was constructed in the year 1787. In Bur Dubai area; this is an excellent museum for those who wish to know about the expansion of culture and history of Dubai and its transformation into modern Dubai. The artefacts in this museum are a fantastic piece of art. The history of UAE is represented with the help of the artifacts of men, women, places and animals.
3.       Sheikh Saeed Al Maktoum House
This is one of the most important museums in Dubai. Al Maktoum family, the royal family of Dubai, used to live in this lavishing place. They shifted to their new home in 1959. This house was converted into the museum once the family moved. This museum tells a history of the royal family of the UAE. It has things that belonged to the royal family so you can observe that closely. To know about the transition of the royal family of Dubai into the modern one, you must visit this museum.
4.       Naif Museum
Naid museum is based in an old fort in Deira area. This old fort used to be the police headquarters in olden times. Built in the year 1939, this museum helps you to explore the history of Dubai police and the system of justice here. For young people, some exhibitions are interactive.
5.       Saruq Al-Hadid Museum
If you want to know the history of Dubai from the times of Iron Age, this museum is perfect for you. It is based in the Shindagha district. This place is full of all the things that were excavated from the Rub Al-Khali desert. It has hundreds of iron, bronze, gold vessels and jewellery for the eye-catching view of the visitors.
If you are visiting Dubai for the first time or you are a resident here, you can visit the museums as it is a good outing for the weekend and an excellent opportunity to know better about the city we love and admire so much.  
Image: Pixabay.com