UAE Declares New Year as Public Holiday 2019
UAE welcomes the New Year with a holiday for both public and private sector.
Welcoming 1st of January 2019, the New Year has been declared a holiday for both public and private sector employers. These were announced in two separate circular sent to ministries and federal entities by the Federal Authority for Government Human Resources, FAHR and by by Nasser bin Thani Al Hamli, Minister of Human Resources and Emiratisation.
This is surely a great news for everyone as workers and professionals will get a day off in the middle of the week. Such a good break to welcome the new year right.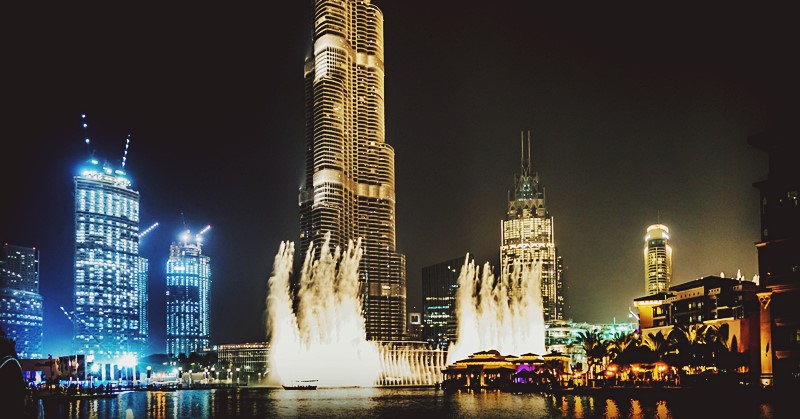 2019 New Year is a Holiday for UAE
Be advised that those who will be working or reporting to work during this day should get proper remuneration for being on duty during a holiday. This usually is the case for employees in the F&B sector or those working in hospitality industry or inside malls (since business has to continue even on a holiday).
Normally, employees should be paid double-pay during this New Year (please check with Labour for updates and to confirm).
Also during New Year's Eve, there will be plenty of events happening such as fireworks displays in Burj Khalifa, Palm Jumeirah, Burj Al Arab, Dubai Festival City, etc. not to mention the many celebrations and festivities during winter season (Dubai Shopping Festival, etc.)
Work is set to resume on January 2, 2019. Happy New Year UAE!
Use the Dubai Metro as it will be Open 24 Hours for New Year
In another news update, the Roads & Transport Authority (RTA) has announced that the Dubai metro train will be open 24 hours during New Year's Eve. Given that it is going to be a busy day with all the celebrations and the much anticipated fireworks display, residents are advised to help with the traffic flow, to take the train.
Of course, if you're more comfortable going through traffic during this time, it's fine. Good luck again and happy new year to everyone!