Man-made Islands of Dubai, UAE
Technological advances of Dubai on it's own man-made islands
Welcome to Dubai – The land of innovations! Our Prime Minister Sheikh Mohammad bin Rashid Al Maktoum is always enthusiastic to give a chance to the experts who wish to experiment in different areas. Be it, Burj Khalifa, The rotating skyscraper or the human-made islands, Dubai is advancing in the field of architecture and science.
All of the above and many other places hold a special place in the eyes and hearts of tourists when they visit these places. Little reading about these wonders has a charm of its own.  Constructed using the advanced technology and architecture, the beautiful man-made islands are the centre of attraction for not just the tourists but the local people as well.

Also Read: Best Malls in Dubai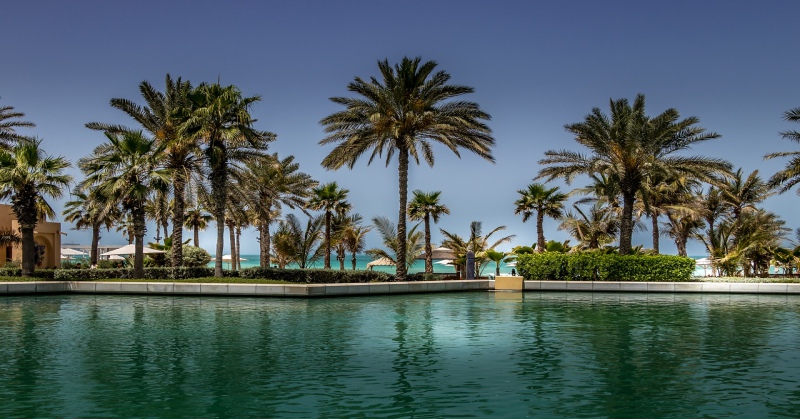 Man-made Islands of Dubai, UAE
Here, we present you the insight of a few of the human-made islands in Dubai.
The epitome of the humanmade islands of Dubai is Burj Al Arab.  Created on 200+ columns under the water, it is at its tallest at 1,000+ feet. It was made in 1999. The guests at Burj Al Arab have an abode of their own along with the beach that is private. It provides with an exotic view of the ocean from the terraces.
In 2003, the architects started building one more island. It will be prepared in the year 2020 according to an estimate. The guests would have the happy experience of Western life and style. For the amusement of newly married couples, a heart-shaped island is in the process of making as well.
In 2004, one of the biggest man-made islands came into existence. You can find one of the biggest markets in the world here making it a pleasant experience for the guests. It is still in the process of the makeover and is supposed to be complete in 2020 providing a residence to more than 200,000 people.
One of the most popular islands in the group of Palm islands. With many five star hotels designed on the island, it is in the shape of a palm tree that provides an exquisite view to the guests. Underwater tunnel is unique sightseeing for the people that come to visit.
With the human-made islands, the progress that science and technology have made in UAE can be easily observed. The spectacular beauty of the islands of Dubai has won the hearts of people all around the world. You should visit these man-made islands once you step your foot in Dubai, UAE.