UAE Labour: How to Engage in Part-time Jobs
A step-by-step guide on how to engage and apply for a part-time work around the UAE
Part-time jobs are recently a new trend in the UAE. If you are a resident of the UAE and MOHRE has issues you a temporary work permit for the part-time work jobs, then it is good. Also, you need to be over 18 years of age to apply to part-time work.
Also Read: UAE 2019: More Jobs & Better Salary
If you are under 18, then you need a work sponsor as in parent, and then you can apply for the part-time work. If a person is over 65 years of age, he cannot get a part-time work permit in UAE. Here, we would discuss more working part-time in the UAE, from engaging and applying.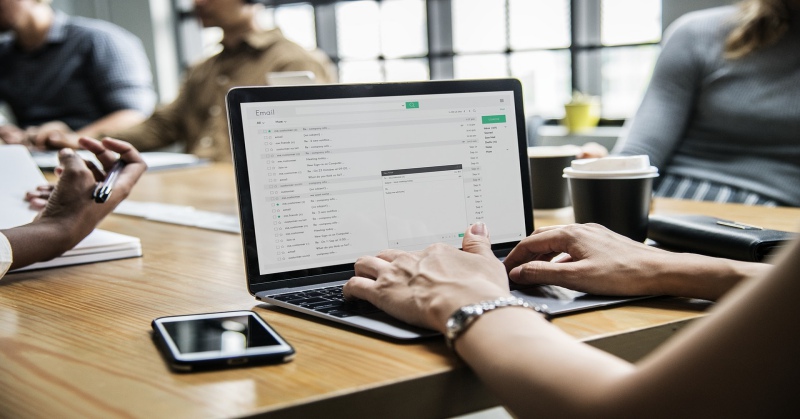 A step-by-step guide on how to work a part-time job around the UAE.
Can I Work Part-Time in the UAE?
Full-time employees have to work 8 hours a day. Under the new contract of the government, to work part-time means working less than 48 hours in a week but it shouldn't be less than 20 hours a week either. If a person is already an employee somewhere, he needs a No Objection Certificate from his employer. Also, the primary employer will provide all the facilities like annual leave and end of service benefits to the employee.
As companies want to lower their finances, part-time workers can be a big help to regard this matter. This will also cut down extra expenses of the company and will reduce the increasing expectations of the employers from foreigner workers. This will lead to the appointment of more people on work. Part-Time work permits a worker to work for six months or fewer than six months. The employers need the permit of MOHRE too. People who have to come to the UAE on a visit visa or tourist's visa may not work on part-time jobs.
If you are in the UAE and you qualify the above conditions and agree to the rules mentioned above, then you can apply for the part-time work permit which requires you to collect the copy of job contract, a colour photograph of the worker, the copy of license of a primary employer and secondary employer, the copy of workers visa and it should be valid for at least 6 months. Along with all of these documents if the academic qualification certificate is required, then it should be attached.
Once you have collected all the required certificates and copies of the documents, visit the nearby TASHEEL centre to submit all the papers, then you need about AED 600 to get the work permit. You can visit the MOHRE website for more detailed information on part-time working in the UAE.
Having no idea how to work part-time in the UAE can be problematic; however, armed with the right knowledge you can quickly engage in part-time jobs and earn some extra money. We hope this article has significantly helped you gain more understanding of applying to part-time works around the UAE.