UAE 2019: More Jobs & Better Salary 
More job openings and better salaries in the UAE this year 2019.
According to the international specialist Mercer, UAE will see a total rise of about 4.9% in the salaries of employees in the coming years. The quality products and IT sector are said to take away most of the cream of the economy.
As energy is one sector that pays the highest to its workers would most likely take a 4% jump in the economy. One of the best leaders of Mercer has predicted that since the increase in the population of UAE, industries like Biology and IT will provide more and more jobs in the coming future.
Also Read: UAE Announces 6-Month Temporary Visa for Job Seekers
More Jobs & Better Salary in UAE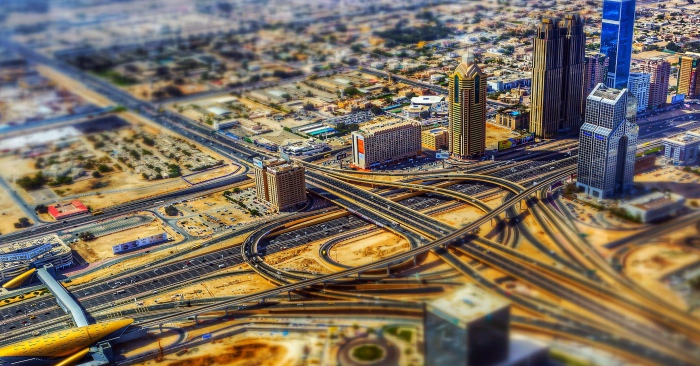 Even when 2/3 of the workers perceive that there has been no change in the salaries yet the Building Infrastructure, Non-Medical and Gas companies say they are expecting a hike up to 6%.
Most likely about 55% of the employees would get some hike in salary, and 30% of the employees are expected to get about 10% hike which is a substantial, significant number if we consider the present economy.
There have been other surveys where the experts find out about the best sectors overall in UAE  and result came out describing in detail that the areas like bank accounting, finances and governmental positions pay the best in industry salary according to the defined standards.
Also, Mercer has felt that there are plenty of job opportunities for the people of UAE in the upcoming years as almost 90% of the big companies have decided that they would either keep their headcount same or increase it. Furthermore, the high-paying jobs, the people at the executive positions are still getting a higher salary when compared to their counterparts in other countries like Australia and USA.
If you're planning to look for work in the UAE, this year might be the best time to seek employment and work on any Emirates. However, you must prepare all the necessary documents and have a valid work permit.