UAE Labour: Why You Should Work During Your Notice Period
List of reasons why you should work during your notice period around the UAE.
If you're currently working around the United Arab Emirates – the chances are that you might be under the company's notice period. The notice period is one of the most common questions both employers and employees ask.
However, the labour law insists workers work during his or her notice period. In this article, we would discuss the reasons why you should work during your notice period.
Also Read: UAE's Wage Protection System
Working while on Your Notice Period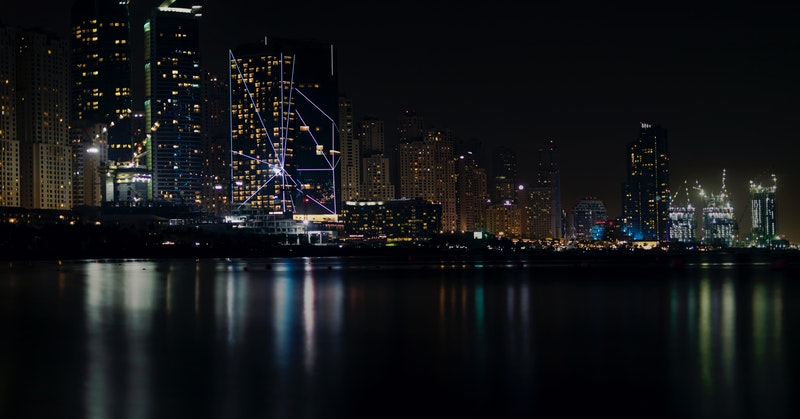 1. Although the UAE labour law stipulates that notice periods should not be less than 30 days, it can be longer if both parties agreed. This means that if both the employer and employee agreed to serve a 60-day notice period after his contract ends, he has to work on it unless the employer waives the notice period.
2. The notice period is mandatory in all work contracts in the UAE labour law. An employee is obliged to serve or work during the notice period or has the option to pay a compensatory amount after he or she submits his resignation.
3. A notice period starts when the day of resignation is submitted either via email or through personal delivery. Acknowledgement or a reply is not necessary for resignations sent through electronic mail as long as there is a proof of successful delivery. However, his employer has to file a complaint with the Ministry of Human Resources and Emiratisation. If the employee believes the charges to be unfair or false, he or she can appeal the case. A competent court will launch an investigation.
4. In instances where an employee has to terminate his contract without serving notice, it has to follow guidelines so that he or she will not face any legal repercussions. These guidelines are stipulated in UAE Labor Law under Section 14 which states that notice periods are not necessary if the employer failed his obligation towards him or if his employer or any legal representative ever assaulted the employee.
5. In the event an employee has committed a crime and has to terminate his or her contract, without serving his or her notice period or is unable to settle the service due about the notice, he or she is banned from working for 12 months in UAE.
6. No employee is forced to work beyond the notice period. He or she is only required to work during the agreed-upon notice period. If a person is forced to work beyond the notice period, the company will be held liable. The company or person may be held responsible and can be required to pay as necessary.
If it's your first time working in the UAE, you might want to read more about the UAE labour law to clarify and know your rights and responsibilities as a UAE worker.
Image: Pexels