The Federal Authority for Identity and Citizenship (ICA) added three new services on its portal for visa-seekers who are looking for long-term residency in the United Arab Emirates (UAE). Among those services include a six-month visa with several trips to accomplish the steps for the residency of an investor, a six-month visa with multiple trips to achieve long-term residency formalities for entrepreneurs and brilliant students as well as a six-month visa with one trip to fulfill residency procedures for talented individuals.
Also Read: UAE Labour Law: Maximum of 10 Days for Salary Cuts
Six-month Entry Visas Recently Announced by the UAE Government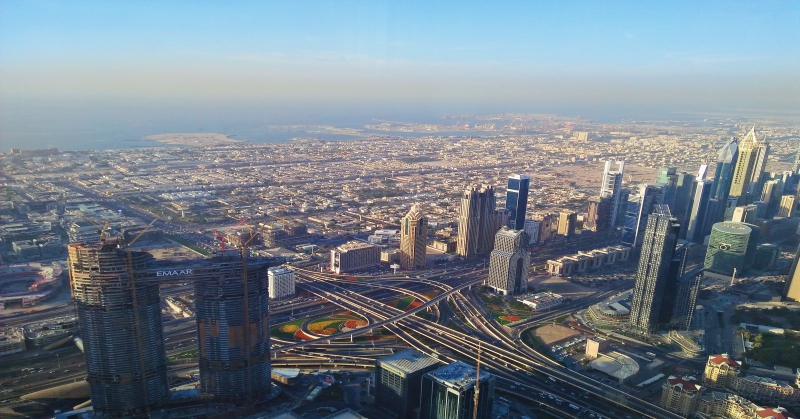 Before the approval of the said services, the UAE government recently enabled selected foreigners who meet the Cabinet Decree No. 56 of 2018 to submit their applications for long-term visas for themselves and their families. According to ICA, approximately 6000 entrepreneurs and investors sent applications in their first week of accepting requests for long-term residency visas.
Eligible applicants who are presently residing in the country are encouraged by the government to hand over their current residency permits for an investor visa if they complete the conditions. Interested residents can submit their applications to the ICA portal to access these facilities.
"Investors, experts, and talented students who are eligible for the long term visa — ranging from five to ten years — under the Cabinet Decree No. (56) of 2018 can avail of the interim visa to "identify opportunities in their field and make appropriate decisions for them and families", ICA said in a statement.
ICA is also expected to issue an Emirates ID to those who have attained an interim visa to make the whole procedure easier for applicants. Foreign expatriates can also utilize the Emirates ID for property registration and direct licensing procedures as well as in opening bank accounts and other transactions.
Major General Saeed Rakan Al Rashidi, Director General of Foreigners Affairs and Ports, believes that the six-month visas will help foreign investors examine the facilities and determine business opportunities that are available in their respective fields of interests. The six-month visa aims to attract investments and entrepreneurs from top businesses with international proficiency in crucial areas of the national economy.
Al Rashidi said that business investors and owners alike are looking for simple processes, liberty of work, and stability for their families to achieve their dreams and goals. He added that the visa would enable them to pinpoint and study the available opportunities to make the most suitable decision for themselves and their family.
In related news, Al Rashidi also pushed eligible UAE residents to obtain long-term residency by applying through their accounts on the systems and e-channels. The transfer to the long-term residency system is requested based on the category which specific conditions apply.
Image: Unsplash