UAE Labour Law: Maximum of 10 Days for Salary Cuts
More about salary cuts by the UAE labour law.
Getting your salary deducted is one of the many possible punishments that an employer can impose upon an employee for misconduct and breach of duties.
Article 102 of the amended UAE Labour Law states that an employer may punish its employees on disciplinary grounds through the following: a warning, fine, suspension from work with reduced pay for a period not exceeding ten days, forfeiture of deferment of period increment in establishments where such increments system is applied, forfeiture or deferment of promotion in establishments where promotion system is implemented, dismissal from service but reserving right to end of service benefits, removal from facility together with forfeiture of all or part of the benefits.
Also Read: UAE Labour: Annual Leave Law
UAE Labour : 10 Day Salary Cut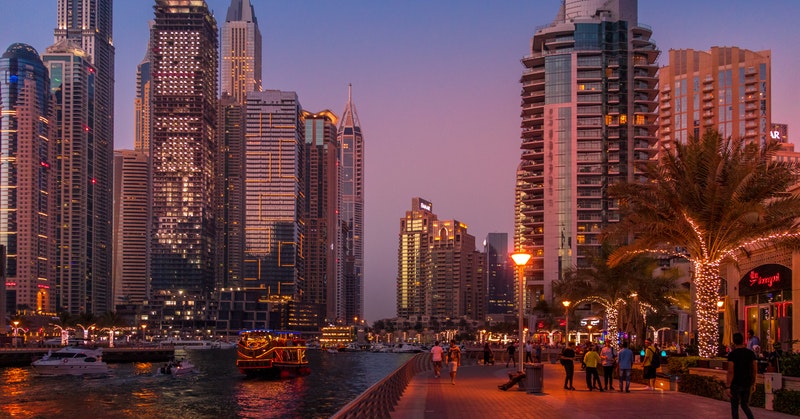 As stated in the fourth punishment, the maximum number of days for salary docking is limited to ten days. Article 120 states the following as grounds for punishment to an employee:
If the employee adopts a false identity or nationality or if he submits forged documents or certificates.
If the employee is appointed under a probationary period and dismissal occurred during or at the end of said period.
If he commits an error causing substantial material loss to the employer provided that the latter advises the labour department of the incident within 48 hours from knowing the same.
If the employee violates instructions concerning safety of the place of business provided that such instructions are displayed in writing at conspicuous places and in case of an illiterate employee the latter be informed verbally of the same.
If he fails to perform his primary duties under the contract of employment and persists in violating them despite formal investigation with him in this respect and warning him of dismissal if the same is repeated.
If he divulges any secrets of the establishment where he is employed.
If the competent court awards him final judgement in respect of an offence prejudicing honour, honesty or public morals.
If during working hours he is found drunk or under the influence of drugs.
If in the course of his work he commits an assault on the employer, the manager or any of his colleagues.
If he absents himself without lawful excuse for more than twenty alternate days or more than seven consecutive days during one year.
If it's your first time working in the UAE – the chances are that you don't have any idea regarding the UAE labour law. That's why we have several articles available for you to read on our website about labour law in the UAE.
Image: Pexels.com