A new rule is stating that Indian expats seeking to apply for Indian missions passport services in the UAE will have online before visiting processing centres. Starting April, the online application was made mandatory by the Consul General of Indian in Dubai Vipul.
The same rule is implemented in the Indian Embassy in Abu Dhabi as stated by Indian Ambassador Sing Suri. Application for services is now required to be submitted at the website of Indian Embassies and Consulates. The new rules are indicated on the site.
Also Read: Indian Expats Required to Register Immigration Status
How to Apply for Indian Visa in the UAE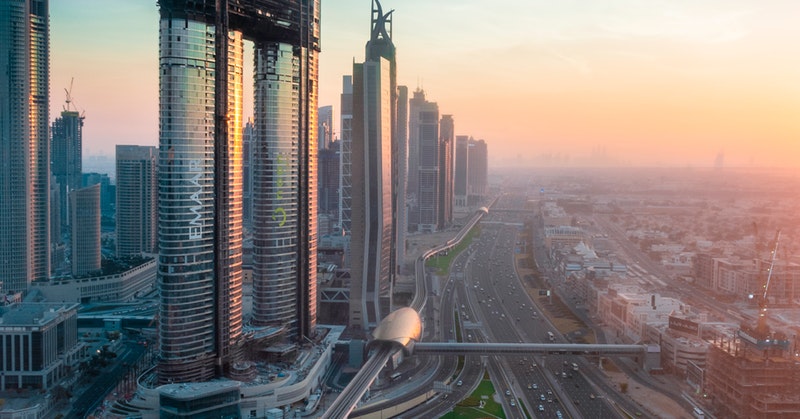 The new rule follows the implementation of Passport Seva project in India. The project is known for shifting traditional passport service towards chip-based electronic ones. It aims to reduce the time taken for the processing because it lessens paperwork.
The project aims to eliminate paperwork and cut down the time for issuing passports. It is estimated that applicants will only take two to three days to finish the application.
Though a part of it will be online, the processing of passports still requires the personal appearance of applicants. Instead of bringing all multiple documents, the participants can now apply with a printed copy of their online application along with few papers. This part is for the verification of processing and the required signature of the submission officer.
It should be noted that the old process required a fee of Dh30 which can be avoided through the online application.
With the applicants being able to fill the forms online, they can now avoid paying the service fee of Dh30 at BLS. If an applicant is unable to do so, the BLS centres themselves will provide service.
Similarly, the process has been implemented in other countries such as Oman, US, and the UK. Only last year, an estimate of 272,500 passports from the Indian missions were processed in the UAE. 211,500 comes from the Consulate.
Prime Minister Narendra Modi of India stated in January that work was being done to issue the chip-based passports for the whole country.
Instructions for applying for Indian passport services in the UAE:
Visit the Embassy's website
Select the country of application which is the United Arab Emirates
Click 'Register' and create a personal ID
Login using your new credentials
Click 'Apply for Official Passport/Diplomatic Passport/Surrender of Indian Passport/Police Clearance
Certificate/Emergency Certificate/Apply for Ordinary Passport.'
Fill in all necessary blanks and submit the application form
Print the application
Attach photo
Submit the printed form along with required documents to the BLS Centre of choice
The new process of applying for an Indian Visa in the UAE has made the application process convenient, faster, and cheaper. Having this in mind can ultimately help you acquire that Indian Visa to visit the UAE at ease.
Image: Pixabay.com