UAE Labour: How to Apply for a Freelancer Permit
A step-by-step guide on how to apply and acquire a freelance permit in the UAE
Even though most of the people like to go for regular jobs in the present, few people enjoy working independently and being their own boss. Freelancing can be a great work opportunity if you have skills and talent. You can contact the clients and work flexible hours. You can work from any place of your choice.
Also Read: How to Get a Work Permit in the UAE
If you want to work as a freelancer in UAE then now is the right time because freelancing business is blooming in the world. In the UAE, you can look for work online. This is rewarding and pays you according to your skills. Here we would discuss on how to apply and acquire a freelance permit in the UAE.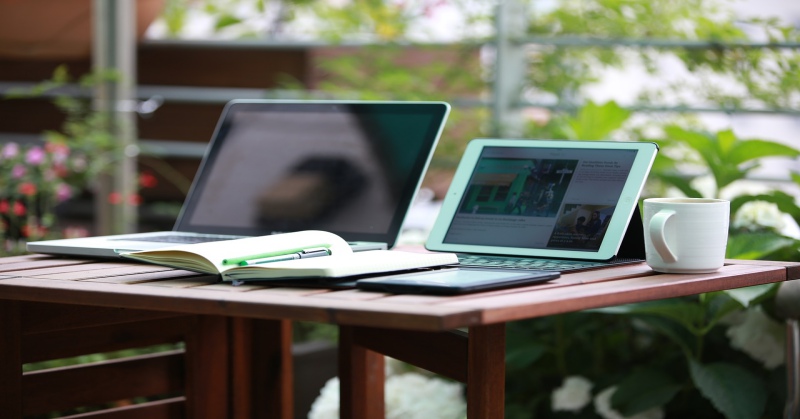 Guide to Getting UAE Freelancer Work Permit
1. Applying for permit
You can apply for the freelance license directly with the Department of Economic Development (DED) or refer to a free zone. Even though both the ways are relatively easy to apply for the permit, the free zone visa is said to be more comfortable in comparison. You can either write the application on your own if you are experienced or you can ask for expert advice. The most beneficial thing is that you don't need a setup office space to work from. You can work from anywhere as a freelancer.
2. Getting an account in a corporate bank
When you work as a freelancer, it gets easy for you to get an account in any corporate bank. There are many corporate banks in the UAE, and you can choose and apply for an account to the one you trust. It would be even easier to have an account in the bank if you have freelancers permit in a free zone.
3. No financial assessment of business
Even though freelancing is a business, the good news is that there are no official audits and assessments for the freelancers. They are not required to present any office financial information. Even though have bookkeeping for yourself as it has many advantages of its own. This gives you another good reason to get freelancers to permit in UAE.
4. Possibility to upgrade your business
Sometimes, keep on freelancing, and once you have a flourishing business, you could want to expand the business and set up a company. If you have upgraded to a bigger market, then there are many opportunities opening for you like getting multiple visas. Also, you don't need a share capital if you are setting up your expanded business in a free zone.
5. Ease of settlement
Once you are settled with your freelance business and have a steady income, you have an option to sponsor your relatives and family and give them a good life in the UAE. This way, you can sponsor workers too if you are upgrading to a business set up. Once you earn more than a specific amount, you can easily sponsor people.
Even though spending a few thousand bucks for getting a freelance permit in the UAE, it would still be one of the best decisions for you if you wish to work as a freelancer or start small and then dream to set up a big business in UAE. This also gives you the freedom to sponsor your family and invite them to live with you.
Having these tips mentioned above, would surely help you apply and acquire a freelance permit easier & faster in the UAE.
Image: Pixabay.com