UAE Labour: Expats to be Provided with Planned Retirement Funds
Planned Pension Funds excites several expats based in the UAE.
In the hopes of bringing the United Arab Emirates (UAE) closer to the world's best employee practices, the Federal Authority for Government Human Resources (FAHR) is looking at the possibility of establishing investment funds for the retirement benefits of expats.
This is in response to the latest survey conducted by YouGov and Friends Provident International which found out that a significant number of expatriates in UAE do not have a practical method to secure a pleasant way of life during retirement.
Also Read: UAE Labour: Why You Should Work During Your Notice Period
Planned Pension Funds to Benefit Millions of Expats in the Future in UAE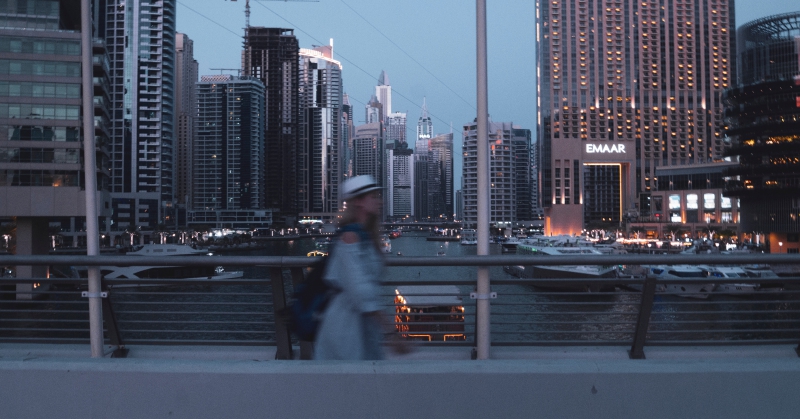 It is essential to take into account that a considerable amount of people living in the UAE is comprised of foreign expatriates. Approximately 81 percent of the country's population is made up of foreign individuals with more than half of them, coming from South Asia. This is mostly credited to UAE's effort in putting up a significant distinction on tourism, global trade, and technology in its international relationships and administrative policies over the last few decades. In addition to its increasing role and involvement in world affairs, the country also has a free and liberal environment which helped escalate the investment and job opportunities for foreign expatriates.
The planned pension fund is expected to include a heightened gratuity scheme and a private sector savings arrangement, which will be essential in maintaining talent in the country. Earlier last week, the FAHR, along with local and international expert firms, understood the best practices in the management of retirement funds and discussed the strategies that would work splendidly for the expatriate population in the country. The meeting was conducted following the Workers Incentives, and End-of-Service Benefits Conference, which was held in Dubai in February wherein officials touched on the feasibility of a savings scheme for expats.
Presently, the UAE gratuity system for expatriates is primarily attributed to the UAE Labour Law, which promotes a definitive contribution that is derived from the number of years of aggregate work and the maximum drawn salary. It is, however, essential to take note that the current gratuity system is unfunded, which could result in cash flow issues when a significant number of employees decide to leave their companies.
By quietly ushering in an investment fund for retirement benefits, employees can accomplish a series of targets which include added returns, steady cash flows, and capital markets as well as strengthened security. Also, authorities also believe that this program will be critical in initiating the retention of employees for the long run.
Foreign employees, on the other hand, hope that the program will develop awareness among working individuals on the necessity to save money for retirement. As of this writing, only 48 percent of foreign workers are saving up money regularly for their retirement.
Image: Unsplash