Renewing a Residence Visa for Maid/Nanny's in UAE
Step-by-step guide on how to apply for renewal for a maid or nanny's residence visa in UAE.
If you're currently working or living around the UAE – the chances are that you have a nanny/maid employed. A residence visa for nannies can only be used for one year, and you'll be required by UAE law to renew your nanny's visa if you're still interested in having him/her employed.
As the employer, you would be the one responsible for applying or renewing your nanny's residence visa. The employer is also the one paying for all necessary fees throughout the process. Renewal or application for a nanny residence visa would cost your sponsor between 6,000 AED to 7,000 AED. Throughout this article, we would elaborate on the procedures, total costs, and required documents when renewing your maids' residence visa.
Also Read: Why a UAE Visa Could Get Rejected
Step-by-step guide on How to Renew Your Maid's Residence Visa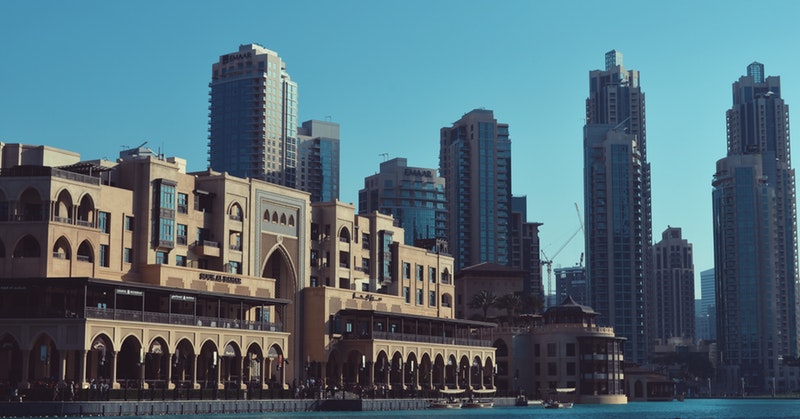 There are two options you can do when applying or renewing your maid's residence visa; online application or visit an official government facility. However, you would need to meet all the requirements, pay fees, and prepare all the documents that are required.
A. Requirements:
YOU should have a salary of at least AED 10,000.
YOUR house should have two bedrooms or more.
YOUR maid must take & pass a medical examination.
B. Required Documents:
YOUR maid's passport together with his/her residence visa.
A valid Emirates ID of your maid.
Three pieces of passport-sized photos of the employer & maid.
A copy of YOUR passport together with your residence visa.
YOUR job contract that indicates your total salary.
YOUR tenancy agreement which is attested by Ejari.
A copy of YOUR utility bills.
YOUR maid/nanny's employment contract which indicates his/her total salary.
YOUR nanny's medical certificate.
C. Fees:
Renewing your maid's residence visa comes with several fees which are the following:
Medical fitness would cost around AED 325.
Typing fee of AED 200.
Resident visa fee is AED 5,080.
Courier charge is AED 10.
You would also be asked to deposit AED 2,030 when you first apply for the application. This deposit could be refunded if your housemaid chooses to transfer to another employer or chooses to exit the UAE.
Also take note that, applying for a renewal thirty-days from the initial visa's expiration date would be considered late and you would be asked to pay a penalty fine.
D. Procedures:
Head to an authorized medical facility, and ask your maid to take a medical fitness examination. The results would then be released 5 to 7 days after taking the exam.
Head to the General Directorate of Residency and Foreigners Affairs (GDRFA) or visit one among many official typing centres around the UAE. Remember to take your maid with you when visiting the GDRFA or any typing centres.
Fill up all necessary information on the application form.
Present all the required documents & pay all necessary fees.
Your nanny's salary would be asked when renewing his/her residence visa. This is needed for the updated & formal employment contract both signed by you & your housemaid.
Your housemaid's residence visa would then be released after five working days delivered by a selected courier.
With this article, we hope that you've learned a thing or two when it comes to renewing your nanny/maid's residence visa. Having this in mind would make your renewal easy & avoid problematic situations.
Image: Pixabay