List of Items Indians Should Never Carry When Visiting the UAE
An extensive list regarding the prohibited items that Indians can't carry when wandering the UAE.
The United Arab Emirates is one of the world's first tourist destinations, with more than 20 million hotel guests per year. Each Emirate of the UAE has its distinctive qualities and elegance that makes it a tourist stop which matches the likings and inclinations of visitors from foreign countries such as Hong Kong, USA, and India.
It is, however, essential to remember that UAE has various laws and restrictions that every visitor should follow to tap into the exquisite lifestyle of the country and stay out of trouble. Here are some items that every Indian should never carry when visiting the UAE according to the Consulate General of India.
Also Read: UAE Expat: How to Apply for a UAE Residence Visa
22 Items Indians Should Never Carry When Travelling Around UAE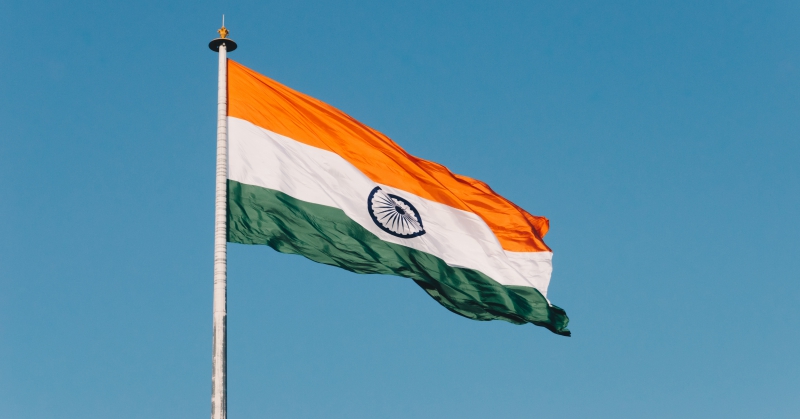 Gambling equipment and tools
Three-layered fishing nets
Products that are meant to be smuggled from banned nations.
Rhinoceros horn and crude ivory
Products and goods that originated from Israel or have Israeli logos and trademarks.
Narcotic drugs
Radiation-contaminated elements
Artworks that disown and reject Islamic teachings (e.g., photographs, printed publications, magazines, sculptures, and books)
Counterfeit money
Authentic statues, sculptures, and prints
Renovated, second-hand, and wrinkled tires
Home-made and grilled foods
Goods that are banned under the power of the UAE custom laws.
Other than that, Indians should also be aware of the drugs that are banned in the UAE. Here are nine guidelines that every Indian should remember before carrying medicines and medicines in the country.
The government only allows residents and non-residents to carry a three-month stock of prescription medicine for personal use.
Non-residents can buy psychotropic medicines to cover their intake for a maximum of three months.
An Indian should have a medical prescription from a UAE-licensed doctor if he or she wants to carry any medicines for medical and emergency reasons. If the treatment was conducted outside the country, he or she must bring a doctor's prescription and a comprehensive medical report.
Always make sure that all the medicines do not contain controlled substances such as heroin and hallucinogens. The complete list of the banned substances in the UAE can be accessed on the website of the UAE Consulate General of India.
Resident and non-resident patients must obtain authorization from the Ministry of Health before they can bring narcotic medicines to the country. The UAE government will also require a valid medical report and prescription from the connected medical facility.
Residents can only buy psychotropic medicines that are sufficient for one-month intake. It is, however, essential to note that residents who want to bring a three-month supply must acquire a certificate of authorization from the Drug Control Department.
Medicines that are sent via postal courier will only be released to the patient after the requirements above are completed.
Avoid bringing bakery products such as poppy seeds, nuts, betel leaf, gutkha, qat, and niswar.
Do not forget to visit the website of Dubai Customs to get more information about the medicines, chemicals, and drugs that are restricted to the UAE.
The life of an Indian expat is one of hard work balanced with a myriad of sunshine, top-notch amenities, and complete freedom and very high quality of living. Keep these laws and guidelines in mind when visiting the UAE to avoid strict penalties such as imprisonment and deportation.
Image: Unsplash