UAE Expat: How to Apply for a UAE Residence Visa
Step-by-step guide on how to acquire a UAE residency visa.
The United Arab Emirates presents itself as an excellent choice for a lot of immigrants because of the country's good business and working opportunities. The country's good standard for living and taxation system is also a factor for this.
In this article, we would provide the latest guide on how to successfully apply & acquire a residency visa with ease.
Also Read: UAE Retirement Visa: How to Retire as an Expat
Step-by-step Process on How to Successfully Acquire a UAE Residency Visa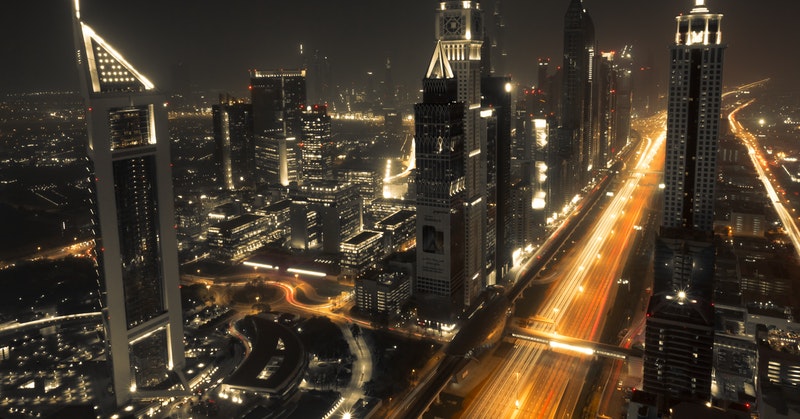 A. What is a Residency Visa?
A residency visa allows a person to reside in the country permanently. This also enables him/her to be a sponsor for their family members including wife/husband and minor children. A sticker identifies visa holders in their passport along with an Emirate identification card. The visa is valid for three years with no limits for renewal.
To maintain the visa validity, the holder must enter the country at least once for every six months. Failing to do so will require a re-activation.
A residency visa will be required within 60 days of arriving in the country (provided that you have obtained an entry permit).
B. How to Obtain a Residency Visa in the UAE?
Obtaining the visa is easier for those with present-ties within the country. The following must be followed to be granted a visa:
The ownership of a real estate in the country- buying a residential property in the UAE gives the buyer a residency visa valid for two years. The value for the property must exceed one million dirhams to be considered.
Opening a company in the country – those with their properties in the country will have the fastest process in obtaining a visa.
Working for an employer in the country – those with current employment in the UAE may be given a visa within 2-3 weeks. The employer shall sponsor the employee to be considered valid.
Documents will also be required to apply for the visa. Materials such as a copy of the passport, utility bills, bank statements, a photograph, marriage certificate (if needed), an employment contract (if required) and confirmation of current residency may be required. A fee of 370 AED will also be collected. Applicants are required to present a medical certificate and proof of health insurance. They will also undergo a medical examination within 60 days of entry in the country.
C. Obtaining a Visa with a Sponsor
Having a sponsor to assist the person in the process will raise the chance of being given a visa. A male worker with at least 3,000 AED if accommodated by his employer or 4,000 AED for those with own accommodation can be a sponsor. A female sponsor that is a teacher, an engineer, or is currently working in the medical sector with the same earning as earlier mentioned is also eligible. Those with other professions may also be one provided that they make 9,000 AED (with accommodation) or 10,000 AED (without accommodation) monthly.
Getting a residency visa on a foreign country is tough, and not having the right knowledge on how to acquire one could cause you serious problems. However, having this in mind could help you obtain a UAE residency visa with ease.
Image: Pexels.com