Living in Dubai: How to Pay Utility Bills
A step-by-step guide on how to pay your utility bills in the UAE on various ways.
Are you new in the UAE and want to know about the exciting new electronic ways of paying bills? Dubai Electricity and Water Authority (DEWA) has now made the arrangements in such a way that the consumers can easily spend the bill by different methods.
Also Read: How to Save Water Consumption in Dubai, UAE
This will save your time and energy spent on going to the service stations to pay the bills by standing in long queues. In this article, we would provide you a list of tips that would help you pay your utility bills at ease while you're staying in the UAE.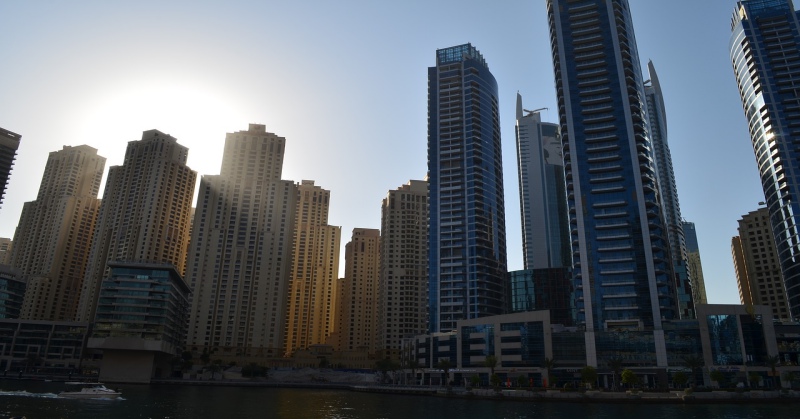 Guide to Paying Mobile Phone, Internet Connection, Water, Electricity in Dubai
1. Paying by Mobile phone
You can now pay your bills using the mPay mobile application that is created by the Dubai government for the convenience of people so they can pay the bills on time with no delay. You can use this application to pay bills for Salik company recharges, fine payment of Dubai Police and water and electricity bills.
If you want to use this service, visit the website and register yourself with it. Once the procedure is done which is easy, you can use the app to pay your bills.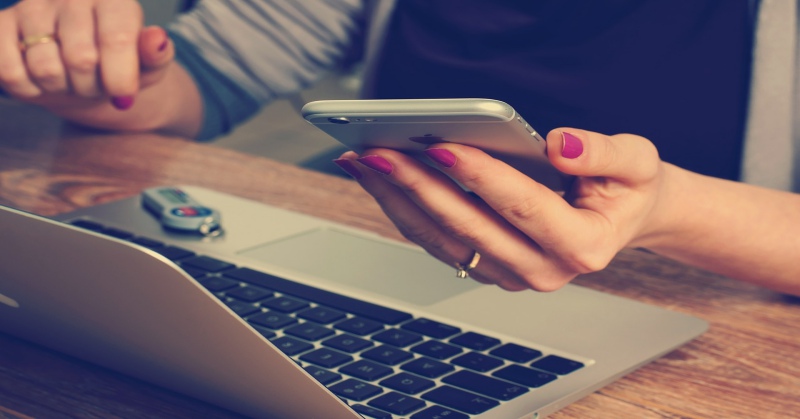 2. To pay Water and Electricity Bill
There are several ways to pay water and electricity bills. Following are mentioned all the primary methods through which you can pay your electricity and water bills.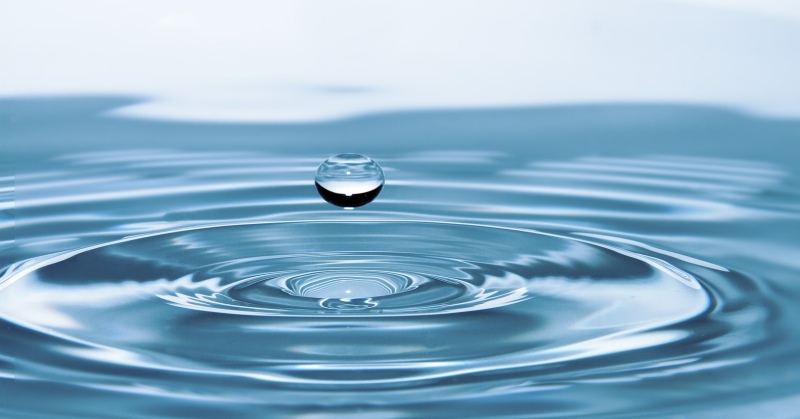 You can go directly to the DEWA website and pay your bill there.
You can use the mPay app and pay the bill through it.
You can visit the DEWA customer service center near you to pay for the bill.
There are drive-thru services available in several cities, and you can use it.
Public payment machines where you can pay your bills.
There are ENOC Petrol stations where you can pay the bills.
Post offices have an option to pay water and electricity bill too.
The DEWA bills can be paid directly from the bank. Contact your bank for more information regarding this.
At some places, you can also pay the bills through the ATMs.
3. To pay the Du bill or Etisalat (Phone/Internet Bills)
For paying the mobile bill, internet connection bill and the landline telephone bill, you can either do it manually or through credit or debit card where you set it up to automatic deduction of the bill.
4. To pay by e-payment system through the mobile phone.
If you own a car and regular parking is your problem, then you can make the monthly payment using the mParking service. There is a lot of benefit from this service as you won't have to pay for every time you want to park your car somewhere.
You can use any of the above-given methods to pay the bills. The UAE government has provided different ways to pay the bill for your comfort.