Expat Guide: Buying a Car in the UAE
How to choose & purchase the perfect vehicle for your stay in the UAE
Buying a new car often comes with a lot of questions in mind. One always gets confused about whether to buy a new one or go ahead with the pre-owned vehicle. Making the right choice can be much more stressful. What should be the colour of the car? Who is the best dealer? Which car has more resale value? What is the market trend? And a lot more question that always jumps in.
Also Read: How to Save Money on Petrol in Dubai
Well in this article we will provide you step by step guide that will help to overcome all the concerns related to a new car and help you to choose the best one out in the market.
Purchasing a Car in the UAE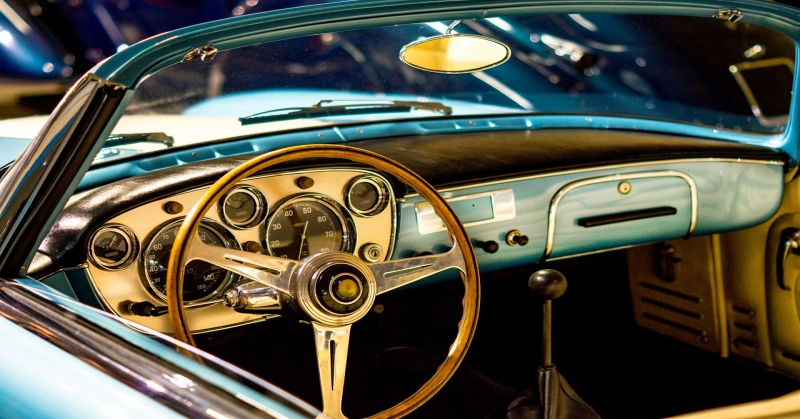 Particular Car Colours Have Higher Resale
Yes, it is true the car having a specific colour have higher resale value and depending upon the popularity the cars with trendy colours sell more quickly as compared to the rest. Although people think cars with unusual colours are more unique and therefore more comfortable to sell, in reality, it is the other way around. So if you want a higher resale value of your car in the future go for the trendy colours, and you will find yourself with a broader pool of buyers when you try to sell it.
You can save extra money by availing different discounts and sales offered by different companies during a specific period in a year. These sales and discounts are also advertised on the billboard across the UAE. These mega-discounts and deals always come on the occasion of Eid or in the Holy month of Ramadan or at the end of the year. These sales are the best options if you are planning to save or short on your budget.
Remember, if you are planning to buy a used car do not take the first offer given by a salesman, they always welcome a negotiation. This will help you around to save some money and try to take extra options in the same amount in which car is offered like tinted windows, wheel cups, mats etc.      
UAE's Central Bank decides the rules for auto financing, so in the case of down payment and the maximum tenure of funding is five years rule which is the same for all banks. But this does not mean that all also provide auto financing. In case the auto financing is offered the eligibility criteria, instalment plant and pricing varies accordingly. Moreover, there are some extra benefits like auto insurance, free account and a credit card that come along with the auto financing options.
A full option car comes with leather seating, in-car entertainment system a DVD player or xenon lights and much more is worth considering when you buy it. A full option car has a higher resale value as compared to vehicles that are coming basic options. 
As soon as you drive your new car out of the showroom, the car value starts to depreciate, and most of the discount happens in the first year. If you plan to sell your car after two years, then it is better to consider buying used cars. But if your car is more important rather than its value, then you should go ahead with the new one.
Never miss to elaborately examine the car and check for possible malfunctions, e.g. lights, abs, airbags, engine, drive, ac, suspension etc. Once you are done with the visual examination take it out for the test drive and push it to the limits so you should be aware of the issues it might have any. Mostly the car dealers have the pre-inspection reports with them, but it's worth it to examine. 
Buying a new vehicle can be confusing, and a hard task for some; however, doing your research and armed with knowledge can surely make your buying experience a fantastic & easy job.