How to Open a Bank Account in Dubai, UAE
A step-by-step guide on how to successfully open a bank account in the UAE
The banking system in the UAE is advanced on every level and is called as the international system. Different banks are providing various services, and you can choose which the bank will suit you the best. The bank you want to open in the UAE also depends on your residency status in the UAE.
Also Read: How to Choose the Right Credit Card in the UAE
In this article, we would provide you a list of tips that can help you easily open a bank account around the UAE.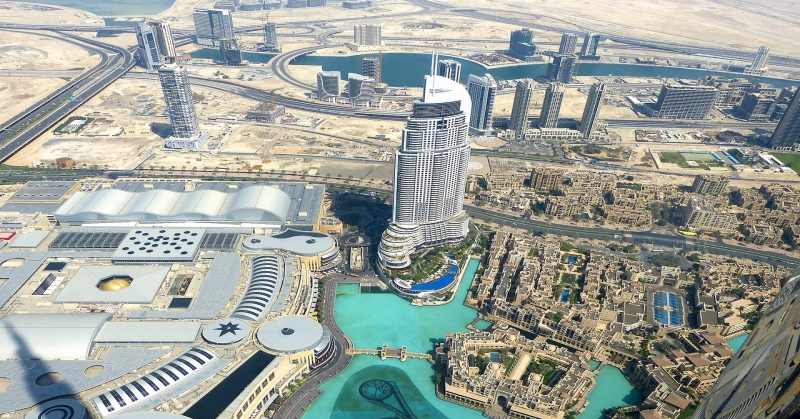 Things to Know When Opening a Savings Account in the UAE
Few important things to keep in mind when opening a bank account in the UAE:
If an employee wants to open the account in a bank, then a No Objection Certificate (NOC) by the employer is required.
The minimum balance limit is different for different banks.
You should use your account once every six months at least otherwise it will go dormant.
Opening the Personal Bank account in the UAE
The UAE resident can apply for the bank account in any bank, but if you are an expat, then there is a slight difference in the procedure of opening a bank account. There are still many banks you can have an account in, so the limitations won't matter much. The most important thing you will need to open a bank account is your CV and certain other documents that are given below:
Bank statement of the current bank
Passport/residency certificate
Utility bills
Information on your sources of income.
For opening a bank account for the local person is comfortable in the UAE. They need the following three certificates and little formality to open their account in any bank of the UAE: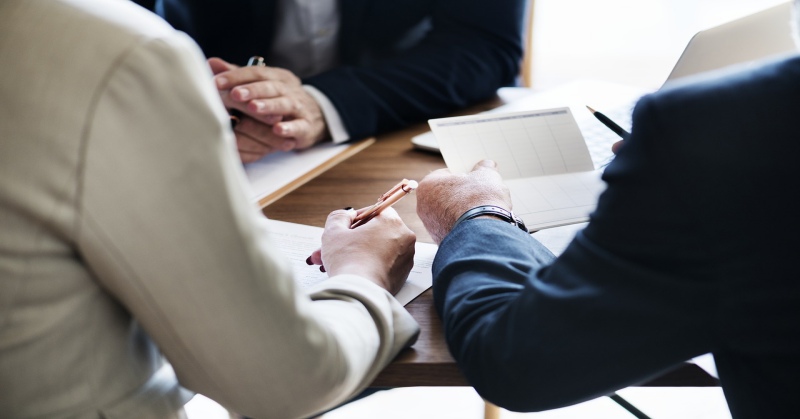 Passport
Emirates identity card
Water or electricity bill
To open a business account in the UAE, you consider that there are two options for you to choose from when you open an account offshore, and those are JAFZA and RAK ICC. If you want to open an account in the free zone, then SAIF and DMCC are good.
If you are opening an account with the UAE onshore company, then it might be cost intensive for you to open an account here, but there would be less minimum account balance. The account with the offshore company is less costly to begin, but the minimum amount that is required to keep the account open is way too much.
The following documents are required to open a business account in the UAE
Memorandum of company and articles
Ownership documents
License of incorporation
Description of company activities
Information and records of the source of funds
Information on the owner's experience in business
With all the information that is provided above, you can easily choose the account you want for yourself for personal use or business use. You can contact the corresponding bank for more details.
Image: Pixabay.com