How to Cancel Your Residence Visa in UAE
Step-by-step guide on how to completely void your residence visa in the UAE.
The government issues a residence visa to people who are working in the United Arab Emirates (UAE). Also, it can also be given to a dependent family member who is sponsored by a UAE resident. Usually, this visa is valid for approximately two to three years and may be renewed for as long as the individual is working in the country.
Nonetheless, it should be noted that the residency visa needs to be cancelled once the individual decides to leave the UAE for good. In most cases, the employer or sponsor is the one responsible for cancelling your visa since you cannot process this on your own.
Also Read: How to Become a UAE Citizen
Process on How to Completely Void Your Residence Visa in the UAE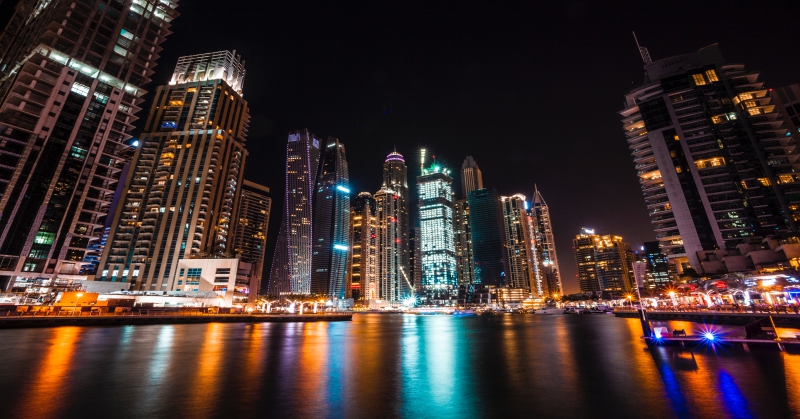 It is, however, essential to note that there are specific requirements which need to be completed by you to be eligible for visa cancellation. This includes paying off your debt and utility bills as well as selling your car, closing your bank account and terminating your tenancy agreement.
Visa cancellation is relatively easier than applying for one. Sponsors can either choose to do it online or in-person by visiting a typing office which is registered by the GDRFA.
1.       Cancel Visa Through GDRFA
Individuals who choose to cancel their residence visa through GDRFA must bring a cancellation form signed by the sponsor and their sponsor's original passports, or identity cards. People who work for a company, on the other hand, should make sure that their employers submitted their visa cancellation forms to the Ministry of Human Resources and Emiratization for a clearance statement.
Adjacently, you should immediately visit a typing office and tell them that you wish to cancel your visa. The teller will subsequently provide you with an application form which needs to be signed by you and your sponsor.
After obtaining the necessary signatures, you must return to the GDRFA typing office for the validation. The GDRFA will then take your Emirates ID card and your passport for stamping. Your passport will be returned to you in approximately two weeks after it has been stamped.
2.       Cancel Visa Online
The rise of technology has also brought convenience to residence visa cancellation in the UAE. Working individuals can choose to terminate their residency by merely submitting their cancellation application online. After applying, you have to visit a GDRFA centre and bring your original passport and Emirates ID to complete residency cancellation.
The fee for the cancellation of residence visa is pegged at AED 110. It is advisable to immediately pack your bags the moment your visa cancellation has been approved since you are only given about 30 days to leave the country or apply for another visa.
Image: Unsplash