Things to Prepare When You Plan on Working in the UAE
Know all the preparations you need to do before working in the UAE
If you're planning to work in the UAE, you have to make sure that you have prepared all the necessary documents like your passport, job contract, visa, etc. If you haven't complied and arranged all the materials needed it might make your job seeking a significant obstacle.
Having the right documents can make you land a job much easier in the UAE. Through this article, we would show you all the necessary steps and preparations you need to do before finding a job in the UAE.
Preparing to Work in the UAE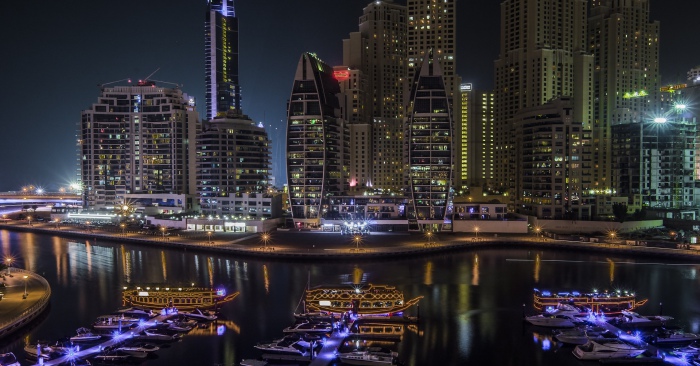 Prepare your passport and visas.
Before planning to work in the UAE, check if your passport is authentic and is valid for use for at least six months. Foreign job seekers who have a tourist visa are not allowed to work any jobs in the UAE. If you're filing a job application in a UAE company, make sure that you have a valid work or resident visa and a work permit. Failing to comply would lead to hefty fines, jail time or worse deportation.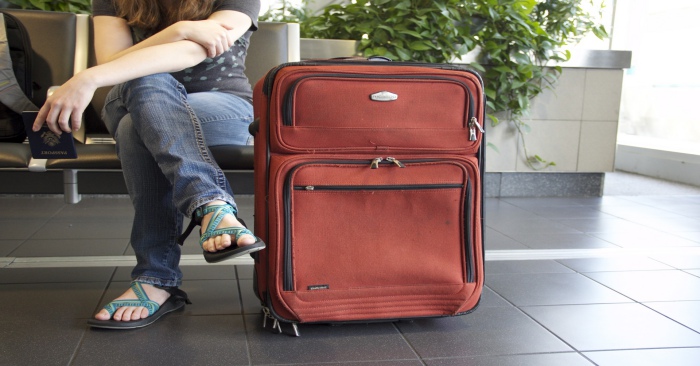 Undergo medical examination
Other nationalities who are planning to work in the United Arab Emirates are required to undergo a series of medical examinations on different health centres or clinics that are approved by the government. If an expat is diagnosed with infectious diseases such as HIV or Tuberculosis, they would be deported immediately and won't be allowed to stay or work in the UAE.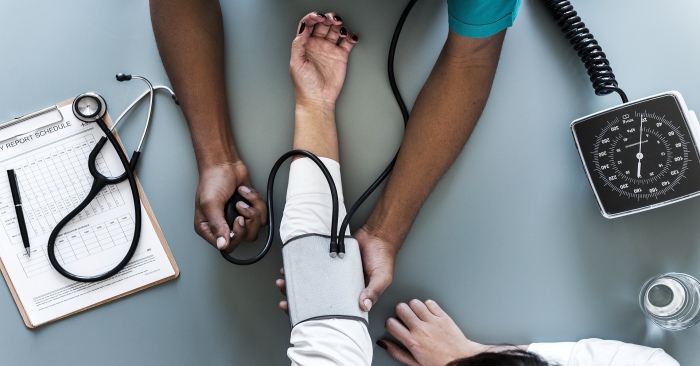 Have a Certificate of Good Conduct
Foreigners are required to provide a copy of their Certificate of Good Conduct, which they could obtain from their respective countries. Applying for a Certificate of Good Conduct would ensure your employer that you don't have any past criminal charges.
Validation of degree certificates
If you are a graduate of a university outside UAE, you are required to present your diploma/degree to any UAE Embassy to get certified and be allowed to work. You can also attest your degree at the Ministry of Foreign Affairs to your home country.
Know the restricted jobs or professions
There are a few professions that only UAE nationals can work for. Some companies in the UAE also requires some job titles to UAE nationals only.
Know your rights and duties
You can know your rights and responsibilities as an employee in the United Arab Emirates by reading the government's Labour Law.
Being well-prepared before working abroad can help you get a job much more comfortable. By following these steps, your job seeking in the UAE would surely help you avoid encountering problems and issues.