How to Make a Good Impression During Job Interviews
Have a good lasting impression during job interviews.
It is not uncommon to big companies to receive tons of resumes every day, and if you're lucky enough to receive an email or call from the company for a job interview is already a massive favour for you. However, having a scheduled interview with a company can be nerve-wracking and confusing.
Your interview would give you a chance to show your skills and expertise to your job category – and it increases the chances of you getting hired. That's why we would provide you with several tips on how to make a first and lasting positive impression on your employer.
Read: Things to Know When Getting a Job in the UAE

How to Make a GoodImpression During Job Interviews
If you have a scheduled interview for a company, it's important to prepare all the necessary documents and be presentable. Follow these tips to have a successful job interview:
It's essential for you to have enough practice before an interview. Make a list of some possible questions you'll get asked and practice your answers in front of a mirror or with a friend. This would help you deliver a well-structured answer to every question.
Before going to a job interview, make sure that you are armoured with the right knowledge and understanding about the job opening. You should do a background check to the company to get essential pieces of information about their products, services, etc.
Even if you are highly skilled and prepared, it is still vital for you to have a favourable impression visually. Being well-groomed and having the right formal or business attire would significantly reflect on your personality and it symbolises professionalism.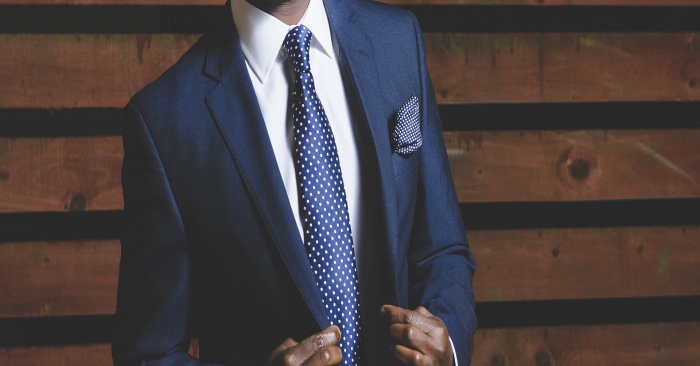 Of course, you always do the talking when having an interview, but it is still important to listen attentively to the employer's questions. You should also avoid interrupting at all cost and always let the employer to finish his/her question before answering.
You should always arrive 15 to 30 minutes earlier to the location of your interview. Being late is always not a good thing, it can have a massive impact on your employer's impression, and your slot might be given to other applicants. Being early would also give you some extra time to practice and relax.
Making eye contact is a simple gesture you could practice. Making this gesture would significantly show your employer that you are interested and sincere for the job. However, if you failed to make eye contact, the employer would assume that you can be easily distracted or not interested at all.
Prepare all necessary documents.
It is always handy to have a copy of every document necessary for the interview. Having a portfolio could also increase the chances of you getting hired as one of the company's employee.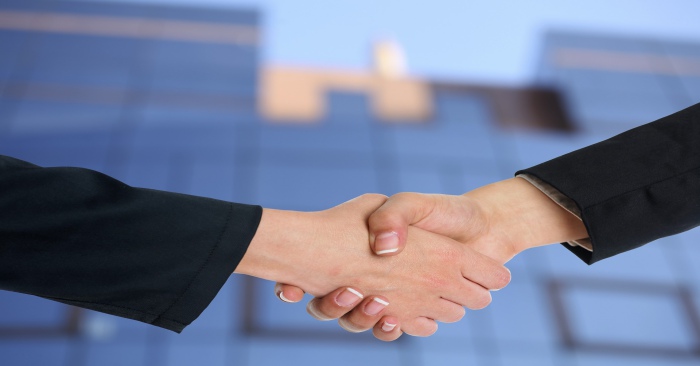 Following these tips would surely leave a good lasting impression on your employer. These tips can also increase the potential of you getting hired.