UAE Declares Dec 2-3 as Holidays, 4-Day Long Weekend for Private & Public Sectors
UAE private and government sectors to have long weekend to celebrate UAE National Day.
Prepare for a long weekend UAE as the government just declared that December 2 and 3 are official holidays for both public and private sectors in celebration of the UAE National Day.
When combined with the Friday and Saturday weekend, it will be a 4-day long holiday for everyone.
The country is 47 years old now and this announcement is really a nice news for everyone. Work is set to resume on December 4.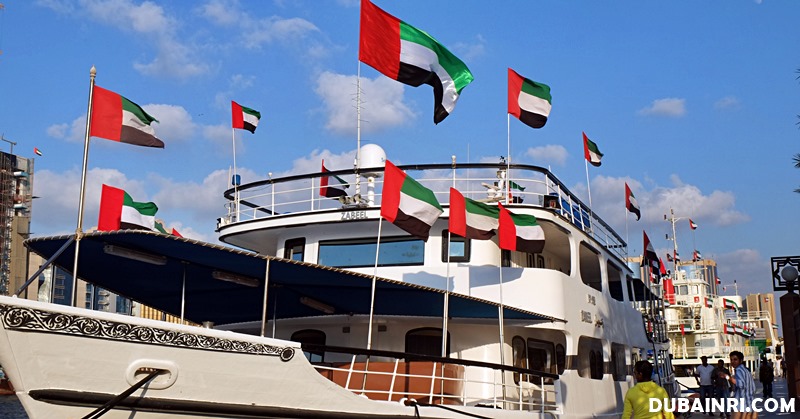 UAE National Day Weekend Holiday – 2 Days OFF for Public and Private Sectors
Below is an announcement made by the UAE government (@uaegov) from their official Twitter account:
The UAE Cabinet approves the public holiday of the #UAE_National_Day_47 for public and private sectors on the 2nd & 3rd of December. Work will resume on Tuesday. The Cabinet congratulates the people of the UAE on this occasion. #UAEGov

— UAEGov (@uaegov) November 16, 2018
Abu Dhabi – The Council of Ministers adopted on December 2 and 3 an official holiday for the government and private sectors in the UAE on the occasion of the 47th National Day.

The Council of Ministers congratulated the people of the United Arab Emirates on this occasion and wished them and our dear country the best of luck and safety.

Be advised that those who will be working on December 2 and 3 should have holiday benefits/pay as per UAE Labour. Have a good celebration!

style="display:block" data-ad-client="ca-pub-0906846014121679" data-ad-slot="5860515162" data-ad-format="auto">