Best Souks in Dubai
A list of the most known souks around Dubai for you to visit and shop.
Dubai is world renowned for having extravagant and massive malls in its area. These malls offer customers the latest trends in the fashion industry, gadgets, appliances, etc. But, Dubai still provides the best shopping experience for its residents and tourist by establishing several souks that offer cultural and local items.
These souks offer great items like accessories, herbs and spices, clothing, perfume, and much more. If you're planning to visit one of the souks in Dubai, we highly recommend it that you visit around late afternoons or evenings since the weather is more relaxing and cooler during these periods. Here are the most famous and best souks to available around Dubai.
Also Read: How to Buy Gold in Dubai Gold Souk
Different Souks in Dubai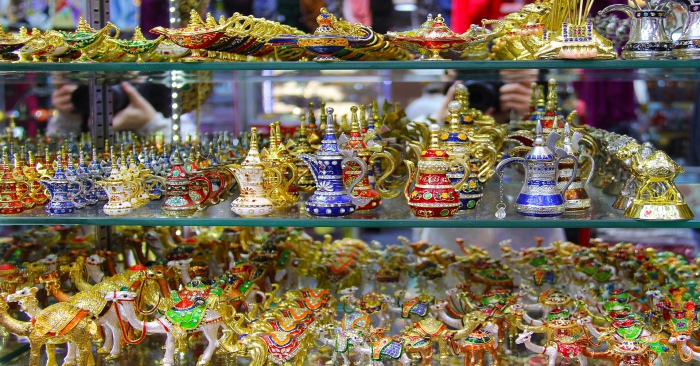 Gold Souk
Of course, the Deira's Gold Souk is the most famous souk in Dubai. This Gold Souk is considered to be one of the biggest markets of gold accessories worldwide. If you're looking for the perfect wedding ring for your partner or a gift to a loved one, this place would surely provide you with several options to choose from.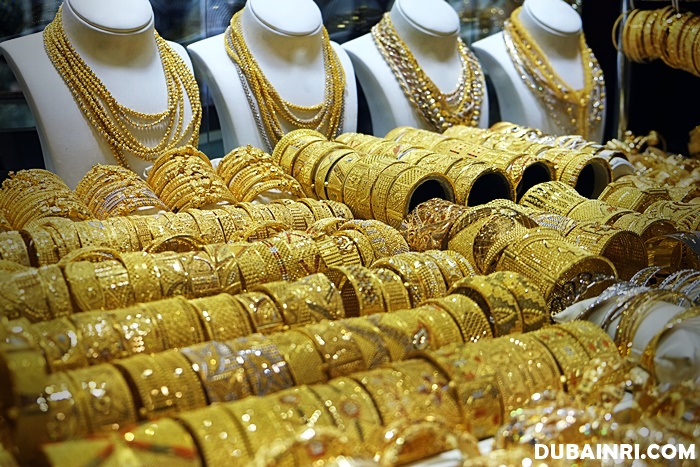 Location:
Perfume Souk
The perfume souk is undoubtedly the perfect place for people who love fragrances. You can find several shops that offer oils, customised fragrances, bottled perfumes and more. Furthermore, this souk is located just a few miles from Dubai's Gold Souk, making it the perfect place for souk hopping.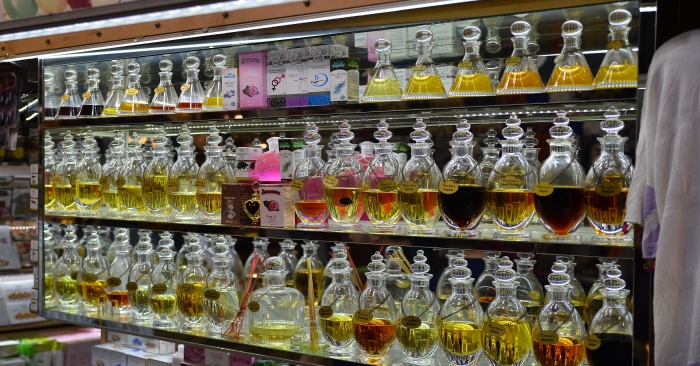 Location: 
Meena Bazaar
There are a lot of Indian workers and tourists around Dubai, and this is the main reason why Meena Bazaar was created. This bazaar offers tourists and its locals Indian clothing, accessories, and other products that are commonly found in India. The Meena Bazaar is also the perfect place to learn more about the Indian culture since it has a few Hindu temples in its vicinity.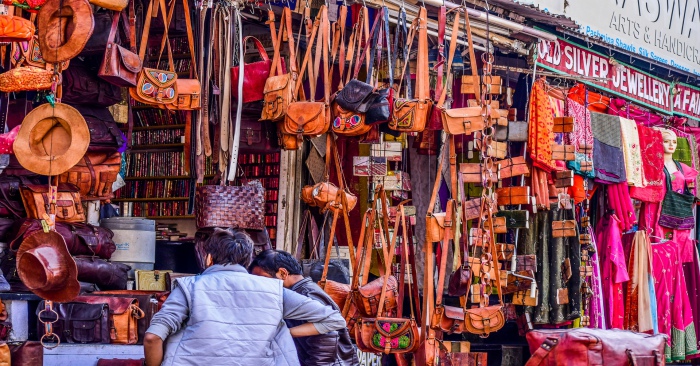 Location: 
Textile Souk
This souk is a sanctuary for fashion enthusiast. Here, you can have a wide selection of clothes, slippers, accessories, and more to choose from.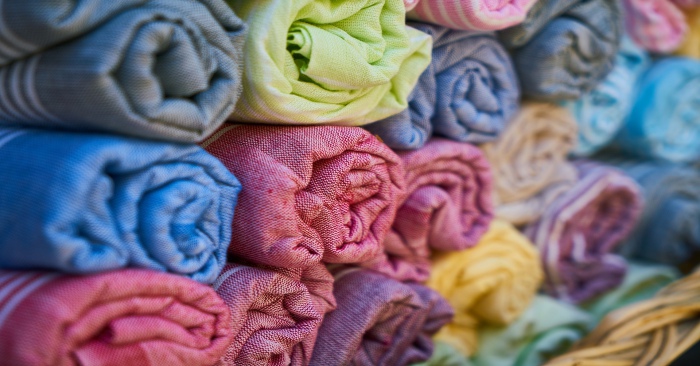 Location:
Spice Souk
True to its name, Dubai's Spice Souk is considered one of the best place in the world that offers exotic and unique cooking herbs and spices in one area. The spice souk is also located just a few miles from the Dubai's Gold Souk and Perfume Souk.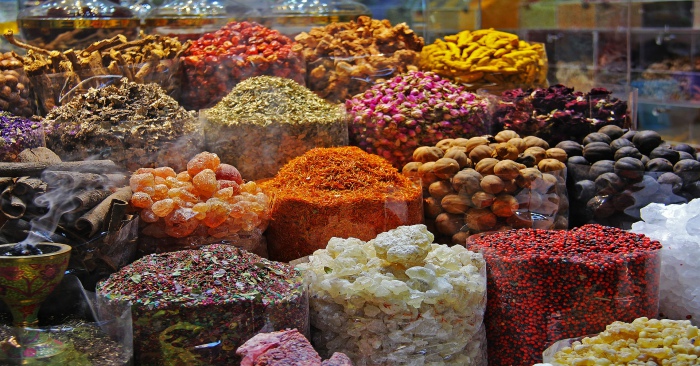 Location: 
These souks must be a place to go if you're planning to work or visit Dubai in the future. This would make your stay remarkable and memorable by going through the traditional shopping experience on various souks.