Ramadan 2019: Working Hours on Private Sectors Announced
Private sectors has announced it's official working hours aligned with the celebration of Ramadan in UAE.
To welcome the start of Ramadan on May 6, the Minister of Human Resources has amended the work hours in private sectors during the holy month. Minister of Human Resources and Emiratisation Nasser Al Hamli announced a reduction of two hours from the work hours of employees in the public sector. The minister issued the released of the circular on Wednesday.
Included in the circular is employees from private institutions, sectors, establishments, and companies. The official website of UAE says that "According to Federal Law No. 8 of 1980 regarding Labour Law and its amendments, working hours are reduced by two hours during Ramadan. Even non-Muslims are entitled to reduced working hours during Ramadan without a pay cut."
Also Read: UAE Labour: More Holidays for Expats from Private Companies
Ramadan 2019: Working Hours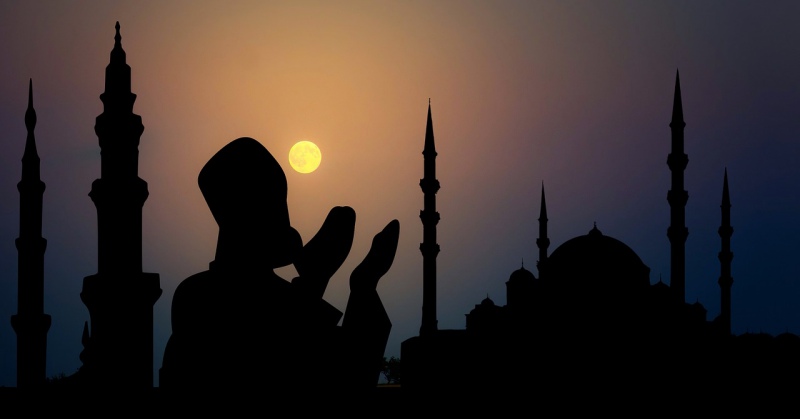 A. Required Works for Ramadan
Article 65 of the Labour law states that an adult worker shall work 8 hours per day and 48 a week. Employees working in hotels, security, trade, and cafeterias may work for 9 hours per day. Those working in the Dubai International Finance Centre (DIFC) may reduce their 2 hours from work if they practice fasting. Otherwise, employees may be required to work on regular hours.
Both Muslims and Non-Muslims are affected by 2-hour work reduction. Regular pay rates will still be received after the annual celebration. Employers who do not follow this rule may be imposed with an equivalent punishment that depends on a case-to-case basis. Authorities will check upon companies to ensure the implementation of working hours during Ramadan.
B. The Start of Ramadan
Ramadan will officially start after the sighting of a new crescent moon on the 29th day of Sha'ban. The Moon Sighting Committee is responsible for overseeing the solar activity. It is considered the ninth month of the Muslim calendar. Ebrahim Al Jarwan of Sharjah Planetarium considers May 6 as a tentative date for the start of the holy month.
C. In other areas
Aside from work hours, school days will also be shortened during Ramadan. Schools days will be cut by two hours. The Knowledge and Human Development Authority (KHDA) targets an 8 a.m. to 1 p.m. schedule. Five hours will be the maximum school hours during the celebration. The schedules for Dubai Metro and Tram will be the same as usual. The end of Ramadan signifies the start of Eid Al Fitr, a three-day celebration that is considered a public holiday.