Applying for a Health Insurance in the UAE
Why and how to apply for a health insurance in the UAE.
In the United Arab Emirates or the UAE, we realize that healthcare is a highly standardized zone with a mixture of the old and the new policies merging to create a new world where we cannot help but see the irony.
On the one hand, specific traditional values are kept while dealing with the most modern updated healthcare system in the world today. They have cities dedicated for healthcare complete with laboratories, educational institutions, hospitals and clinics clustered together in certain parts of the UAE.
Also Read: How to Handle an Emergency in Dubai, UAE
Process of Applying for a Health Insurance in UAE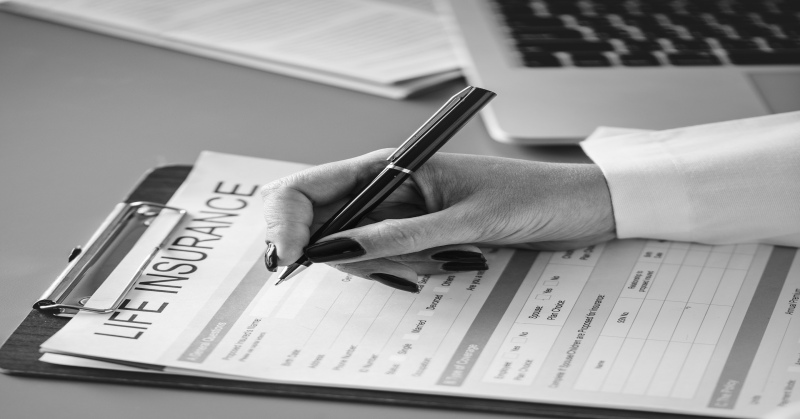 The UAE health insurance is a must for every employee, dependents, citizens and expatriates in the country because the healthcare here is highly systematized to include everyone. The authority behind the healthcare system is handled by the government who regulates everything:
A. Things to Consider Regarding the UAE Health Insurance
The government includes both the private and public sectors of healthcare. The private healthcare is more expensive although both are known to be highly regulated and the best.
Seriously choose the best healthcare insurance option for you. Consider which healthcare insurance would best suit your health demeanour. Even as you are employed, you may opt to find another health insurance provider that would best support your needs.
Be honest about your current health status or the provider will not approve your application.
In cases of women who are not married, and are pregnant, no hospital would take them in nor would any health insurance provider approve their application. Traditional values are at work in this policy. The UAE is still, in many ways, regular running in a modern world. It is best to be aware of this.
The Healthcare System in the UAE is considered one of the best in the world, due to the following reasons:
They have a plethora of practitioners who speak different languages to the convenience of foreigners. General Practitioners are not required but are a convenience to seek consult for any health condition. They are to be found in hospitals, not in private clinics.
UAE health insurance is highly standardized and regulated by the government. This is to ensure that everything runs smoothly in the world they have created from the desert ground. They have the best facilities, and you will not regret choosing a health provider in this country.