Dynamic Tower: World's First Rotating Skyscraper at Dubai, UAE
The world's first rotating skyscraper an innovative & technological advancement at Dubai, UAE
Dubai is no exception in having the best skyscrapers & architecture in the world. Dubai is world-renowned for having the current tallest building on the planet, Burj Khalifa. However, Dubai has no plan to stop building & creating modest & unusual structures.
Also Read: Deira Mall: Biggest Mall in the Middle East
Dynamic Tower: World's First Rotating Skyscraper at Dubai, UAE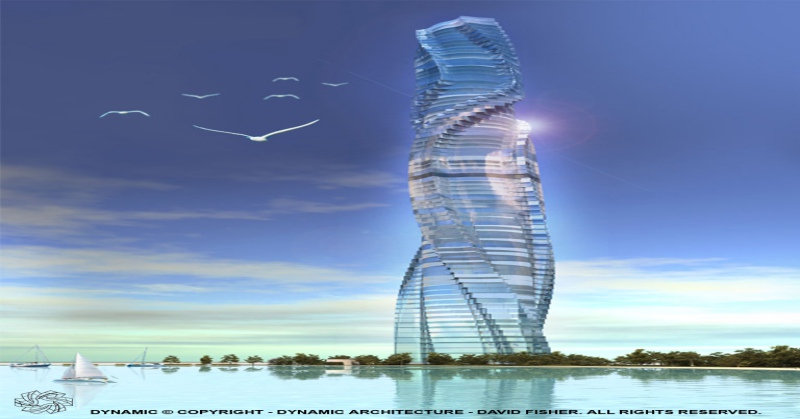 In 2020, the world will see its first rotating skyscraper in the majestic land of Dubai. The Dynamic group, a firm involved in creating the skyscraper claims that the shape of the tower could be changed according to the desire of the people who live in it.
Want to enjoy a beautiful sunrise or bored with the same view again? Just turn the side of your apartment in this rotating skyscraper. The building consists of the solar panels to create its energy so it would not need electricity from anywhere else.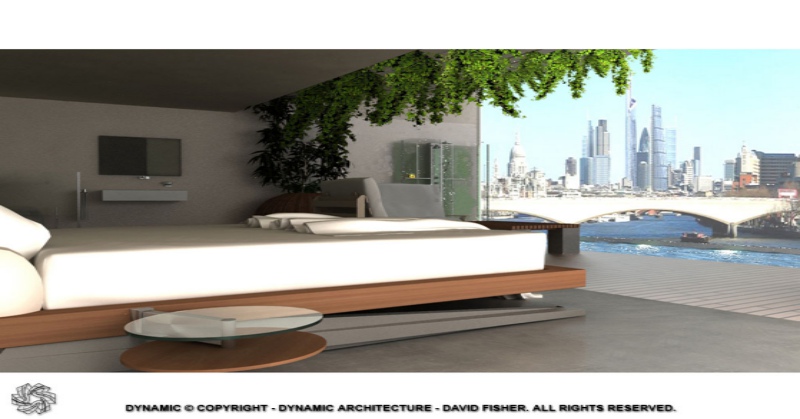 It is in the news that the central column of the skyscraper would be built at the location and the rest of the tower will be made in the factory and then relocated to the site. Then the parts will be fixed with each other to complete the whole skyscraper.
The whole project will cost around more than 1.2 billion US Dollar. Yes, that's right. Being on the expensive side, it promises its residents a new technological innovation to live in a hi-tech apartment.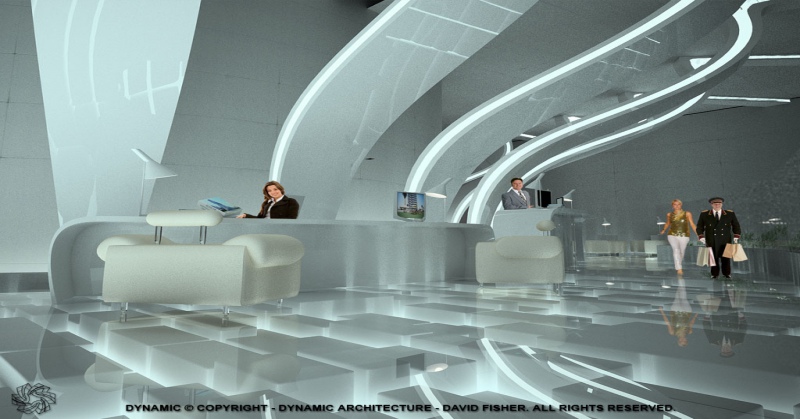 Many rich parties worldwide have been waiting for the skyscraper to be ready as they have been eyeing to buy the luxurious apartments in the rotating tower. If you're planning to visit, or even live in Dubai in the future, then you are on a fantastic lifetime experience to witness & visit the best structures, and soon enough the world's first rotating skyscraper.