10 Offenses that will Get Your Fired from your Job in UAE as per Labour Law
Article no. 21 UAE Labour law: List of offences that would cause you to get removed from work in the UAE.
It is not only vital that you should be aware of your rights but your obligations as well while working in the UAE. Article no. Twenty-one of UAE Labour law covers all the offences that will get you fired from your job.
This article will help you to have a brief knowledge regarding the offences which will terminate you from your job without any notice given or from these offences you can also get a ban from working or a lifetime ban can also be imposed on you.
Also Read: UAE Domestic Worker Law in Dubai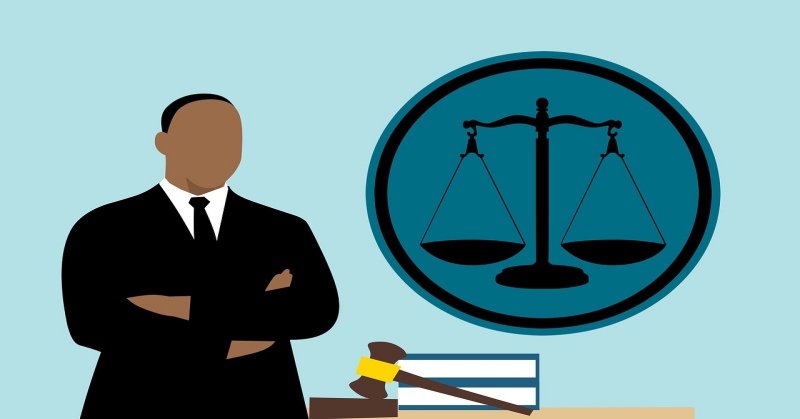 Article no. 21 UAE Labour Law: List of Mistakes that will Get you Terminated from your Employment
The following list of offences as stated in Article no. 21 UAE Labour law are mentioned below:
Assume a false identity or nationality or submits forged certificates or documents. – If the false identity is adopted by the person or fake documents or certificates are submitted.
Is engaged on probation and is dismissed during or at the end of the probationary period – You will also be dismissed from your job during or at the end of your probation period.
Commits a fault resulting in substantial material loss to the employer, provided that the latter notifies the labour department of the incident within 48 hours of his becoming aware of its occurrence – If a serious mistake is made which result in the material loss of the employer and later notifies the Department of Labour within the 48 hours of the incident.
Disobeys instructions on the safety of work or workplace, provided that such instructions are in writing and posted at a conspicuous place and are communicated verbally to the worker, in case he is illiterate – You will also be dismissed if you refused to follow the safety guidelines mentioned at the workplace. If you are illiterate and you mention it orally or give in writing to the employer.
Defaults on his basic duties under the contract and fails to redress such default despite a written interrogation and a warning that he will be dismissed if such default is repeated – If you fail to fulfill your primary duties and unable to redress them, the employer can dismiss you from your job irrespective of the warning given or not.
Is finally convicted by a competent court of a crime against honour, honesty or public morals – If you commit a crime against the honour, moral or honesty and proven by the competent court.
Reveals any confidential information of his employer – If you reveal any confidential information about your employer.
Is found in a state of drunkenness or under the influence of a narcotic drug during working hours – If you are found drunk or under the influence of narcotics, you will be fired immediately.
Assaults the employer, the manager in charge or any of his workmates during working hours – If you assault your colleagues or manager or the employer, you will be dismissed.
Absents himself from work without a valid reason for more than 20 non-successive days in one single year, or for more than seven successive days. – If you fail to maintain the punctuality of seven consecutive days or twenty non-successive days in a single year, you will be fired immediately.
It's crucial for you to be aware of the things that may cause you to get fired from work in the UAE. Following the rules & regulations in the UAE can help you avoid such problems in the future.

style="display:block" data-ad-client="ca-pub-0906846014121679" data-ad-slot="5860515162" data-ad-format="auto">