Indian Expats Required to Register Immigration Status
NRIs and Indians have been required to update their immigration status online.
Indian expats, please be informed of an advisory by the Consul General of India to Dubai, Vipul that you will need to register (one-time) at the website – http://www.emigrate.gov.in/
This advisory applies to Indian nationals who are working in 18 countries which included: Afghanistan, Bahrain, Indonesia, Iraq, Jordan, Kuwait, Lebanon, Libya, Malaysia, Oman, Qatar, Saudi Arabia, Sudan, South Sudan, Syria, Thailand, UAE and Yemen.
These countries have been listed by India's Ministry of External Affairs which include Emigration Check Not Required (ECNR).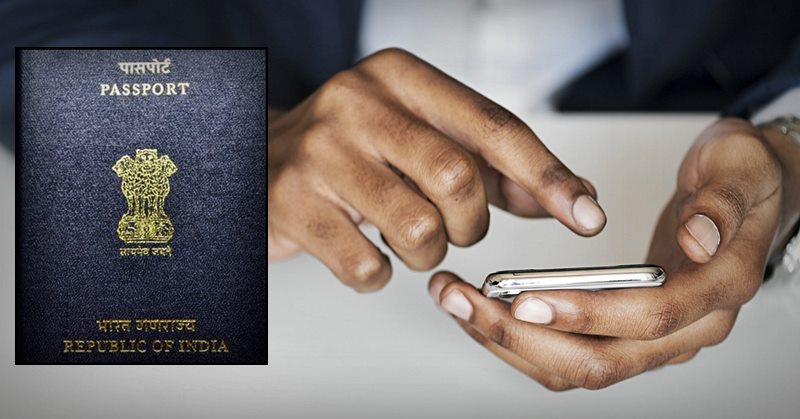 Indian Expats to Register Immigration Status Online
Please be advised of this new rule as this may result in off-loading if you fail to register in international airports effective January 1, 2019.
As for dependents of Indian expats in UAE, such as children and spouses, they are NOT required to register.
Vipul further explained that Indian nationals working in any ECNR nation, with an employment visa stamp on their passport, must register on the e-migrate platform. Spouses or children of Indian nationals, on the other hand, need not do so.
Details on: https://t.co/TwtwD008Fq https://t.co/YDHRiYL1jq

— India in Dubai (@cgidubai) November 19, 2018
The e-migrate system was first introduced by the Indian government back in June of 2015 which aimed to reduce the number of fake job offers in India, primarily targeted at the nation's working class.
The system is also used to monitor the number of individuals who are exiting India for employment in any of the ECNR nations. Furthermore the scheme was established to protect the interests of Indians working in ECNR countries.
ALSO READ: This Type of Visa Automatically Becomes Invalid once you Exit the UAE