How to Live Like a Local in Dubai, UAE
Are you a foreign worker based in the UAE? Here are some ways on how you can live like a local in Dubai.
With many expats living in UAE, it is a heart's desire of all the expats to live like a local person in UAE. It is very comfortable for expats to get settled in UAE especially in the advanced cities like Dubai and Abu Dhabi.
Also Read: How to Get Married in Dubai
Here, we are providing a guide on how you can live like a local in the UAE and enjoy an Emirati life because the best way to live and experience in a country is to live just like a local person.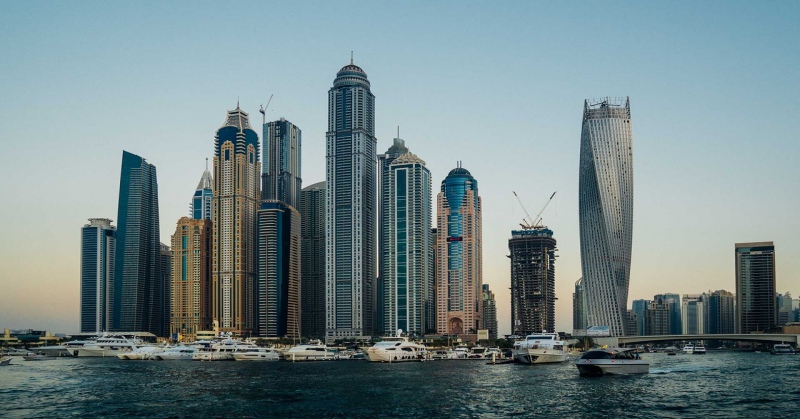 Understanding Life and Culture of Dubai
While there's a notion and misconception of locals in the UAE being rich and live a luxurious lifestyle (doesn't this apply everywhere?), there are also activities you can do in order to gain a better understanding of the culture and life in the UAE.
Traditions and Culture
If you take the time to get familiar with the traditions and culture of the UAE, you will find several interesting facts. The tradition of the UAE was filled with different cultural aspects. If you study the culture closely, you'll see that the things that were important many years ago are still relevant to this date. The desert, the camel, the local dresses haven't lost their charm among the tall skyscrapers and the human-made islands.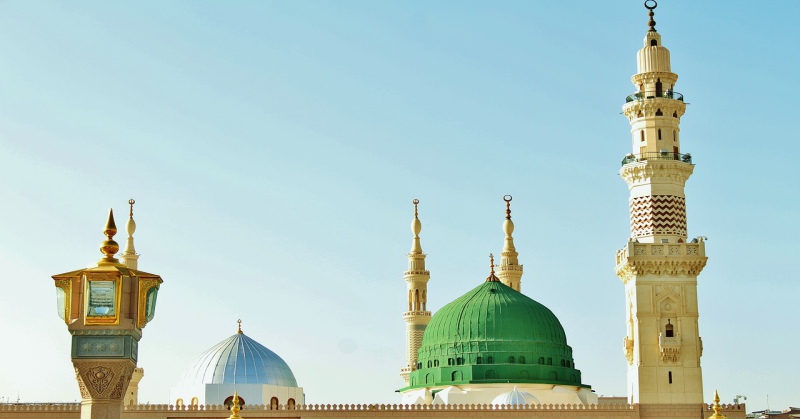 Food
The people of the UAE are fond of different foods. If you want to live like a local, we would highly suggest you try different local mouth-watering foods. You will surely enjoy them. For this, you can ask your colleagues to teach you how to cook the local foods you love, or you can go to the local restaurants to enjoy the meals.
Meet Local People
The best way to live like a local in any country is to meet and be friends with the local people. When you have local friends, you will come to know more about their local festivals, meals, culture, their behavior and all the other things they follow.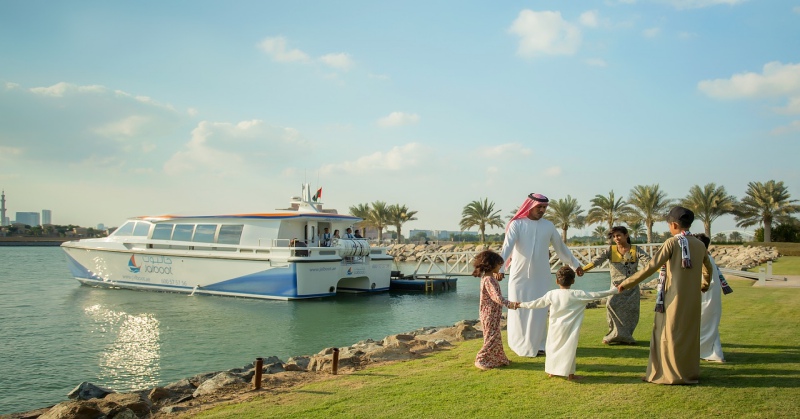 Visit Local Places
Make sure you find out about the local places where the people hang out. You can enjoy going to such sites and hanging out with the local people like the restaurants and the shopping centers. You will look at the culture of local people much closer this way, and once you observe the culture, you will live like a local person.
By following these small tips, you will develop a good relationship with the local people in the UAE and make the time you spend in the UAE a memorable experience for yourself. UAE is a beautiful country with a supreme blend of traditions and technology. Make sure that your stay here is worth remembering.