How to Get Married in the UAE
Getting married guide for expat couples living in the UAE.
According to an old saying that is already widespread – The marriages are made in heaven and celebrated on earth. But talking about the legal aspect of marriage, UAE has recently seen a rise in several weddings. Be it Muslim – Non-Muslim or Foreigner- Local, there is a hike in a number of such marriages taking place as UAE is developing as a multi-cultural hub.
Also Read: Guide for First-timers in the UAE
In Muslim culture, the marriage is a matter of legal consent between two people (a man and a woman). There are several rules that you have to follow if you wish to marry through Sharia provision. In this article, you will be provided with an extensive guide on how you can proceed to marry your loved one if you are residing in UAE as an expat.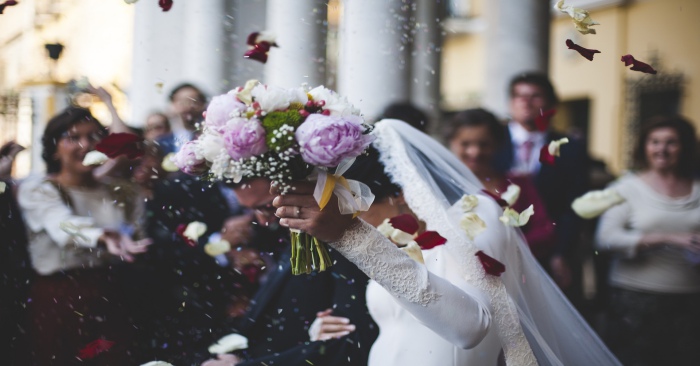 Marriage Guide for Expat Couples in the UAE
When both partners are expats
Few rules are to be strictly followed by the expat -man and woman both and their guardians. There should not be an age gap of more than 18 years between the two partners. Both the partners should present the medical certificates at court that state both of them are free from any communicable disease like AIDS. If the woman is divorced, then she would need to produce the certificate of her present status as a divorcee, or if she is a widow, then the death certificate of the last husband should be presented. Two male witnesses will be required to be present at the time of the ceremony with their passport copies.
When the woman is Emirati and man is an expat
The rules are quite similar when it comes to an Emirati man wishing to marry an expat woman. But few rules are different when an Emirati woman wants to marry an expat man. For example, she has to obtain the no objection certificate from her parents or guardians. When marrying a Christian or a Brahmin, both the partners need no objection certificate from their respective countries. If the women belong to Yemen, then she would need the no objection certificate from her country as well. If a Muslim woman is about to marry a non-Muslim man, then he has to produce the certificate of his conversion to Islam first and only then they will be considered eligible to get married.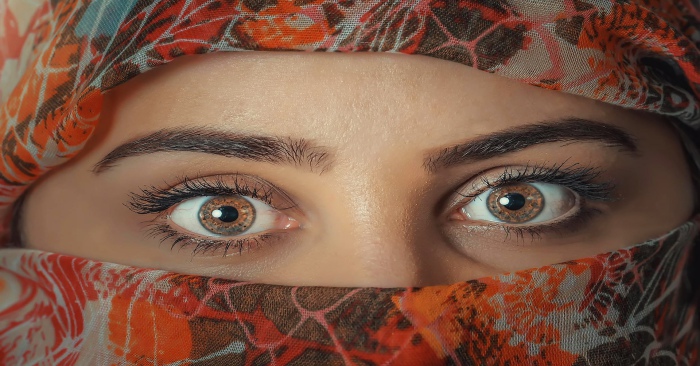 When both the partners are non-Muslim
It is convenient for the non-Muslims to get married in the UAE. They need to inform the embassy of their respective country in UAE, and they can freely conduct the marriage at their religious place of worship or their home. An essential piece of information here is that even if one of the partners is Muslim, then the marriage according to any other religious way is prohibited. In most of the cases, the expat partners have to inform their embassy about the wedding in UAE at least two months beforehand. So, make sure to check the rules of information with your embassy.
Points to keep in mind while committing to a new relationship of marriage in UAE :
An interview could be held regarding the marriage of an Emirati and an expat especially in the case of Emirati woman marrying an expat man to verify that the marriage is real and not a sham for any illegal reasons.

Once the non-Muslim expats have gotten married, they are expected to produce a certificate of their marriage at the court.

Live in relationships are a big no in the UAE and if the man and the woman are found to be guilty of living together without marriage, then they could be heavily punished by the law.
If you are planning to get married to an expat, make sure you know the basic rules and guidelines of getting married in UAE. For in-depth information on this matter, the government officials are always there to clarify any doubts you have. As cliché as this might sound, give the legal formalities a topmost priority in your wedding plans to ensure a happy married life.