Guide for First-timers in the UAE
A guide for first time visitors in the UAE
UAE is considered as one of the booming industry for businesses and tourism in the world. Almost everyone in the world is familiarized with the country "United Arab Emirates". The UAE is well-known to the world due to its oil deposits and how they showcase their gold in different aspects.
UAE is being visited by millions of people from all over the world every year, to find jobs and open different businesses. Tourists also goes to the UAE to view the wonders and beautiful attractions available inside of this country. If you're thinking about going to the UAE and it would be your first time here, then we highly suggest you read this article to see the things you need to know before visiting.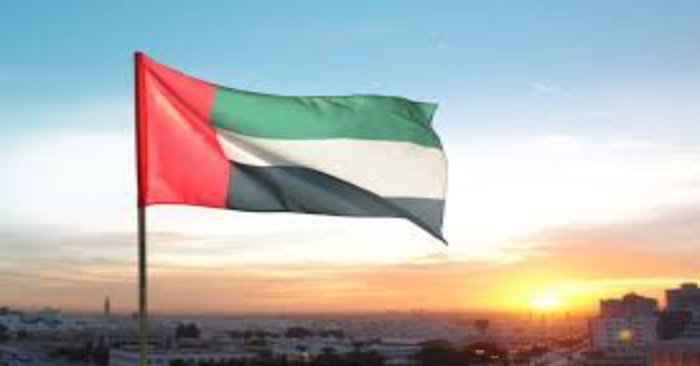 23 Things to Know before visiting the UAE
This guide would help you learn on how to behave properly while you're in the UAE.
1. Few Emiratis
There only 10 to 15 percent Emiratis in the population of the UAE. If a baby is born around the UAE, the baby won't be considered as an Emirati. If the parents of the baby are both Emirati citizens then the baby would be considered as an Emirati.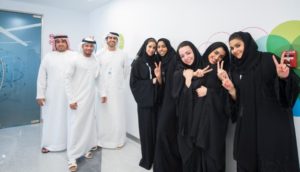 2. UAE is composed of 7 emirates
Dubai and Abu Dhabi are both considered as the most popular emirates in the UAE, but the five other emirates also has good attractions to offer. Fujairah, Ajman, Ras al-Khaimah, Sharjah and Umm al-Quain are the name of the other emirates in the UAE.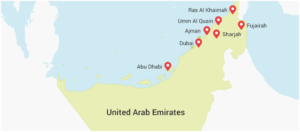 3. No Taxes in the UAE
UAE currently has no taxes. Income tax and other kinds of tax are not available in this country.
UPDATE: Since January 2018 and VAT has been introduced, there are now Value Added Taxes on certain goods and services in the UAE. This includes tax on mobile telecoms, grocery items, etc. but taxes on your salary are not yet implemented.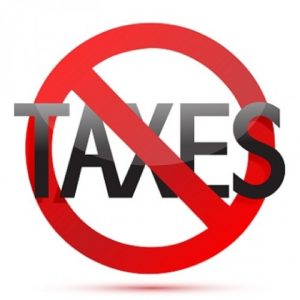 4. Expatriates are the majority population in the UAE
85 to 90 percent of the population consists of expatriates in different countries. There are a lot of expats here ranging from Filipinos to Indians are some of the people you will encounter.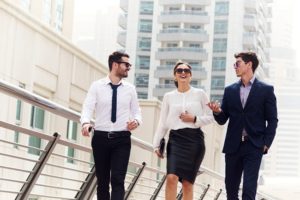 5. Emirati citizens has a lot of benefits from the government
Benefits like free health care are some of the Emiratis get from the government. PhD level are also free for Emiratis who wished to study this.

6. Friday is a day of prayer
Friday in the UAE is considered as the "prayer day", like different Muslin countries. Most businesses in the UAE are closed during this day.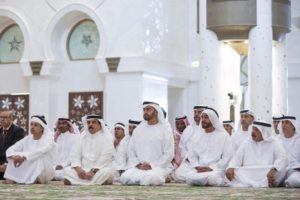 7. Friday and Saturday are weekends
Friday and Saturday is the weekend in the UAE. Normally, people in other countries goes out during Friday Night, but in the UAE its in Thursday Night. Sunday is a working day in the UAE.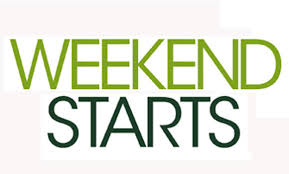 8. Tipping is customary
Giving tips in the UAE for excellent service is a practice here. When you eat at a restaurant, leave a tip for the waiter or waitress.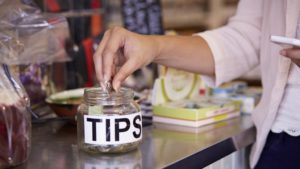 9. No strict dress code
When it comes to dressing up, the UAE has no prohibited clothes that couldn't be worn by tourists and residents. You can dress whatever you want, but dress accordingly to the place you're going.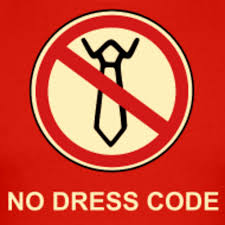 10. Inside of malls are air-conditioned
Malls in the UAE are air-conditioned to offer people comfort after dealing with extreme heat outside. So if you're looking for a cool place to hangout, the malls are surely a great place for you.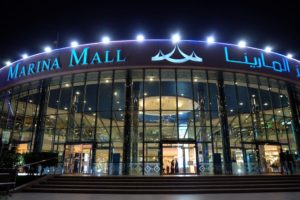 11. Shopping in the UAE is expensive
UAE is known in the world for its exclusive and expensive brands available in each malls. However, during events like the Dubai Shopping Festival, tourists and residents can enjoy shopping at massive discounted items.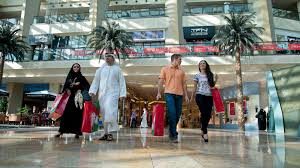 12. UAE is extremely hot during summer
During summer in the UAE temperatures can go up to 51 degrees celcius. If you're planning to visit the beach during summer, be sure that you will wear something light and fresh.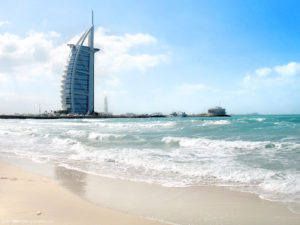 13. Pork is only available in selected shops or hotels
All types of Fork is prohibited in the UAE, but some shops and hotels still offer pork for the people to buy.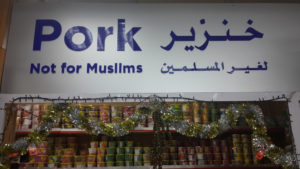 14. License is needed to buy alcoholic beverages
UAE is very strict regarding the intake of alcoholic beverages. All liquor stores in the UAE will require you to apply for a license to buy alcoholic beverages.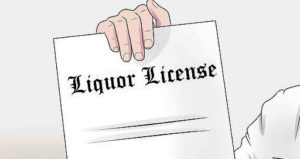 15. License is also needed to sell alcoholic beverages
Just like the previous number, you would also need a license to sell alcoholic beverages in the UAE.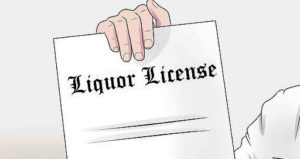 16. Getting drunk in public is considered an illegal action
In the previous items mentioned, you can already tell that UAE is strict regarding alcoholic consumption. If you are caught getting drunk in public places, you can face serious trouble with the authorities.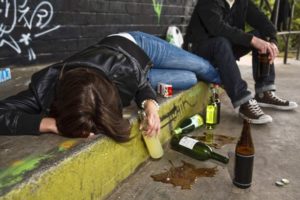 17. Drinking and driving is not allowed
Almost all countries in the world, has a law that states a person can't drive while drunk. You can face jail time if you are caught doing so in the UAE.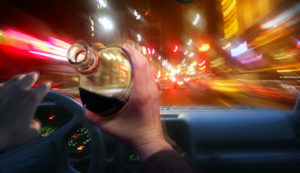 18. Adultery and prostitution are illegal
UAE has a law againths prostitution and adultery, which means this actions are illegal. These law applies to all tourists and residents across UAE.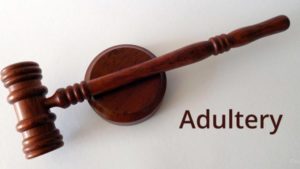 19. Some websites are unaccessible
Pornographic websites are censored in the internet at UAE, as these kinds of sites are against Islamic values. Gambling sites and other websites that are offensive are also censored.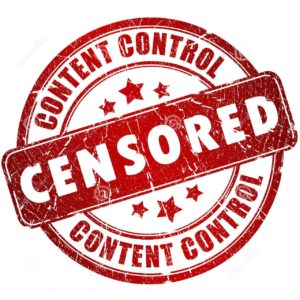 20. There are no casinos in the area
UAE is against gambling and therefore, you would not find a casino around UAE.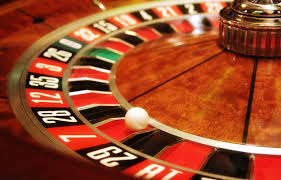 21. Many food options from different cultures
UAE also offers multiple food options from different countries. Some cuisines here are from India, Filipino and even French.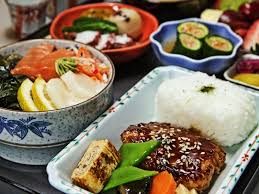 22. Do not point with your finger at anyone
It is considered a rude gesture in the UAE, if you point your finger at someone.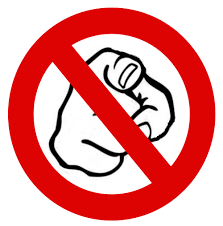 23. Behaviour during Ramadan
Ramadan is an event wherein Muslims reflect spiritually. Therefore, tourists and expats should behave properly during this sacred event.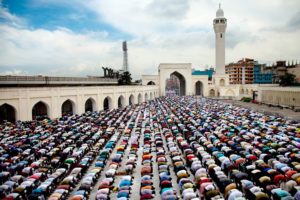 We hope these 23 tips would become helpful when you visit the UAE for the first time. Even though there are many strict laws regarding alcohols and gambling, the UAE is surely an amazing place to visit and enjoy. Share this article for your friends to see, whom are planning to visit the UAE in the near future.