World's First 3D-Printed Villa in Dubai
3D-Printed Villa in Dubai
According to 3D Printing Strategy the city of Dubai is trying to make 25% of its buildings in the area to be 3D-printed by 2030.
Recently, Engr. Hussain Nasser Lootah, the director-general of the Dubai Municipality, stated that the city will make a another step to complete this goal. He revealed to the public that the first 3D-printed villa will be available in Dubai by April.
3D-Printed Villa in Dubai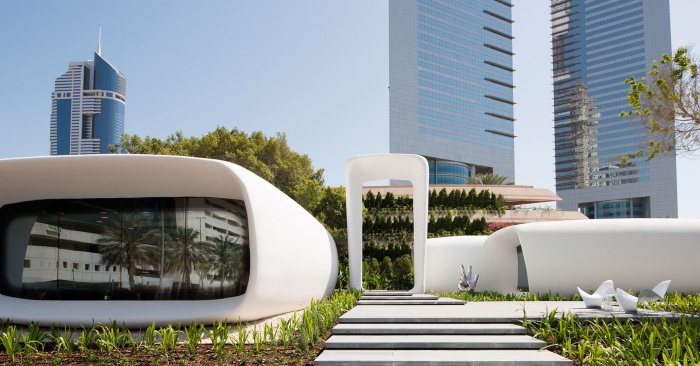 The world's first 3D-printed building was opened in Dubai in the year 2016. The UAE already has a facility for 3D Printed office to help provide a better way to construct villas, houses, offices, and more at a low cost and less time.
The 3D-printing of Villas could help benefit government sectors that are focused in providing affordable houses to its residents. The first villas that would be built will also be a part of the housing program.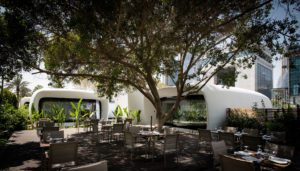 3D printing has been a solution for many problems in different industries and especially in the medical sector. It is also considered an important key to the construction sector, the combination of materials and automation can increase efficiency.
"3D printing is a disruptive technology, one that promises to upend the entire real estate industry. Currently, the process is still more expensive than conventional building methods; moreover it is in its embryonic stages, being able to accommodate only rudimentary designs. However, within a 10 to 15-year time frame, it appears likely that this form of 'printing' will start to replace existing methods of construction," said Sameer Lakhani, managing director of Global Capital Partners.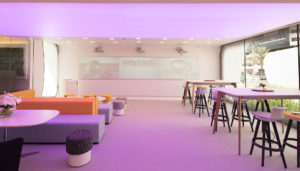 Cazza Construction, is one of the companies that are currently working in Dubai to transform the construction industry by the use of 3D printing technologies.
Cazza also announced its plans to construct the world's first 3D-printed skyscraper last year.
Dubai is truly the city of the future.