How to Avoid Debt in UAE
Completely avoid debt in the UAE by following these steps.
While the United Arab Emirates (UAE) is recognized as one of the fastest rising nations in the world, nearly a third of the population are still in debt and unable to save money at all. According to the research conducted by Amazon, it revealed that about in ten people living in the UAE have stumbled into debt while 12.8 percent are still searching for a loan. In a separate study, it was also found out that residents from India and the Philippines are sitting at the top of the curve when it comes to the highest in terms of total debt by nationality.
A significant reason for it is most Overseas Filipino Workers (OFWs) apply for loans even before they start working abroad to process their passports, medical tests, and visas. In the UAE, falling into the debt trap could land someone in serious trouble most especially if they fail to settle payments. To avoid incurring debt, here are useful tips that every foreign expatriate should consider to be able to keep up with the expensive lifestyle of the UAE.
Also Read: How to Save Money as an Expat in Dubai
Step-by-step Guide on How to Avoid Debt Completely in the UAE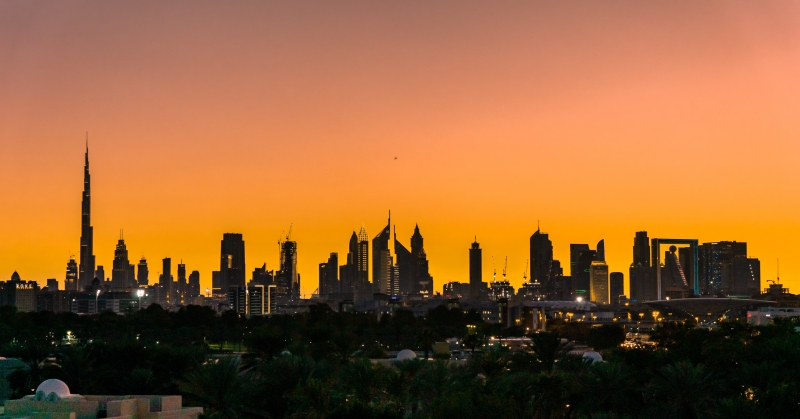 1.       Stick To Your Budget
This seems elementary, but a significant amount of expatriates are unable to follow this one simple rule. It is essential to consider the money you make and the expenses for rent, food, and other utilities when living in the UAE. It is highly recommended to gather a list of all your transactions for a specific month so that you can set targets for every category.
2.       Compare Products
Comparing product prices before buying is just too time-consuming, but it is a must if you want to prevent debt. It is imperative to keep in mind that a single product may costs differently in other shopping centres. Besides, it is also best if you pay cash as much as possible when going shopping. While credit cards make life more comfortable and convenient, it could also create a temptation of overspending. Paying with cash, on the other hand, allows you to control your expenses.
3.       Differentiate The Needs And The Wants
One of the hardest aspects of budgeting is differentiating the needs from the wants. Many people often classify some items as needs because they can't live without it, but when push comes to shove, their needs are their wants. Although there is nothing wrong with purchasing something you want once in a while, always keep in mind that it is not as important as your needs. In short, you have to make sure that you do not lose your sight on your financial priorities and goals.
By simply following these three short yet informative tips, you can prevent debt and unnecessary spending. Bear in mind that having an excellent financial skill is a key to enjoying life in the UAE.
Image: Unsplash