Minimum Age to Work in the UAE
Legal age to start working in the UAE
Are you looking for work in the UAE? Are you under the age of 18 years? Then wait for a while before you work in the UAE. Article 20 of the Labour Law states that boys and girls who are below 15 years of age should not work in the UAE. A person can work in the UAE when he or she is 18 years–21 years. Under special conditions, a person might work in the UAE when he or she is over 15 years of age.
Following are the main rules that should be developed to work as an employee in the country, anyone not following these rules can be quickly terminated from work, so it is in your interest when you follow the rules.
Also Read: How to Apply for a Freelance Permit in the UAE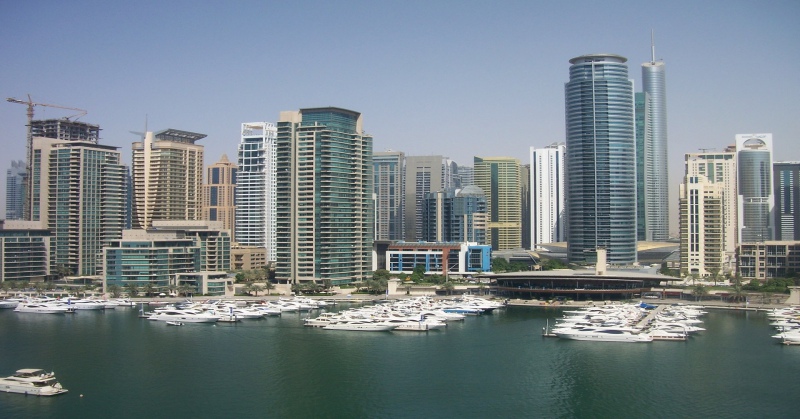 Starting Age to Work in the UAE
It is essential to give a birth certificate or an age estimate certificate issued by the doctor and the health department for the knowledge of the right age of the individual.
Certain jobs require a health parameter so a certificate of health fitness from the doctor that suits the job type.
The guardian or parent of the individual provides written consent they have allowed the person to work.
Several other things can be kept in mind for the smooth working of youth aged 18-21 as an employee like:
The owner of the business or work must maintain a register in the office that has all the information regarding the youth working under him. The information may include name, age, gender, the name of the parent or guardian, house address, date of joining work and the field of work.
The Labour Law also states that the youth should not work in any industry at night especially between 8 pm and 6 am.
The youth should not work longer than the duration of 6 hours per day with the break included for food, prayers, etc. The person can not stay in the office for more than seven hours.
If the person wants to work overtime, there is no option available regarding that. The youth should not work overtime in the office or during the weekends.
The person should not be made to work under the circumstances where his or her health is threatened. The workplace is safe for the person's health or not is decided by the Minister of Labour and Social Affairs after various official formalities.
This all states that the legal age to work in the UAE is 21 years according to the labour law, but under the particular conditions, with permission of the parents or guardian a person can work if he or she is following a specific set of rules.