INDOORS in City Centre Deira
Stay outdoors while being indoors at City Centre Deira.
In a city where there's always something new, establishments are always stepping up their game in providing an option for residents to dine, shop and basically hang out. Majid Al Futtaim has recently launched its newest pop-up concept at City Centre Deira called INDOORS.
INDOORS is a new destination where you can get the laidback outdoor setting without really having to go outside. This is a cool idea because during the summer heat, it's unbearable to stay outside. This hangout place can be easily accessed inside the mall.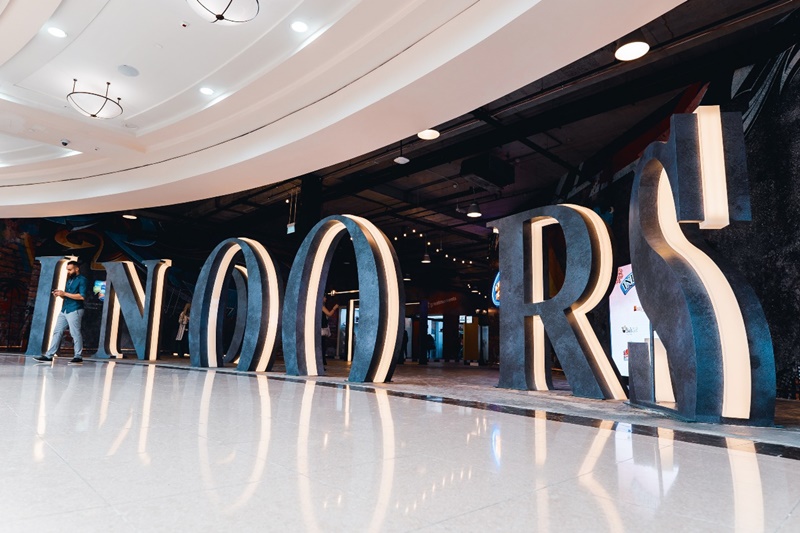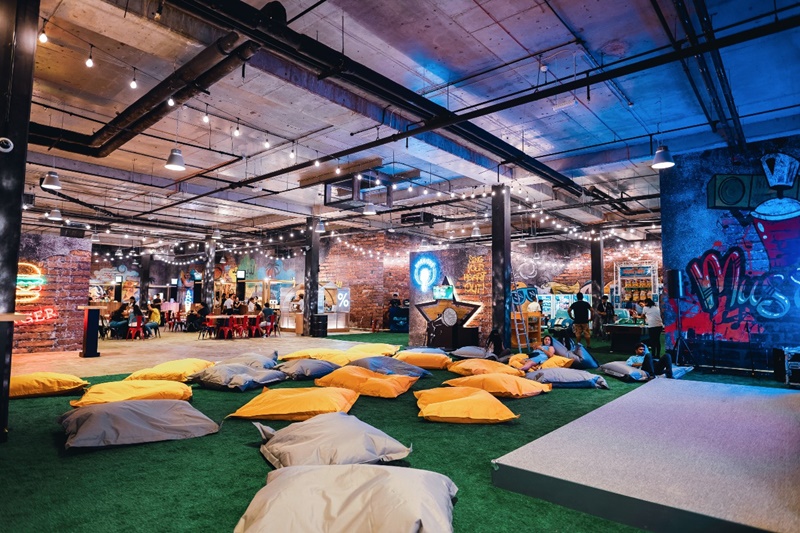 INDOORS: Retail, Dining and Entertainment in Deira City Centre
City Centre Deira has always been a stable shopping center for many visitors and residents so it's really nice that they have set up a new area where people can shop from home-grown brands, eat UAE-streetfood, and have a feel of the outdoors while staying inside the mall.
Spanning over 1300 square meters, INDOORS is a place where retail brands based in the UAE can sell merchandise, over 16 UAE-streetfood concepts offer their unique menu, and there's also an entertainment and arcade option for you to enjoy with the rest of the family.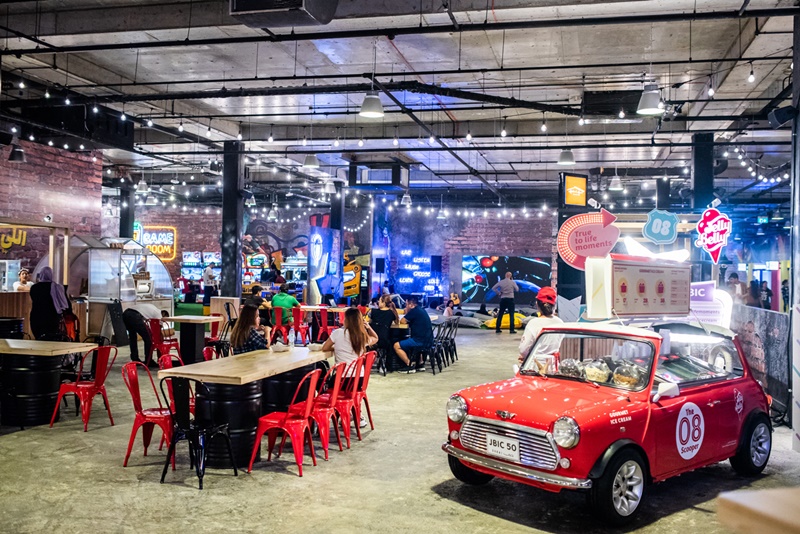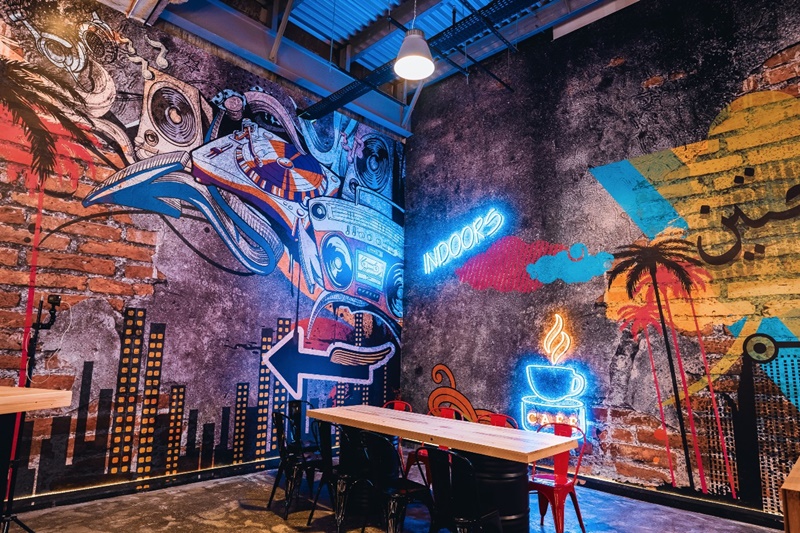 INDOORS is a nice addition to the mall and is free entry to anybody. Now, you don't really have to wait for the winter season in Dubai to go outdoors. Of course, it's not going to be the same as the actual outdoor setting, but given this summer season, this is really a welcome option for many of us.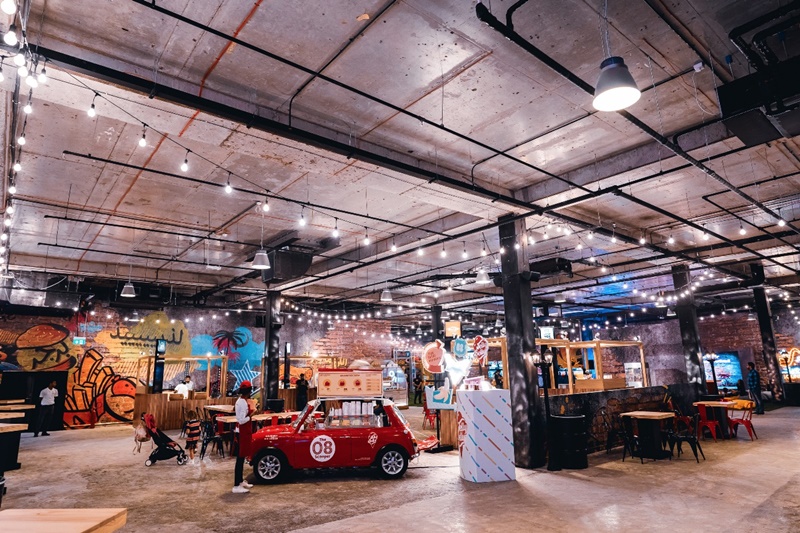 How to Get There:
The nearest metro station to get to City Centre Deira is City Centre Deira station (red line).
Head towards the Level 2 area (next to Sharaf DG shop)
Opening Hours:
Weekdays: 10am to 10pm
Weekends: 10am to 12midnight
Google Map Location:
Below is a map guide to Deira City Centre (in case you'll be travelling by car).