Underrated Places to Visit in Dubai
Forgotten attractions to visit in Dubai, UAE
Dubai is one of the most exquisite cities in the world. Every year, thousands of visitors come to visit this fantastic city full of architectural buildings and lavishing malls. Sometimes, the most beautiful places in Dubai are overlooked because people visit tourist places.
If you are looking for an exotic and more local experience on your stay in Dubai, then here we would present you underrated places to visit in Dubai which have a unique quality of their own.
Also Read: Best Nature Attractions in Dubai
Places you should try and Visit Too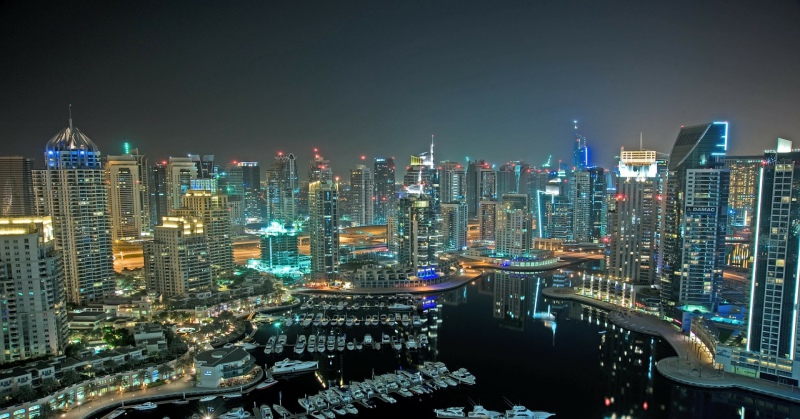 1.       Mirdif City Center
If you want to see the local culture of Dubai, what best than going to a mall that locals enjoy very much. Mirdif City Center is full of local people doing shopping and enjoying their free time. The Mirdif City Center has brand shops, charming cafes, restaurants and also a few tourist shops for all the cosy fun you are looking for.
2.       Dubai Desert conservation centre
When you visit Dubai, it is impossible not to visit the desert and ride a camel but before that, check out the Dubai Desert conservation centre which has information about the wildlife of Dubai desert and it gives you an authentic experience of the desert. Here you can go on camel rides and spend a night in the desert.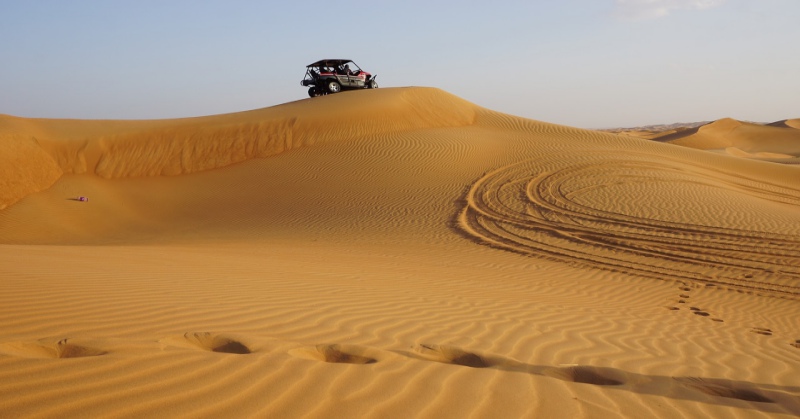 3.       Dubai Creek
Many tourists would avoid visiting Dubai Creek because it seems not worth compared to big malls and the skyscrapers, but once you come here, you will get to know about how Dubai used to be before the modernisation. You can view the old Dubai houses here and take a ride in local boats of Dubai called the dow rides. It is a charm of its own to visit here.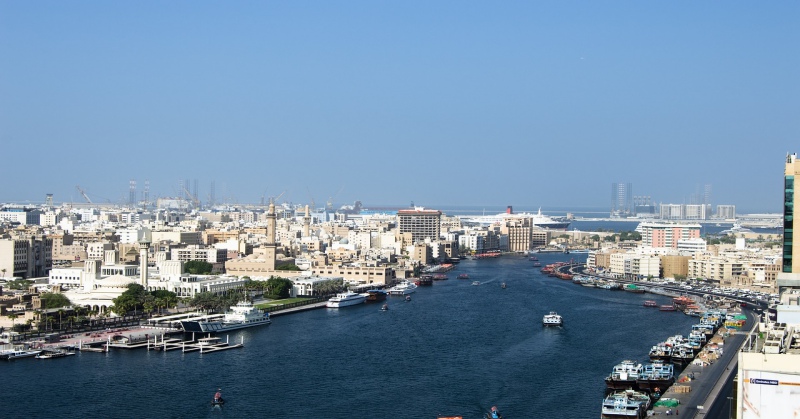 4.       Guru Nanak Darbar Sikh Temple
If you are looking for a place to visit which would tell you about the cultural diversity of Dubai, then the Sikh temple is the best place to be. In the middle of Dubai, this Sikh temple has a view you will enjoy, and you will get to know about the Sikh culture a lot. The Sikhs who live in Dubai come to this temple often as it is a principal religious place for them to visit.
5.       Dubai Museum
Dubai has many museums you can visit if you are a history enthusiast. Dubai used to be a historical place and still holds many stories about the history of the UAE. If you want to know about the history of the country and the royal family, you shouldn't escape the museums. To get started, you can go to the Al Fahidi Fort to find out interesting things about the local culture.
This article contains a few of the places you can visit in Dubai if you are an offbeat traveller and like to visit the local sites and have a fantastic local experience of the city.